Description
DAQAA is celebrating it's 10th Anniversary, and we'd love for you to join us.
We're hosting our Annual Meeting, Board Elections, and Social on Wednesday, October 9th at the Tavern Pizza & Pasta Grill in West Des Moines from 4:00 - 6:00 PM. Enjoy FREE drinks and appetizers, courtesy of QCI.
This is a great opportunity to get to know others in the group in a very relaxed and casual setting. It is also a good time to meet all the current and future board members that are in attendance, and to talk about what you'd like to see in 2020! Voting is open to anyone who attends.
We will also have door prizes available at the event. You could win:
$50 Amazon gift card (1)
$25 Amazon gift card (2)
We look forward to seeing you there!
Sponsor: QCI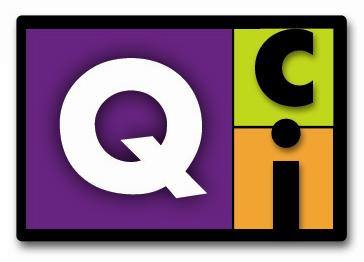 Since 1995, QCI has grown to be one of the largest, Iowa-based, technology consulting firms, one client at a time. There is no secret to our success. We simply hire the best people and support a culture that is obsessed with delivering excellent service to our clients. In QCI, our clients have a partner that is large enough to provide highly skilled consultants across a wide area of expertise. Our dedication to client service has resulted in a long-term relationships through which we understand that placing the interests of our clients first is the key to being a trusted partner.

For more information, visit http://www.qci.com