We are going to Hell! Author Dolan Cummings will discuss the enduring legacy of Dante's Inferno
About this event
The East Midlands Salon returns with a discussion of the enduring legacy of Dante's Inferno.
"Seven-hundred years on, the first part of the Divine Comedy continues to express a very human sense of justice...
The characters in the first part of the Divine Comedy have...made a lasting impression on generations of readers, along with the sheer poetry of the Comedy, even in translation from Dante's native Florentine dialect. Perhaps that's because, as well as writing in the everyday vernacular rather than the prestige language of Latin, Dante peopled the afterlife with many of his own contemporaries, as well as more celebrated figures from history and mythology. The result is that all are portrayed as realistic individuals, in graphic and often gory detail."
Dolan Cummings is the author of Gehenna: a novel of Hell and Earth (Lockdown Press, 2020) in which he replaces the Florentines condemned to hell with Glaswegians.
Dolan will be in conversation with Vanessa Pupavac to start our discussion.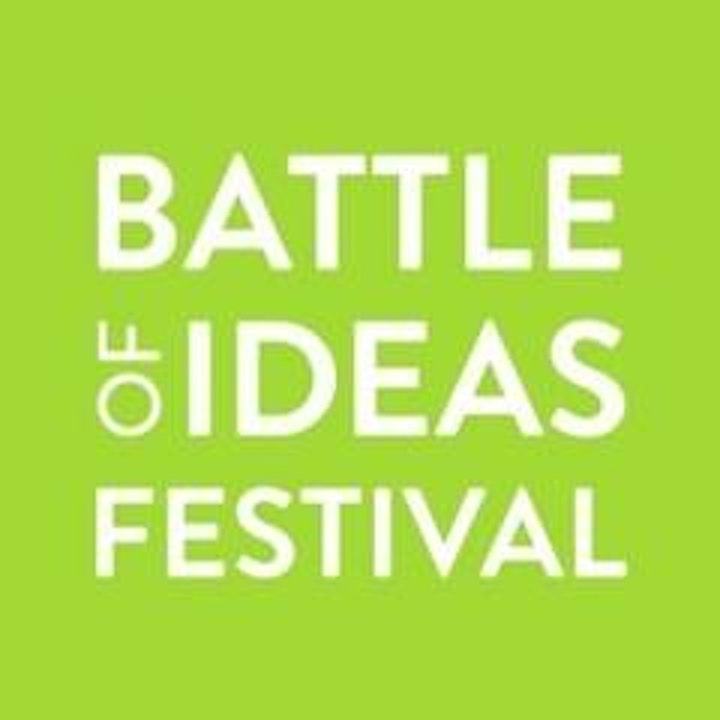 Organizer of Dante's Hell - why a medieval fantasy still sizzles!
The idea of a Salon was developed in 17th and 18th Century France. Typically they were created and organised by the aristocratic ladies, to hear the ideas of the great thinkers of the time, to debate their meaning, for entertainment, because they believed ideas were important and because they wanted to know where the world was going, and of course to flirt. The Salon was central to the intellectual ferment of the end of 18th Century. They hosted the great thinkers of the time; Diderot, Rousseau, Voltaire. They were the scenes of excitement, outrage, and the shock of the new in a time when 'the new' still seemed possible. They signalled a time when the future was still an unwritten book.The East Midlands Salon is organised in homage to those days which only came to end with the eruption of the French Revolution and the arrival of a new constellation: the age of revolutions. Many historians think that Salons helped develop the ideas that ushered in that age. 

The East Midlands Salon, like those that currently exist in Birmingham Manchester, Leeds, Liverpool, Sheffield, New York, Zurich and Lisbon, is inspired by the Institute of Ideas.