Description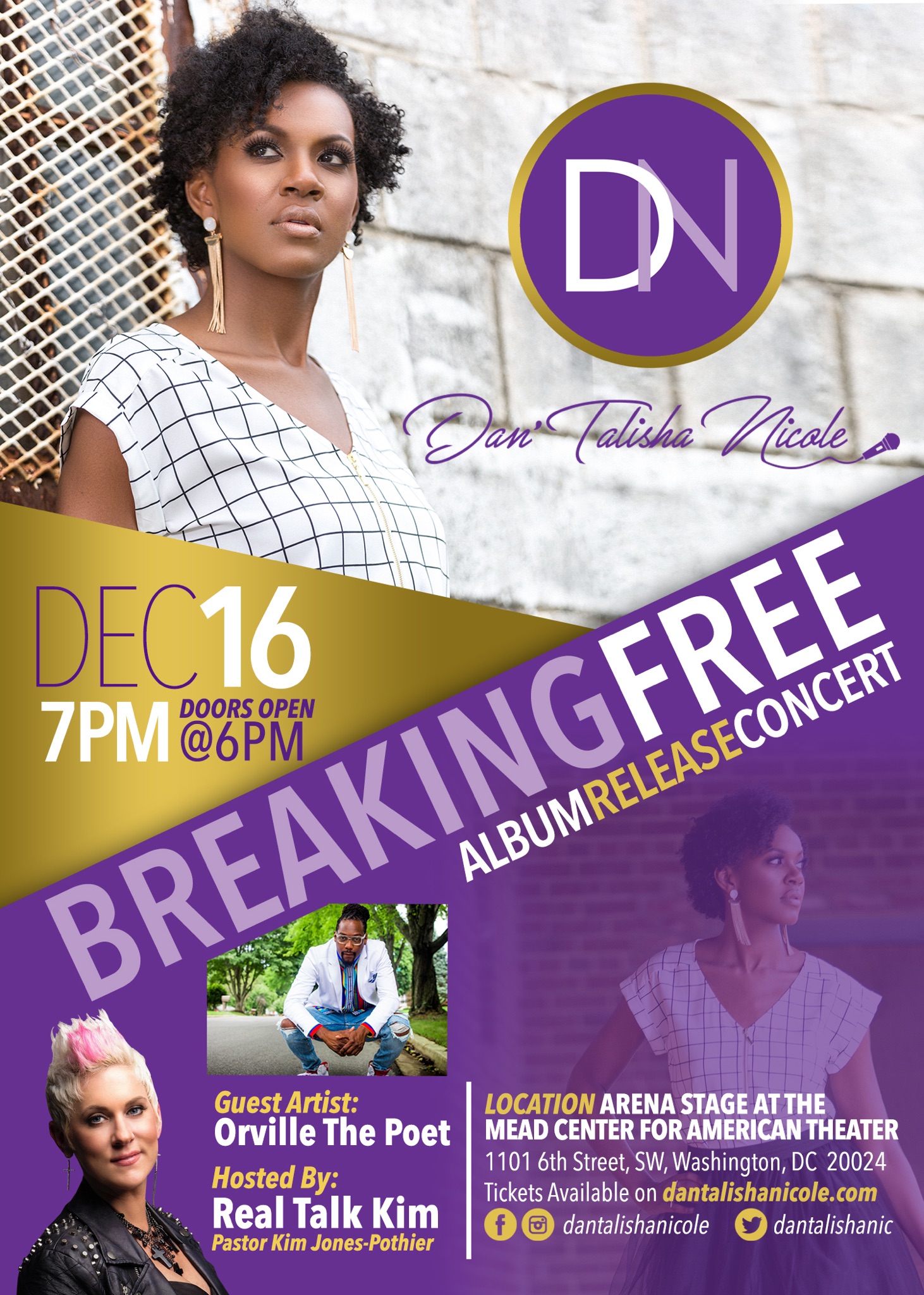 FAQs
What are my transportation/parking options for getting to and from the event?
BY PUBLIC TRANSPORTATION:
METRORAILThe Waterfront station, on the Green line,
is located one block East of Arena Stage
at 4th and M Streets. Due to construction
in the area, the best access from
the Waterfront Metro Station to
Arena Stage is via M Street.Plan your trip on MetrorailMETROBUSESStops are located directly in front of the theater, and across from and slightly north of the theater entrance.Plan your trip on Metrobus

Lyft Concierge is now available as an
option for departing Arena Stage patrons. Reservations can be made at Visitor Services upon your arrival. You don't have to be a Lyft member to use the service, you travel on Arena's account. Fare is calculated based on time and distance
plus a $2 service fee.
BY TAXI
Arena Stage will gladly call taxis for patrons. Reservations can be made at Visitor Services upon your arrival. Service will depend on the response of the taxi company.
PARKING AT ARENA STAGE:
Mead Center Parking:The entrance to the parking garage is accessible from the northbound lane of Maine Avenue. Subscribers and single-ticket purchasers may purchase parking in advance by calling the Sales Office at 202-488-3300. The subscriber rate for parking is $16 per performance. Single ticket purchasers may reserve in advance for $19 per parking space. Advance reservations and rates discontinue 3 hours prior to curtain. Any parking available on the day of the performance will be sold at the garage on a first-come, first-served basis for $22. Handicapped parking may also be purchased in advance with a copy of a valid handicap parking tag. The garage is open from 10 a.m. until 1 hour after the end of the performance. Reserve here
As a benefit of their support, some Arena Stage members have access to discounted (and complimentary at certain levels) onsite parking. For more information about the benefits of membership, visit arenastage.org/donate.
Valet Parking Arena Stage offers valet service at no additional cost to our patrons with accessibility needs who have booked their parking in advance by contacting the Sales Office at 202-488-3300. Reservations for accessible parking discontinue 3 hours prior to curtain time. We also offer this service to all of our patrons based upon availability for $25 without advance booking. To take advantage of this service, simply pull up at the main entrance to Arena Stage on Sixth Street and a valet will assist you. Valet parking is available one hour before show time for all performances.
OFF-SITE PARKING:
Fourth Street Garage
1101 Fourth Street, SW (across from the Safeway)
For all performances discounted parking is available for $14. The garage is a short walk around the corner to the Mead Center for American Theater. Please visit the Visitors Services Desk as you exit the Mead Center to have your parking ticket validated if you entered the parking garage before 5:00 p.m. on a weekday. After 5:00 p.m. weekdays, or all day on weekends, you may now prepay for your parking at the 'Pay Station' in the garage for only $14.
L'Enfant Plaza Parking
370 & 950 L'Enfant Plaza SW
L'Enfant Plaza provides ample parking (1,400 spaces), and is just a few blocks from the Southwest Waterfront and less than one mile from Arena Stage. Learn more
Colonial Parking
Located just off Maine Avenue, SW one block south from the Municipal Fish Market. Learn more
Street Parking
Street parking is scarce around Arena Stage. Please allow yourself extra time if you plan to park on the streets. Please read signage carefully and observe parking restrictions. Arena Stage is not responsible for the condition of parking meters on neighborhood streets. Street parking is free on federal holidays.
Parking Panda
Find and reserve parking online through Parking Panda. Reserve here