Description
NuArts Productions presents DANSEUR, sharing the struggles of men in pursuit of their ballet dreams. Sexism is built into the fabric of classical ballet, an art form that has idolized women in pointe shoes and tutus while relegating men to the role of partners. Director Scott Gormley explores the difficult subjects of bullying and homophobia that those men face while illustrating the athleticism as well as vitality of ballet, through performance, creation, preservation and education. The film features stories from James Whiteside (American Ballet Theatre), John Lam (Boston Ballet), Harper Watters (The Houston Ballet), Derek Dunn (Boston Ballet), among others.
Watch the DANSEUR trailer here: https://youtu.be/IhwPMbke0Xk
Join us at NC State University's Hunt Library Auditorium to see the documentary film DANSEUR followed by a post-screening discussion with director Scott Gormley, ballet dancers, and NC State faculty and staff.
The event is open to NC State students, faculty, and staff and the public. The event is sponsored by International Ballet Academy, The NC State Dance Program, and the UAB Films Committee.
Tickets are FREE, but you must have a ticket to attend.
SCHEDULE
3:45 Doors Open
4:00 Screening begins
5:20 Director's Talk from Scott Gormley
5:45 Break Out Session Options:
Film Studies Conversation with Dr. Autumn Belk (Health & Exercise Studies) & Tiya Bolton (Film Studies Master's Student)
Bullying Conversation with Courtney Walters (LPC,

PhD student in Counselor Education

)
Family Support & Homophobia Conversation with Tracy Yang (Doctoral Psychology Intern at the Counseling Center)
Gender Roles Conversation with Brooke Harris (

LPCA, Post Masters Fellow at the Counseling Center

)
Dance Conversation with panel of dancers
6:30 Event Ends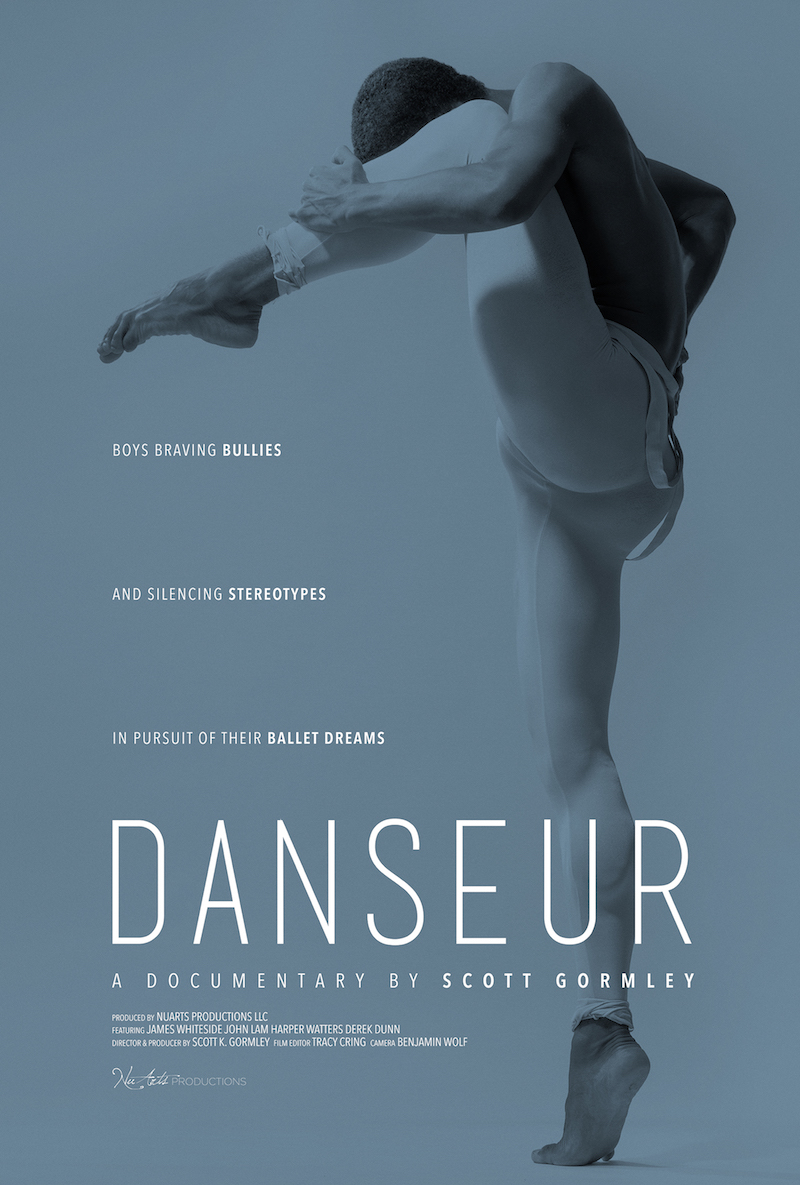 Parking information:
Parking is free on NC State's Campus on the weekend. Multiple parking decks and lots near HUNT LIBRARY are available. https://www.lib.ncsu.edu/parking