Description
In 2015 and 2016, Danish Sound Day gathered more than 150 participants from across the Danish sound ecosystem.
On May 18 this year, we will repeat the success by inviting members of Danish Sound to the 3rd annual Danish Sound Day full of inspiration, new knowledge and networking. This year the event takes place in Folkets Hus, Struer - The City of Sound.
Among the confirmed speakers are Henrik Føhns and Janos Flösser. Henrik Føhns, host and co-founder of the popular tech radio program Harddisken, will give a keynote based on his new book "The Global Pulse".
Janos Flösser is a successful investor and entrepreneur within the creative & digital industry and will give a talk on "4.0 Retrospective – and a personal journey to the future".
Expect a great day with sound and disruption on the agenda, as well as many surprises on the conference program and into the night!

Remember that your company/organization can become an exhibitor at Danish Sound Day 2017. If you're interested send us an email to info@danishsound.org.
We look forward to seeing you in Struer on May 18, 2017!


Extra this year
This year we have extended the Danish Sound Day concept in order to enhance networking opportunities and ease transportation to Struer.
Firstly, we are offering free bus transport to/from Midtjyllands Airport on selected departures, so it is as easy as possible for all to attend regardless of residence.
Secondly, this year we are extending the annual Gold Member Assembly dinner invitation to all of Danish Sound's members. The Gold Member Assembly dinner will take place at Grand Hotel Struer at 19:00, after the guided tour around the City of Sound.
We will further introduce the first live Danish Sound Jam Session, where everyone is invited to bring their own instrument and participate.
Lastly, for those who wish to spend the night at Grand Hotel Struer, we have negotiated a 25% discount on accommodation.
See FAQs and more detailed info at the bottom of this page.
To get an idea of what to expect, watch the video recap from Danish Sound Day 2015 here: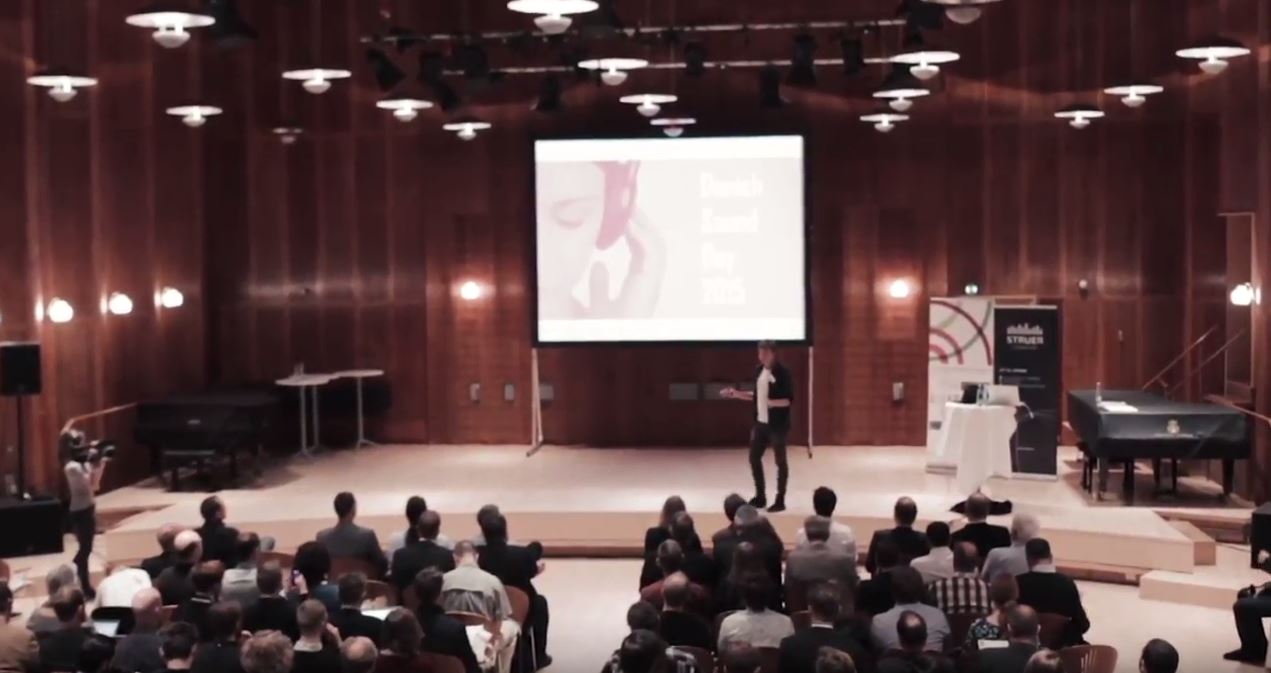 Program (subject to change)
09:00: Registration, coffee, breakfast and catching up
09:30: Networking put on formula
10:00: Welcome in plenum
10:10: Welcome from the Danish Sound Director Jan Larsen and the Mayor of Struer Mads Jakobsen
Årets Lydpris 2017 (annaual sound award 2017) awarded by Struer - The City of Sound
10:30: Startup Pitch Battle
11:00: Talk: "4.0 Retrospective - and a personal journey to the future"
Janos Flösser, Senior Partner, Promentum Capital
11:30: Panel: Industry 4.0. What, why, who, when?
12:15: Lunch & Mini Expo
13:15: Disrupt the Challenges - Participate in one of the workshop sessions and contribute to the exploration of Sound Solutions to Tomorrow's Global Challenges

Sound Solutions for Healthcare
Urban & Environmental Sound Solutions
Digital & Creative Sound Solutions
14:30: Danish Sound Innovation Project: "Evaluation of sound quality in a multimodal context"
Kasper Duemose Lund, Aalborg University Copenhagen

14:45: Research Talent Pitch Battle
15:15: Keynote: "The Global Pulse"
Henrik Føhns, Author, Tech Journalist, Board Member DiGiDi and Singularity Alumni
16:15: Winners & awards
Danish Sound Startup Award 2017: Sponsored by Growthfactory Copenhagen Sound
Danish Sound Research Talent Award 2017:

Sponsored by Danish Sound
16:30: A drink, mingling & Mini Expo
17:15: A guided walk through The City of Sound by Struer Municipality
19:00: Gold Member Assembly Banquet at the Grand Hotel Struer
21:00: Danish Sound Jam Session (bring your own instruments!)


Speakers & Panelists
Henrik Føhns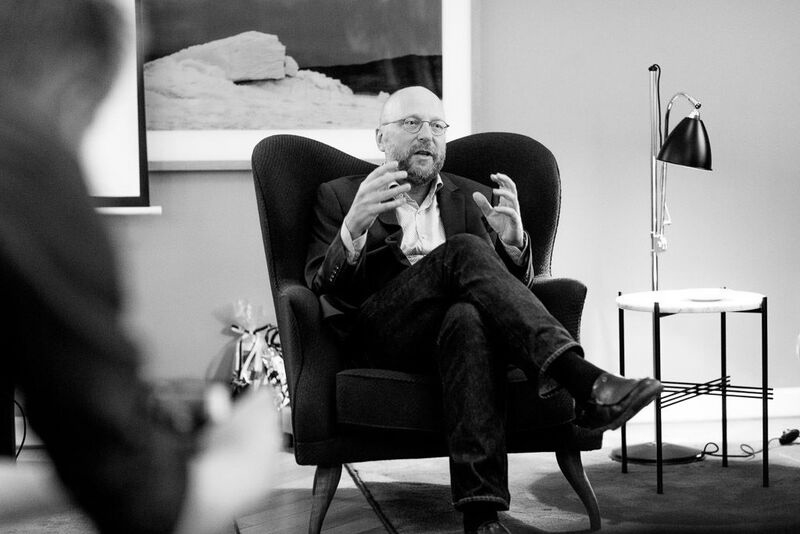 Henrik Føhns is editor of the new podcast Techtopia at IDA Universe. Previously, he was the anchor, editor and cofounder of the prize winning feature radio program Harddisken at the Danish Broadcast Corporation reporting on digital technology and futurism. Moderator and speaker on all subjects related to digital media and the singularity. Cofounder of SingularityU Cph, Danske Ideer (Danish Ideas), the Danish Singularity University Impact Challenge (GIC).
Janos Flösser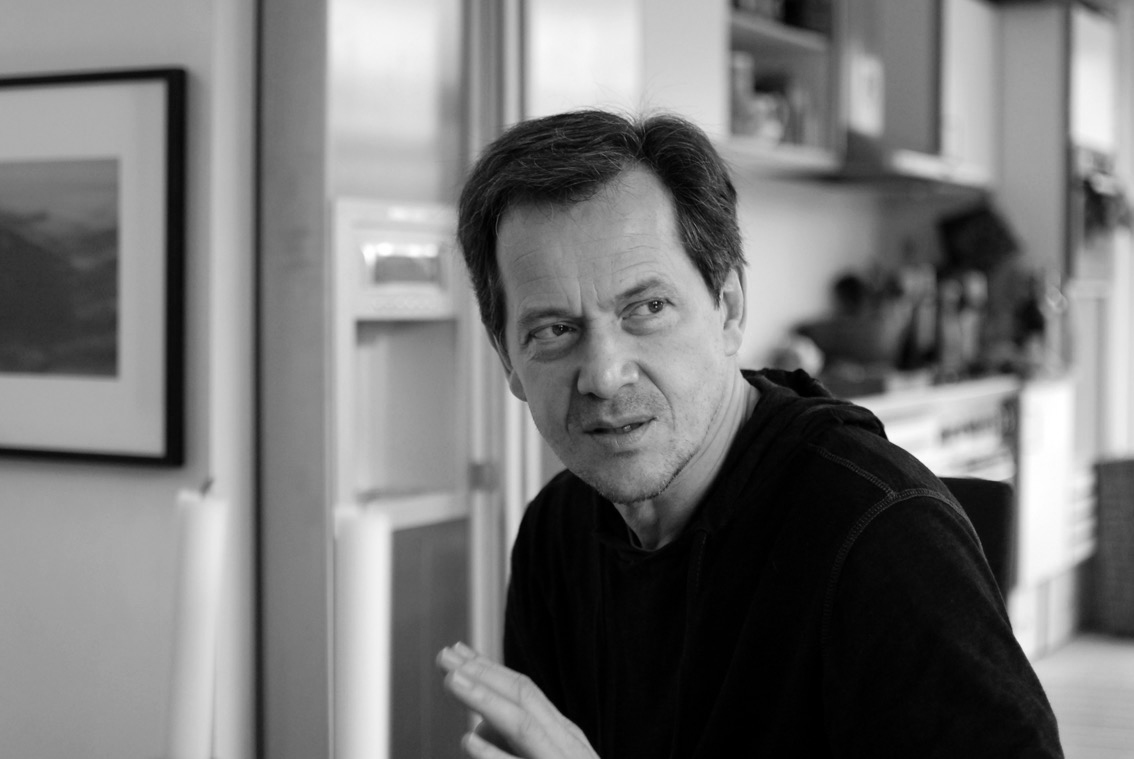 Janos Flösser is Senior Partner at Promentum Capital, with responsibility for technology investments. He has 35+ years of experience from Danmarks Radio, Young & Rubicam, Nordisk Film, Io Interactive and Square Enix, with focus on the intersection between technology, creativity and business. Janos Flösser is a member of the Academy of Technical Sciences's Committee of Digital Wise Men and Science & Engineering Committee, as well as the Danish Design Council.

Tom Togsverd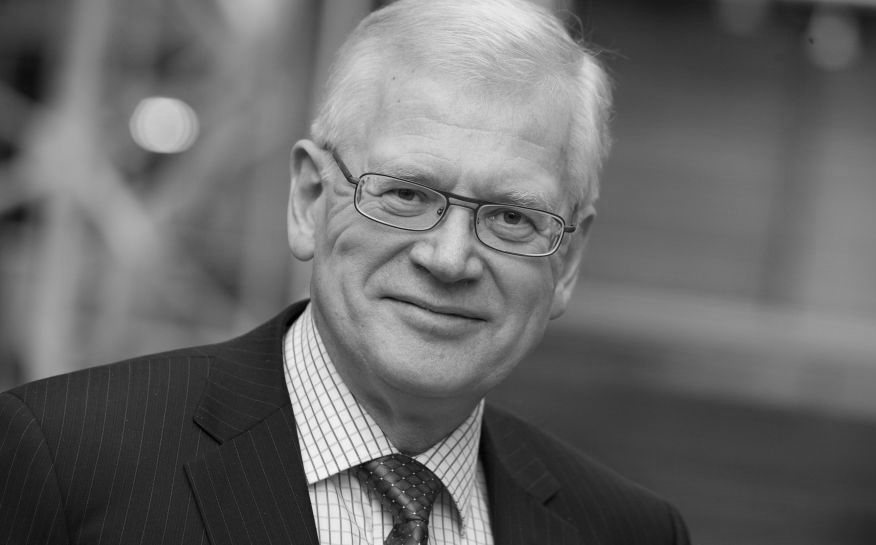 Tom Togsverd holds a Ph.D. in Mathematical Statistics and Management Science from DTU Compute. He worked 18 years in the Danish Ministry of Finance with responsibility for public expenditure policy and public corporations. Then he became VP for Public Affairs in The Danish Telecom Operator TDC. In 1999 he established the Danish Association for ICT and Electronics and acted as their Director General in 15 years. Tom is now partner in Indesmatech ApS and senior consultant for the Danish Academy of Science, ATV.
Niels Pontoppidan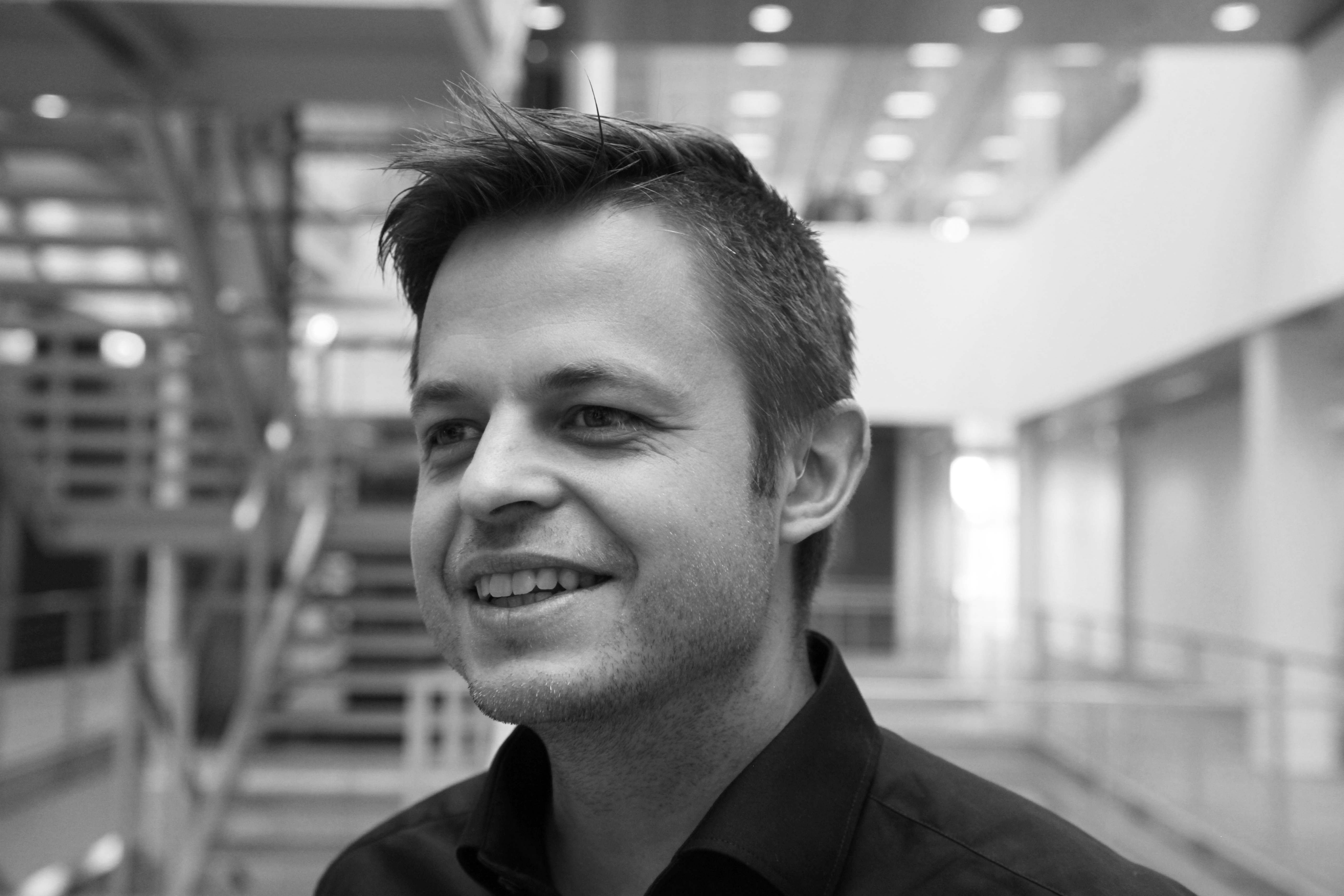 Niels Pontoppidan works at Oticon where he heads the Advanced Algorithms research group at Eriksholm Research Centre. He has spent the last 15 years on integrating technology into daily life with a focus on understanding user needs to guide research towards future solutions. He is the coordinator of the EU H2020 project EVOTION that integrates Hearing Care, Big Data, and Public Health Policies.
Alexander Avanth

Alexander works at DareDisrupt as a future education specialist and exponential technology consultant. Over the years worked closely with the thinking of Singularity University and developed a holistic understanding of emerging technological trends, encompassing the technical advancements and our social, political and humanitarian reactions to these. Additionally, he is chairman and co-founder of Hold Danmark an innovative mobile application startup that fights digital distraction and addiction.
Thank you to our sponsors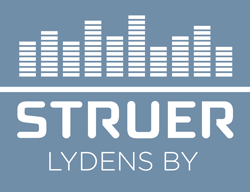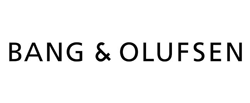 FAQs
What code do I use to get my ticket? If you are a Member of Danish Sound use the code: danishsound. If you are not a member yet, you will have to register first. Membership of Danish Sound is free and can be obtained in a few minutes on our membership registration site. For your convenience: if you forget to register for membership, we will sign you up. For invited citizens of Struer, use the code: struer.
What are the best flight connections from Copenhagen? On May 18, DAT flies CPH to

Midtjyllands Airport

at 07:35 - 08:25 and

Midtjyllands Airport to CPH

at 18:05-18:55. If you're spending the night in Struer on May 19, DAT flies Midtjyllands Airport to CPH several times during the morning hours: https://dat.dk/booking
What are the free "shuttle bus" departure times from/to

Midtjyllands Airport

? The bus leaves from

Midtjyllands Airport

at 08:20 and arrives at Folkets Hus in Struer at approx. 09:00. The bus leaves from Folkets Hus in Struer at 16:50 and arrives at Midtjyllands Airport at approx. 17:45.
How do I register for the free "shuttle bus"? During ticket registration, remember to click off the wanted departure times.
How do I sign up for the free Gold Member Assembly dinner? During ticket registration, choose the ticket category "Conference + Dinner". OBS: There is only a limited amount of tickets available. They will be assigned on first come first served basis.
How do I book a discounted room at Grand Hotel Struer? Contact the hotel directly: www.struergrandhotel.dk. Use the discount code: Danish Sound.
How do I sign up for a workshop session? During ticket registration remember to click off the most relevant challenge area you wish to discuss and influence.