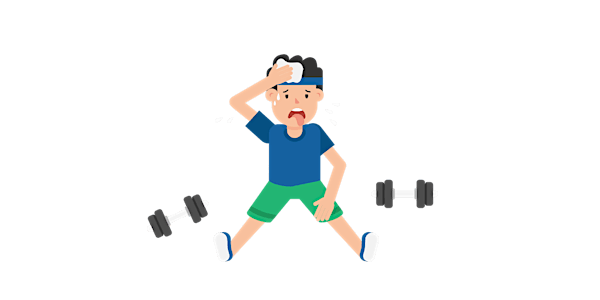 Dani's Bootcamp
Free First Class: High Intensity Bootcamp Class
About this event
This class is completely free and designed to make you sweat, build muscle, and improve posture and flexibility. All you will need is a mat, small weights or water bottles, a chair, and mini resistance bands. Get ready to get your day started super sweaty, feeling strong and ready to take on any challenge the day brings.
Each day will be broken up into body parts.
Monday: Cardio & Full Body
Tuesday: Legs & Core
Wednesday: Upper w/ focus on posture.
Thursday: Booty
Friday: Full Body & Boxing
Saturday: Core
After first free class pricing is available on my website :) p.s. It's extremely affordable, you wont want to miss out. :)
Text or call if you have any questions 305.299.1436