Live music at Bircus Brewing Co with Daniel Bennett and the Dirty Shirleys
About this event
Suit clad and chops rich, Daniel Bennett and the Dirty Shirleys lay down a swinging performance that evokes the neon buzz of a martini high on the 1950s Vegas Strip. Easily one of Cincinnati's most engaging and entertaining bands.
Fulfill your inner lounge-lizard dreams at Bircus Brewing Co! Always a great time with award-winning craft beer, swinging music and live circus.
General Admission is $10 in advance and $15 at the door!
Guaranteed VIP seating available, all other tables are first come first served, so come to Ludlow early!
We welcome but do not require masks, our staff is masked to stay healthy and we are limiting capacity to 1/3 at this time.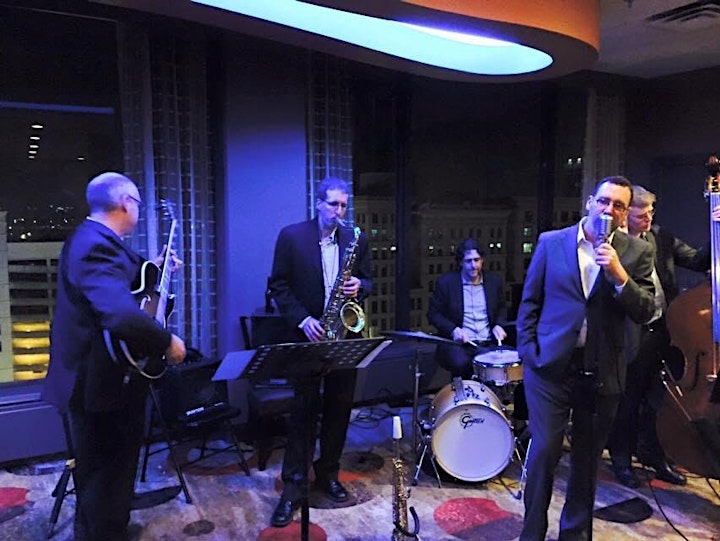 Organizer of Daniel Bennett and The Dirty Shirleys at Bircus Brewing Co.
BIRCUS, where the surreal world of circus meets the simple love of beer, will deliver a jaw-dropping, thirst-defying brewery experience. Our performers will juggle clubs, breathe fire, hula hoop, walk on kegs and amaze on the trapeze and aerial silks at the Ludlow Theatre and area venues serving our brew. Raise a glass, see a circus and toast to all.​