Event Information
Location
Globe Hall
4483 Logan St.
Denver, CO 80216
About this Event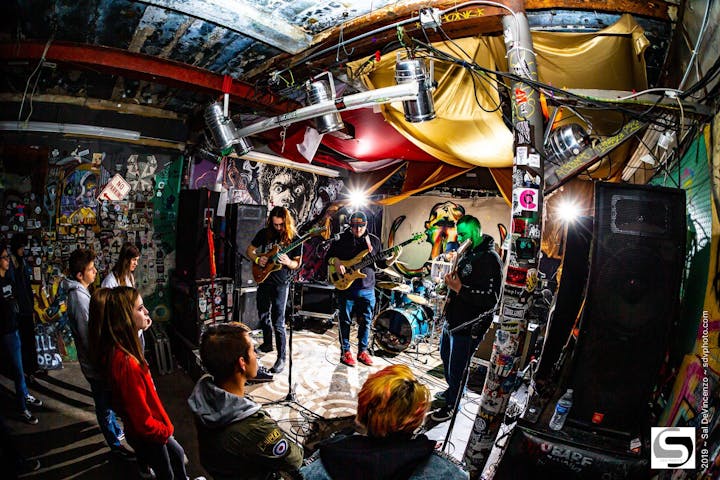 Dang'O is a band started by musicians all coming from different realms of the music world, creating a melting pot of genres and styles that can't be pinpointed by one title.
Simply put, Dang'O aims to make music for the listener, as well as the musician.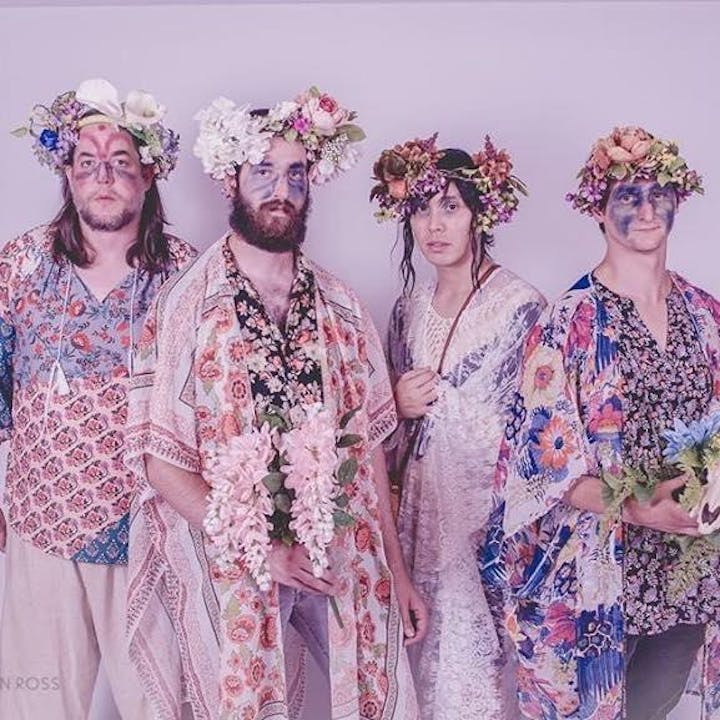 bigPALEO is a Math Rock/Soft Prog band from Denver Colorado. For the true connoisseur of sexy dudes and spicy noods.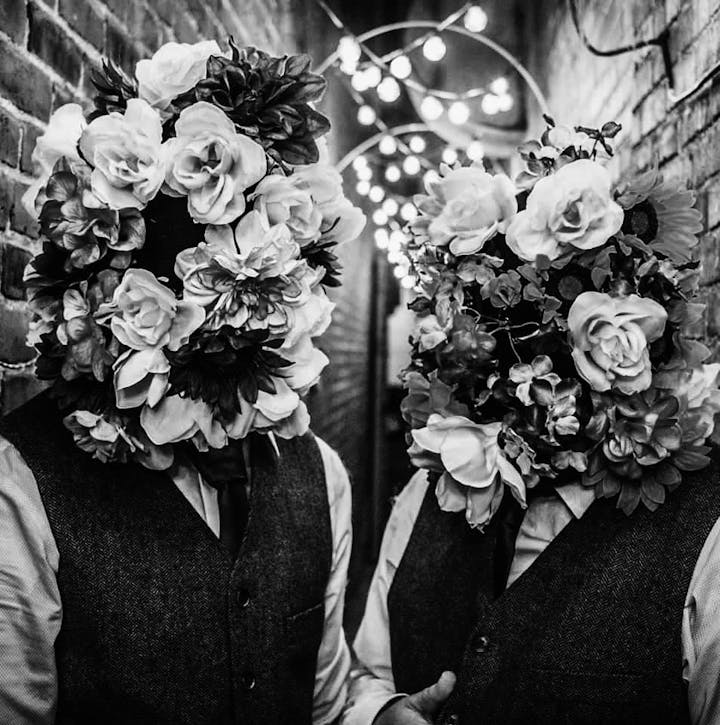 GhostPulse is composed and performed by Ty and Nate Brigman. A description of our creation is up to you to determin for bookin contact tyjbrigman@gmail.com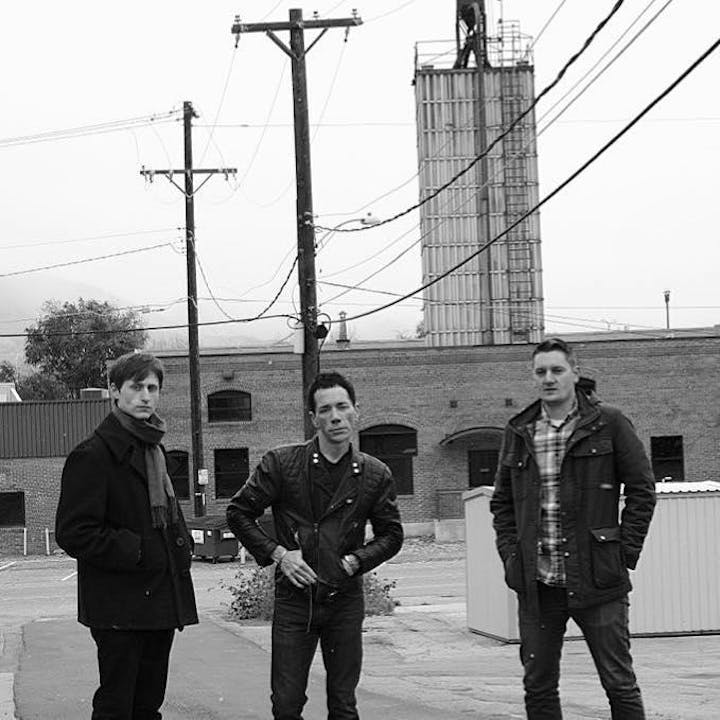 Date and Time
Location
Globe Hall
4483 Logan St.
Denver, CO 80216
Refund Policy