Dancing4Fun's 19 Year Anniversary Latin Dance Party - Live Bachata Band

Saturday, June 16, 2018 at 8:00 PM

-

Sunday, June 17, 2018 at 3:00 AM (EDT)
Event Details
Dancing4Fun's 19 Year Anniversary
Latin Dance Party Celebration - Live Bachata Band
-- Featuring Neander Lima of Dallas Texas ( Bachata Band)
-- DJ Emerzive of Washington DC
-- Video DJ Ricky Torrez of Atlanta GA
-- Bachata lesson by: Frankie Ernesto (Dancing4fun Studio next door to Nemos)

-- Salsa lesson by: Sean-Christopher (Dancing4fun Studio next door to Nemos)
-- Performance by Jasso Atlanta
-- Performance by Ivan Gartchev & Leah Boresow

Party Starts @ 10pm, till 3am

Check out our Facebook Event:
https://www.facebook.com/events/802019503320638/


Come celebrate Dancing4Fun 19 years of showing the
"Joy of Dance One Step at a Time" in the Gwinnett
This is going to be an awesome party. We don't care
if you have been dancing for years and can do quadruple
spins in your sleep, or just started Latin dancing a month
ago or even if you have never taken a Salsa or Bachata
Join us for a bite to eat, and be ready to have a blast
with some cool folks from all over the Gwinnett
We are going to have a blast partying the night away with
a fun and diverse mix of Latin music - Best of Tropical
Salsa, Bachata, mambo, Cha Cha and much more!
If you would like to learn some cool Salsa and Bachata
moves before we start the party at 10pm.
Check out our 8pm Salsa class, & 9pm Bachata class.
We are honored to have an awesome friend and great
Musician, flying in from Dallas Texas Neander Lima and
his band playing your favorite Bachata hits.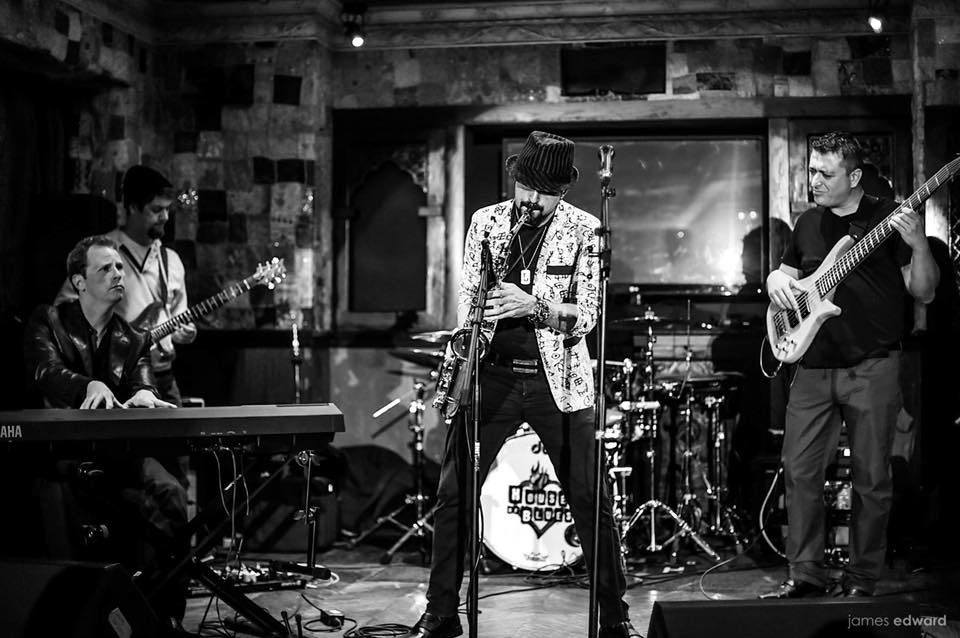 With him is one of the Industries most sought after DJ Emerzive in the
mix playing during the breaks,
your favorite old school Bachata, & Salsa hits.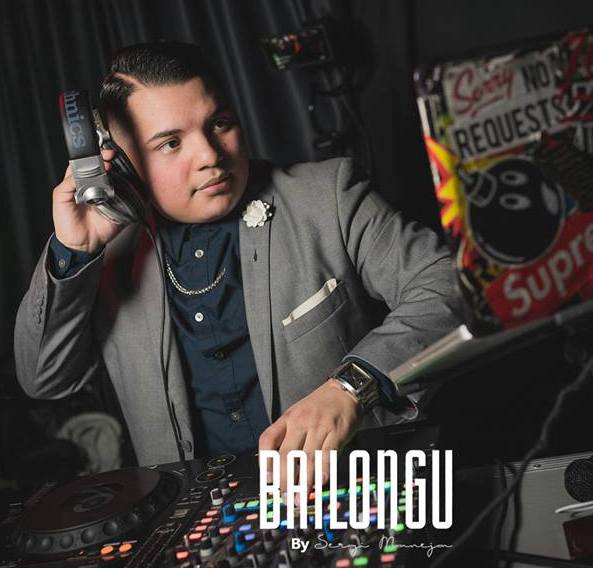 Bonus Tropical Salsa International room:
For those of you who enjoy Fania, El Gran Combo,
Frankie Ruiz, Willie Colon & much more
tropical Salsa, Merengue & Reggaeton with Atlanta's
hidden Gems - DJ/VJ Ricky Torres!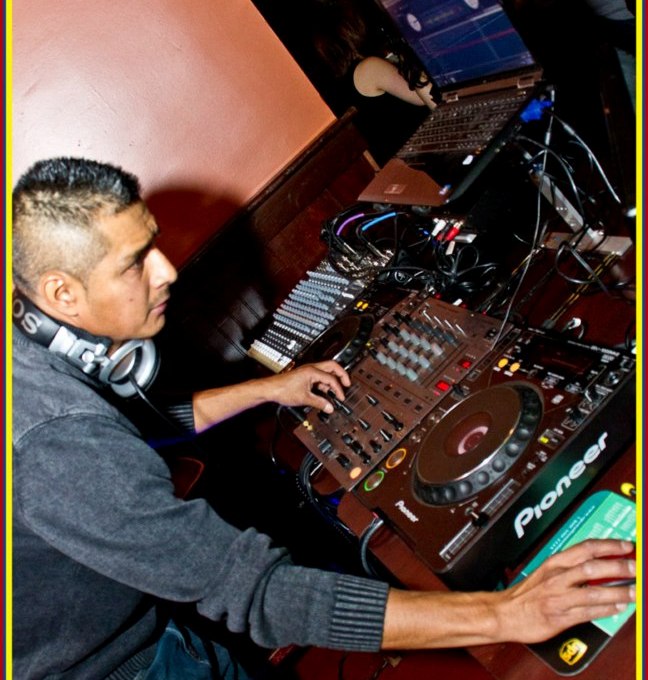 8pm Salsa lesson with Sean-Christopher
9pm Bachata lesson with Frankie Ernesto
Tropical Salsa International room music starts
$15/person for the first 50 people or until Mother's Day Weekend May 13th.
   you also have the option to give us cash at Nemoes Tavern to save the
   Event Brite fees. Make sure you give us your name and email address so
   we can email you the vouchers.
       Advanced registration Bonus:
          -- 2 separate $5 voucher that you can use towards a Saturday Party

$20/person
Advanced registration bonus
    --  2 separate $5 voucher that you can use towards a Saturday Party
  
What is the cover charge at the door?
   $20/person  with one $5 voucher towards a future Saturday party



What else are we getting this evening???


 

-- Complementary Empanadas & Tres Leches Cake for everyone
      While supplies last. 


Go to our Website for the latest Party and Dance Class Schedule:
http://www.Dancing4Fun.com/
http://www.SalsaATL.com/

Check out our Fan pages:
http://www.Facebook.com/SalsaATL/
When & Where

Nemoe's Tavern & Grill
6025 Peachtree Parkway
#1
Norcross, GA 30092


Saturday, June 16, 2018 at 8:00 PM

-

Sunday, June 17, 2018 at 3:00 AM (EDT)
Add to my calendar