Description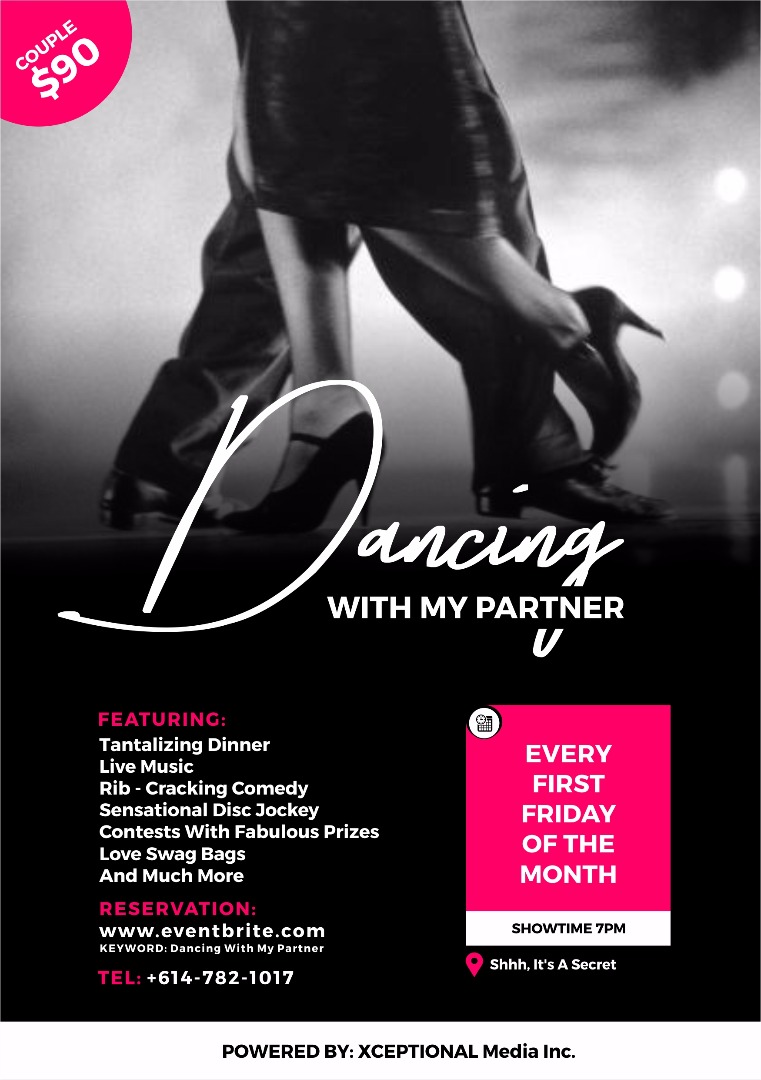 When last did you dance with your partner?
At your wedding?
During your first date?
One year ago, two years ago maybe five or longer?
Make that move to IGNITE the SPARK!!! Reserve your tickets today!
Enjoy fine dining with live music
Laugh your heart out watching comedians
Dance the night away with your partner to special numbers
Participate in contests/fun games to win prizes for yourself, or your partner or both
So much surprises every month that we are unable to put on cyberspace! You must be there to experience IT!
... A Couple That Dance Together Stay Together