Description
Rara Tou Limen & Luna Nueva Wellness Collective present:
Dancing Spirits: Folkloric Dance + Wellness Retreat in the REDWOODS!
JULY 12-14, 2019 | Friday-Sunday
Do you love to DANCE? NEED a weekend getaway? Is NATURE calling? Ready to tap into YOUR Divine Feminine?

This Summer Retreat invites you to join three celebrated Dance Instructors + Spiritual & Wellness Practitioners nestled in a private location in Sonoma County. Rivers and Redwoods. Nature. Serenity. Ritual. Dance. Sisterhood. Restorative Kemetic Yoga and more!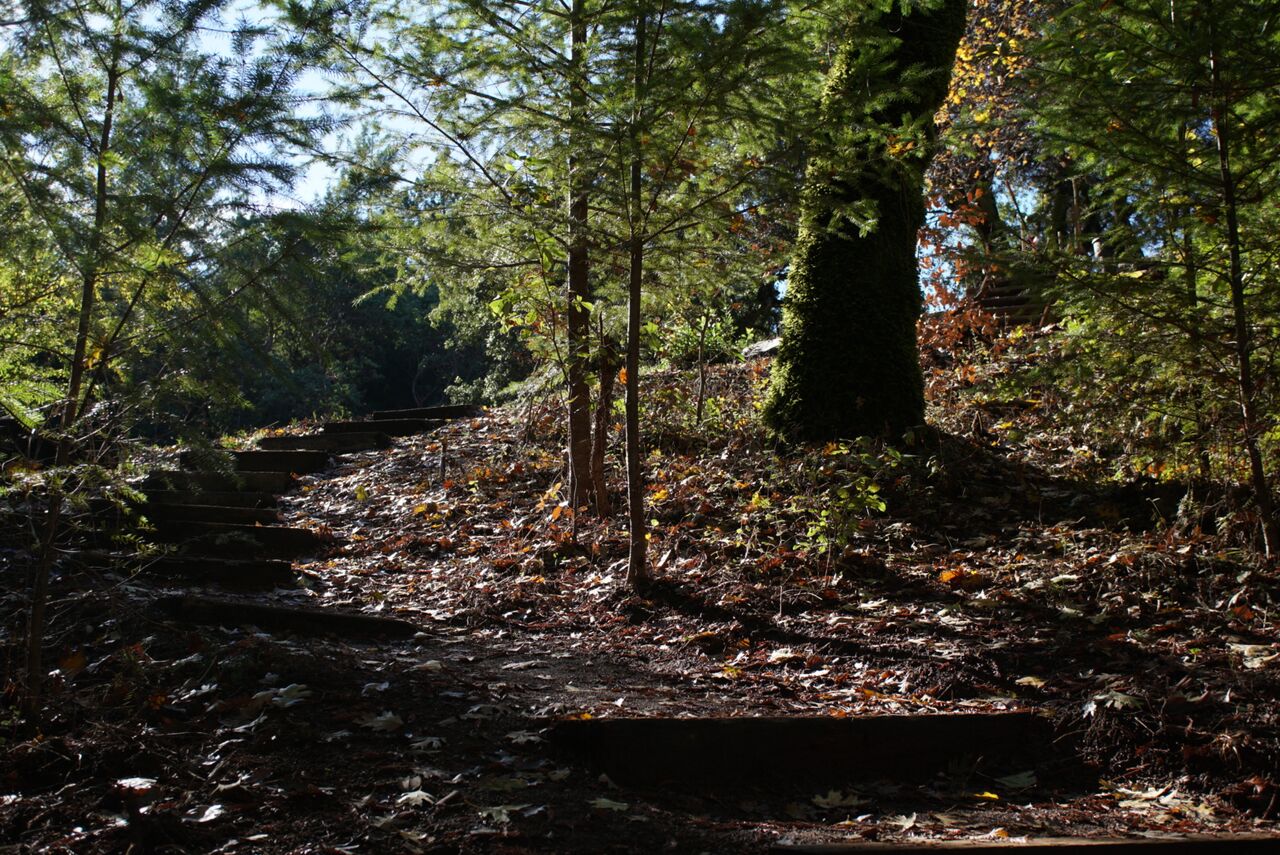 Celebrating Ezili Freda, Yemaya & Oxum! HAITI. CUBA & BRAZIL: Dancing Spirits Embodied!
Featuring: Portsha T. Jefferson, Asatu Musunama Hall & Dandha Da Hora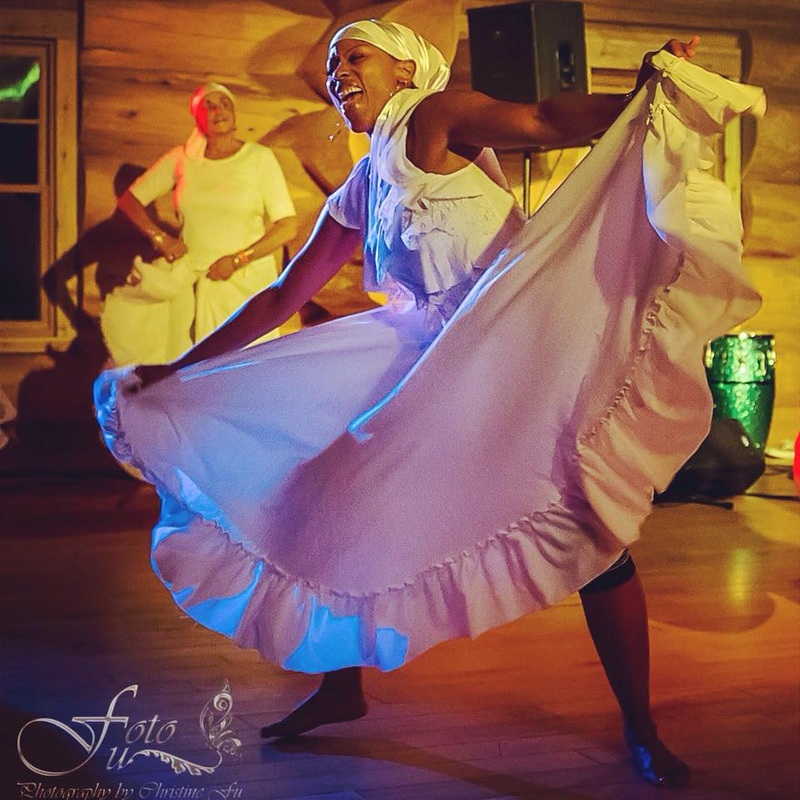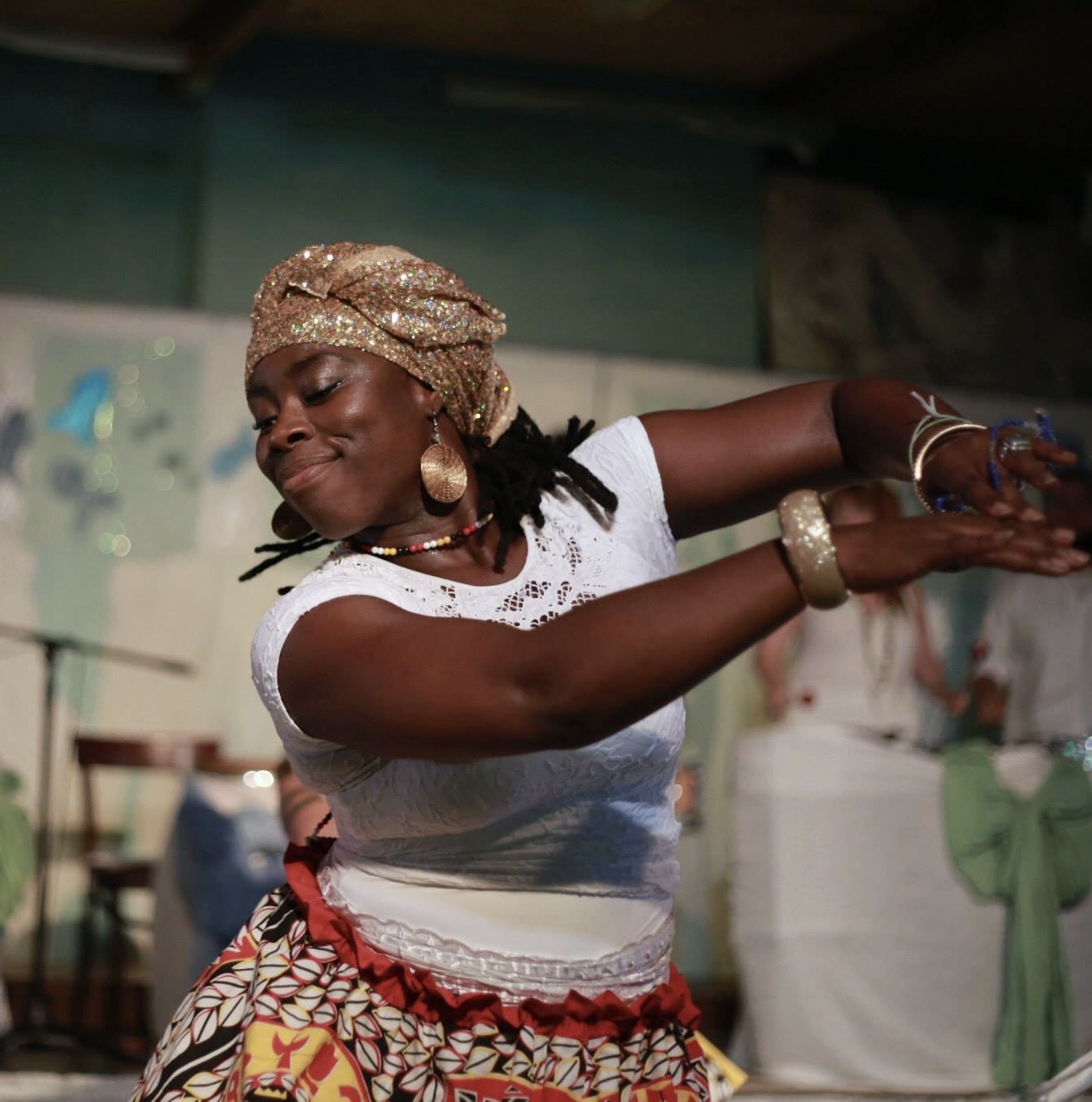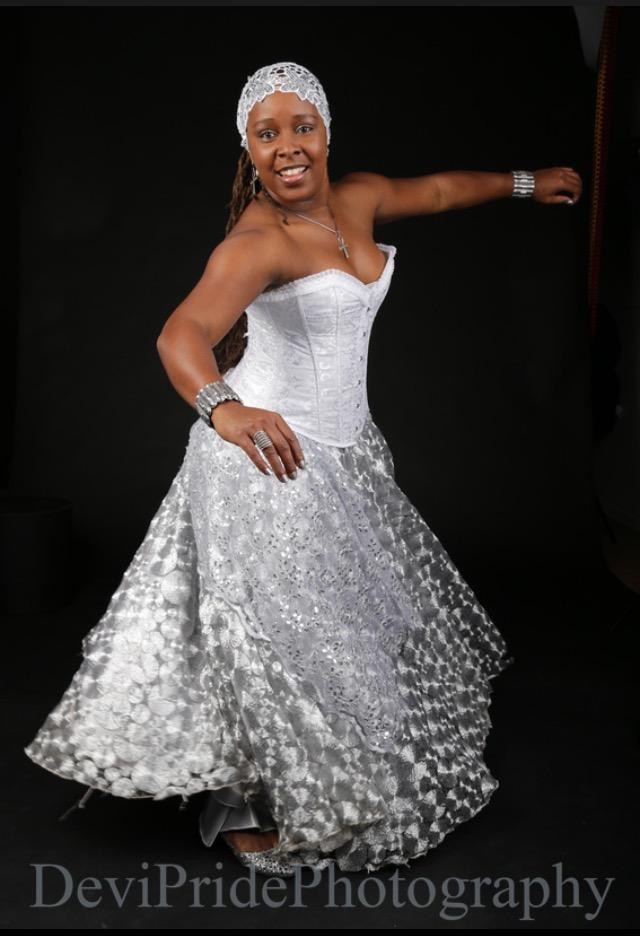 "Divine Mystery. Mistic. Meditation in Movement. Dance is our route to find our personal truth. Our route to self-discovery. The Spiritual Power of Dance has transformed, healed and shaped each of our lives. We are artistic vessels, mediums and community servants, embodying Spirit - our life force, the person inside of us, the part of us that never dies, that is eternal, infinite and limitless. WE are the Dancing Spirits."
- Portsha T. Jefferson

Retreat Fees:

EARLY BIRD: MAY 1-20 | $350 + Luna Nueva Wellness Collective Services at $50
$75 Non-refundable fee to secure spot in a room and workshops

Deposit will go towards balance

Total retreat must be paid a week prior to start date
REGULAR PACKAGE: MAY 20 - JULY 5 | $425 + Luna Nueva Wellness Collective Services at $75
$150 Non-refundable fee to secure spot in a room and workshops

Deposit will go towards balance

Total retreat must be paid a week prior to start date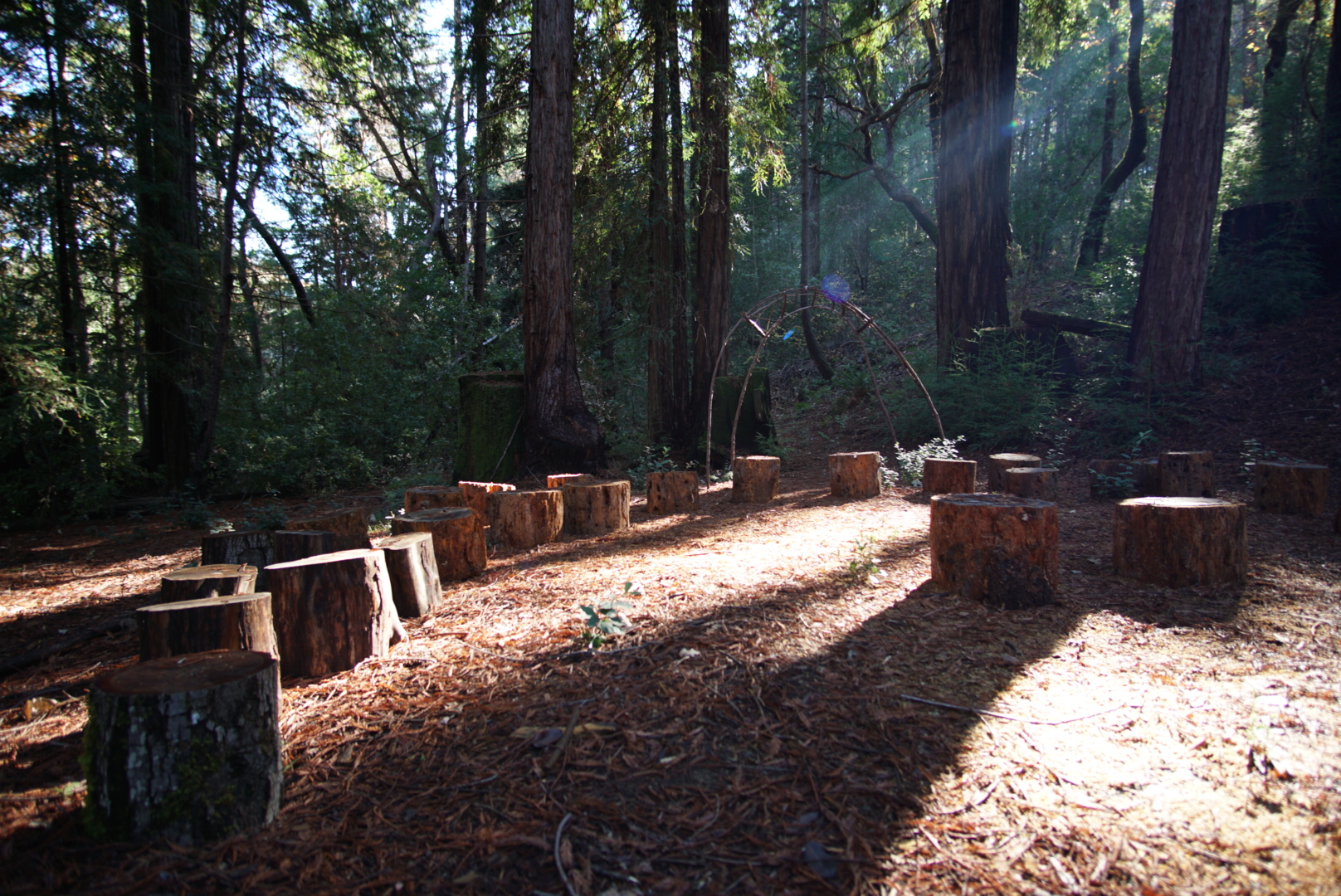 Retreat Prices Include:
Lodging (Camping is also available) Meals: FRI Dinner | SAT Breakfast, Lunch & Dinner | SUN Breakfast & Lunch

Three Mind, Body & Spirit Dance Workshops | Haitian, Cuban & Brazilian (3 hours each)

Restorative Kemetic Yoga (Sat/Sun Morning)
Opening Ceremony/Ritual in White + "Breath" Presentation (Friday night)
Luna Nueva Wellness Collective Services:

Intuitive Massage
Reiki Healing
Traditional Womb Massage
Plant & Spirit Medicine
A blissFULL experience combining Movement, Ritual, Self-Care, Self-Love, Healing, Community and Nature
Additional Services (not included in retreat price):
Extended Luna Nueva Collective Services: (Longer Duration Sessions w/additional fees

Herbal Consultations with option for Angel Cards or Tongue & Pulse Reading; includes oil and essence blessings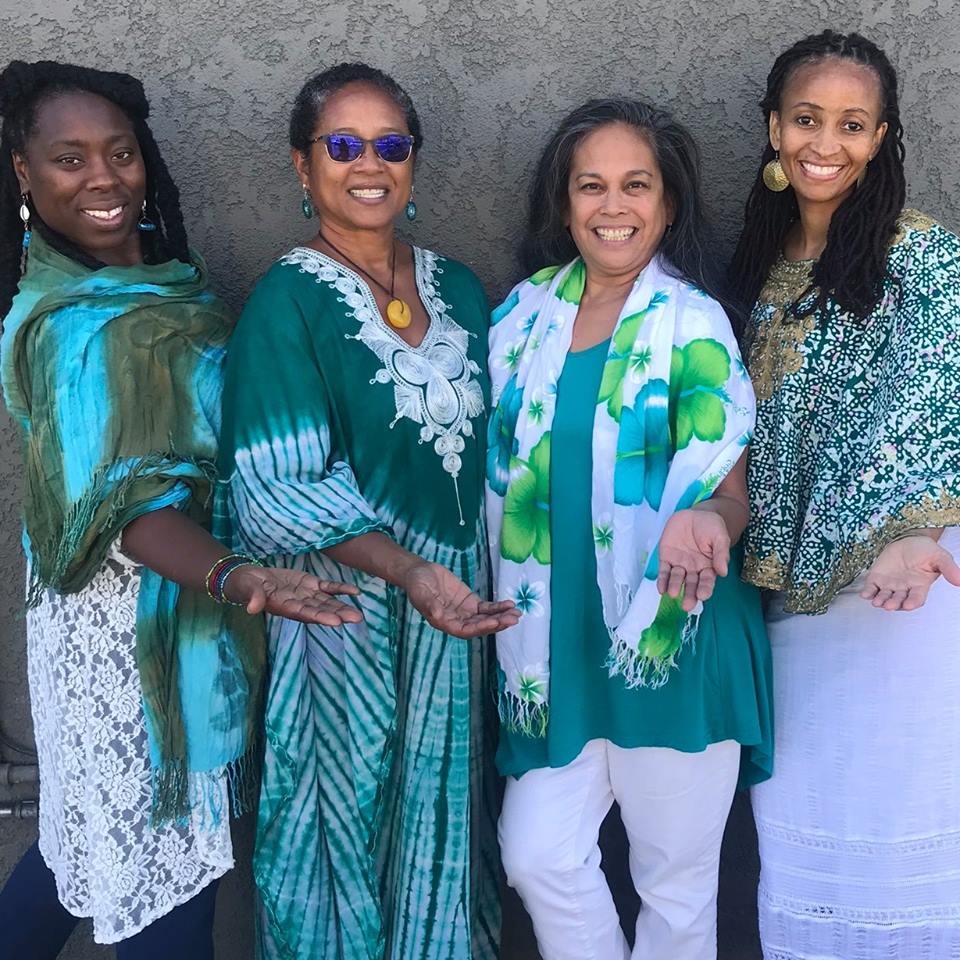 (pictured: Luna Nueva Wellness Collective)
Dance Instructors + Collective Bios, Workshop Descriptions, Sample of Daily Schedule, Photos and more:
Check out Dancing Spirits Folkloric Dance + Wellness Retreat's Facebook Event

https://www.facebook.com/events/1105483286326515/?ti=icl
www.raratoulimen.com