DANCING IS MY VOICE Zumbathon® Charity Event and World Records Breaking Cla...
Description
DANCING is My Voice. Join us - you can make a difference!
3:30 to 5:30pm at XSport
$10 online, $15 at the door
Our team has a goal of raising $50,000 for RAINN, the nation's largest anti-sexual violence organization. We also want to put this event in the Guiness Book of World Records as the Largest Zumba classes. Currently the record for the Largest Zumba class is in the Philippines with 12,975 people and the record for the Largest Zumba Kids class is in Indiana with 2,117 people.
Washington, we can do this!
Instead of simply asking donors for monetary contributions, our vision is to offer a fun, family-friendly fundraiser event that encourages health, strength, community and an active lifestyle. We are turning this fundraiser into a FUNraiser!
****2017 UPDATE: Due to unexpected administrative delays, we will go for the record on the National Mall in 2018. We are excited to have our 2017 Event at XSport Fitness in Alexandria!
Current figures suggest that 1 in 6 women and 1 in 33 men will become a victim of sexual assault in his or her lifetime. I think about the men, women and children I care about — and I'm driven to take action. RAINN has helped me realize that there's something I can do — something we can all do, to affect change.
Ending sexual violence is a cause worth fighting for, and RAINN is an organization worth believing in. RAINN has helped more than 2.5 million survivors through the National Sexual Assault Hotline (800.656.HOPE and online.rainn.org) and they work every day to shine light on the issue, and to ensure justice for survivors.
We look forward to seeing you soon on the dance floor!
Thank you for your support!
We will donate net proceeds from this event to RAINN.
Sponsors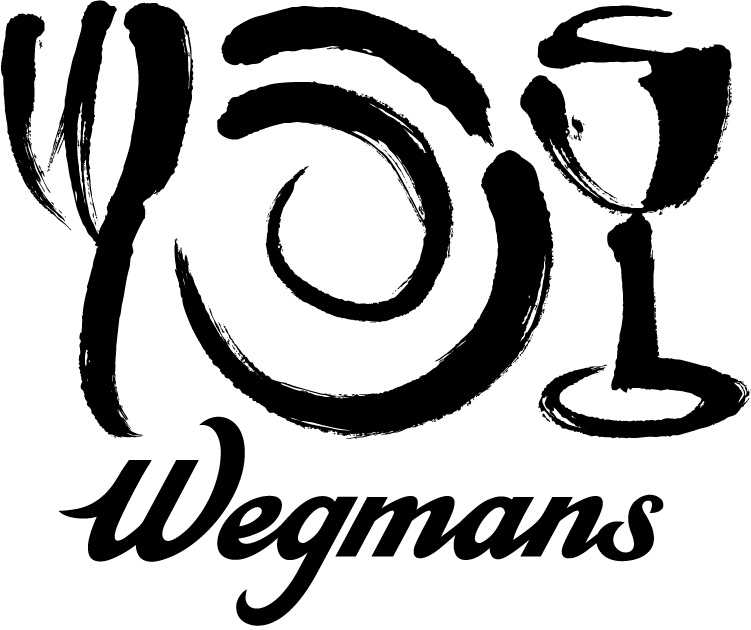 Partners