About this Event
Kent Island American Legion Post 278
800 Romancoke Road
Stevensville, Maryland 21666
Music Provided by: Tranzfusion
Music Provided by: Bird Dog & The Road Kings
Buffet Dinner Provided by Keith Twilley Catering
Cash Bar
Silent Auction Items
50/50
ALL PROCEEDS BENEFIT
THE V FOUNDATION FOR CANCER RESEARCH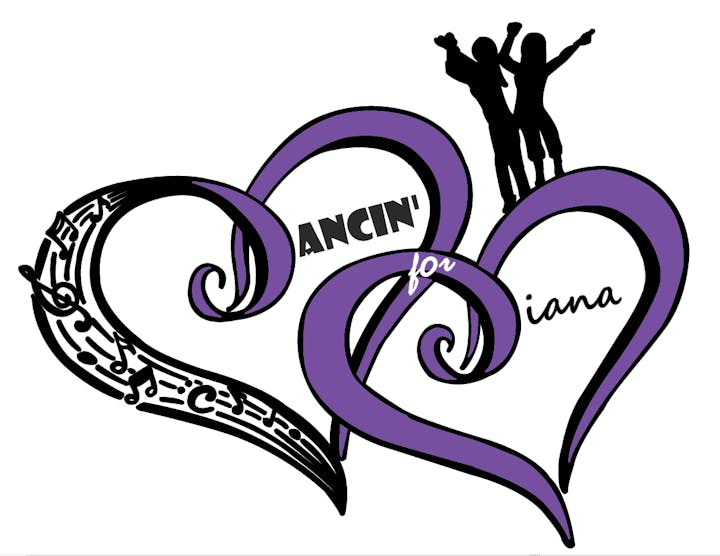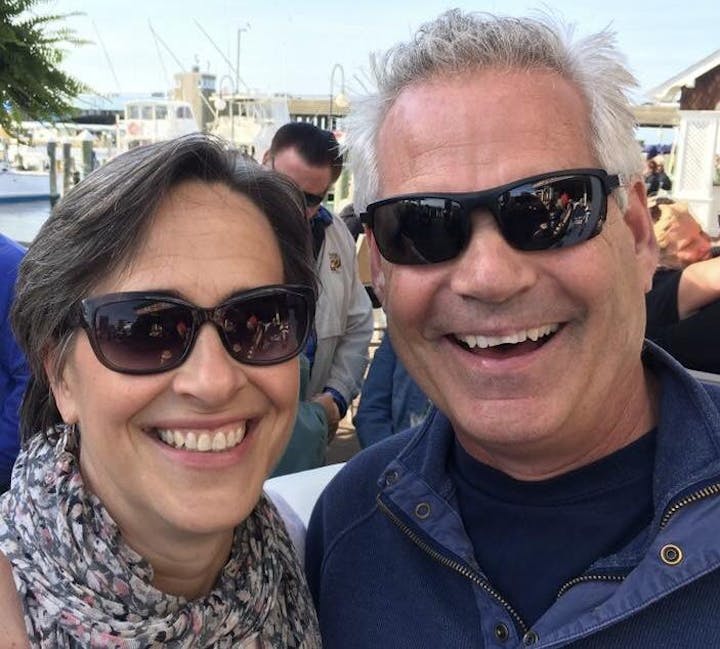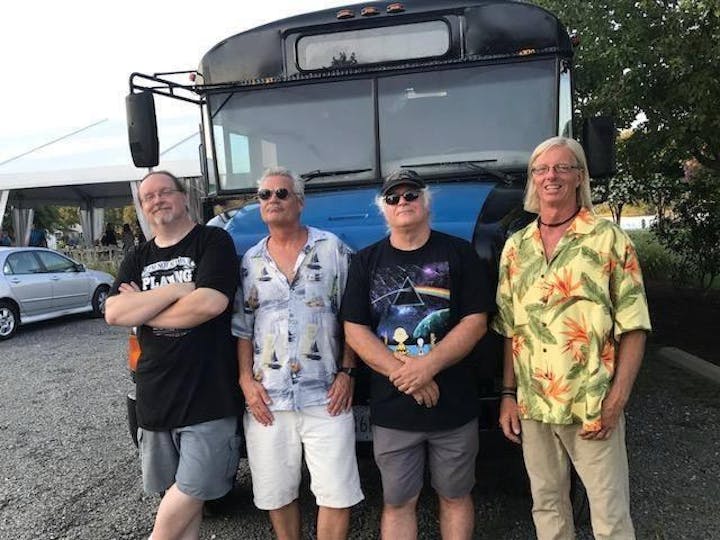 Transfusion
Delmarva's Favorite Classic Rock Band
Find them on Facebook and at www.tranzfusionband.com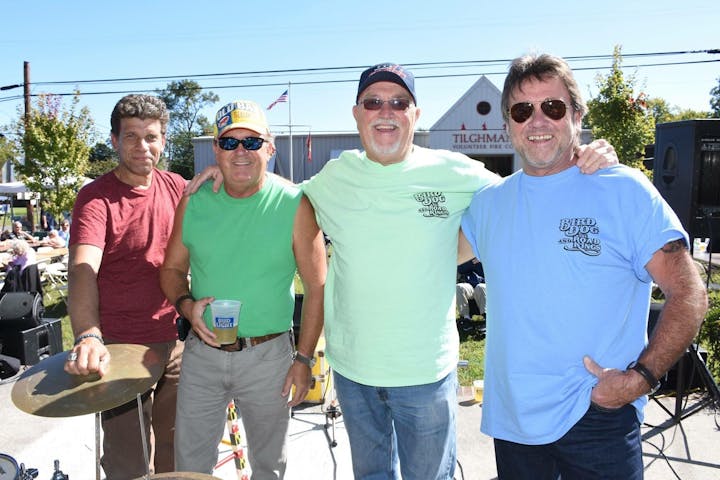 Bird Dog & The Road Kings
Playing all your favorite Honky-Tonk, Truck-n-Country, Blues and Blue Grass
Find them on Facebook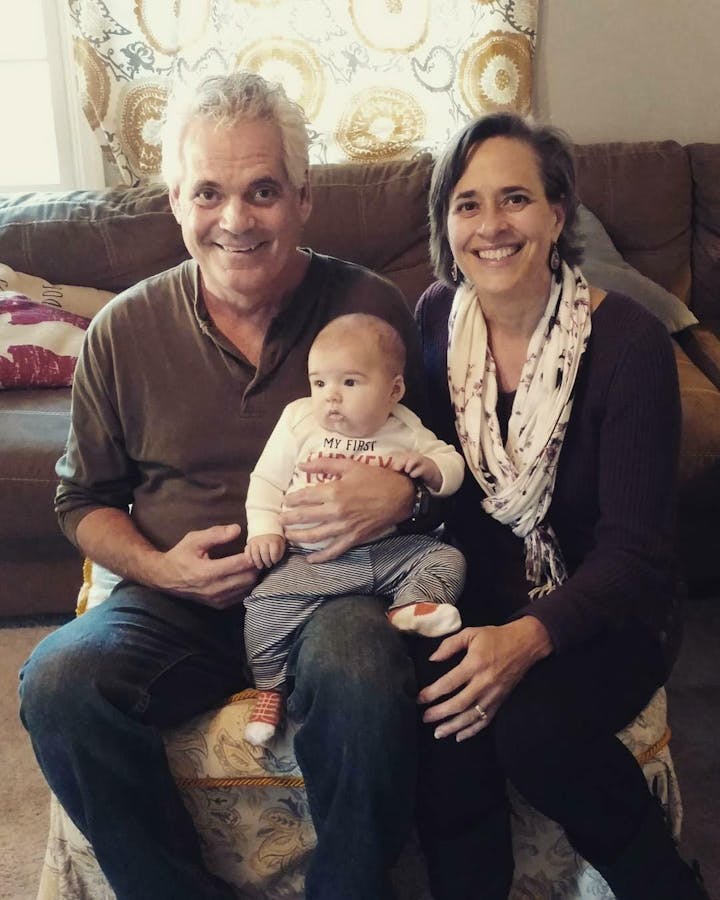 Bobby and Diana with Nash
Bobby and Diana with Gabe and Nash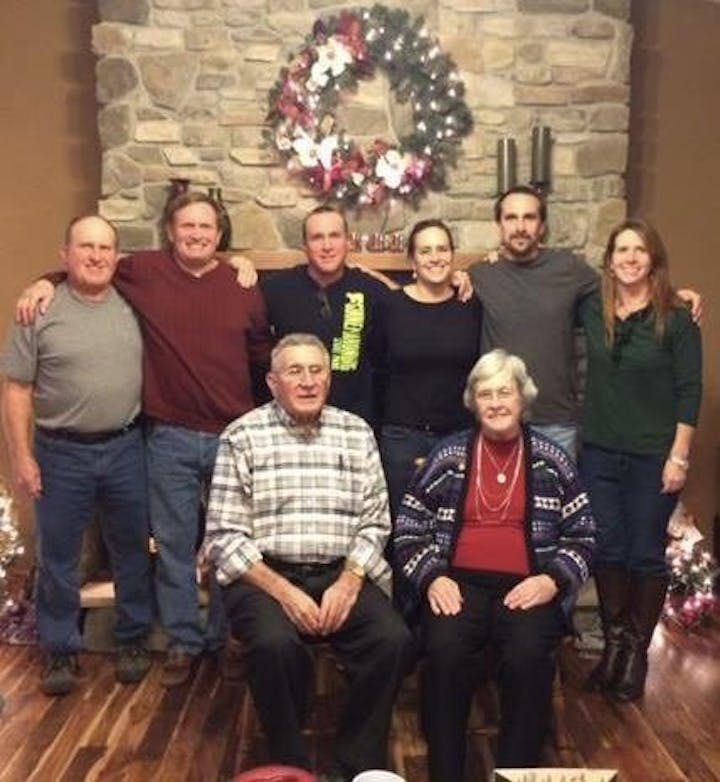 Diana with her parents and siblings.
Top Row: Bill, Ed, Randy, Diana , Tim and Becky
Front and Center: Father John and Mother Carrie (Lu)
SHOULD YOU CHOOSE TO STAY OVERNIGHT THESE PLACES ARE WITHIN A FEW MILES OF THE AMERICAN LEGION.
Kent Manor Inn
Inn at the Chesapeake Beach Club (Boutique Hotel)
Hilton Garden Inn Kent Island
Holiday Inn Express Kent Island
Best Western Kent Island
Maria's Love Point Bed & Breakfast
SHOULD YOU DECIDE TO STAY OVERNIGHT OR VISIT FOR THE WEEKEND THESE ARE PLACES YOU CAN FIND
SOMETHING GOOD TO EAT
NOTE - some of these are seasonal, and closed for the winter. We suggest you check online or call ahead.
NOTE ** excellent breakfast **
Adam's Grille (pub food)
Annie's Steakhouse (nice restaurant + sports bar)
**Bada Bean Coffee (an actual coffee shop!)**
Big Owl Tiki Bar (very casual, outdoors on Kent Narrows)
Bridges (nice restaurant on Kent Narrows)
Cafe Sado (Thai)
Cult Classic (microbrewery with food truck menu)
El Jefe (Mexican)
Fisherman's Inn (nice restaurant)
Frix's Fire Grille (pub food)
Harris Crab House (on Kent Narrows)
**Jetty Dock Bar (pub food, outdoor seating)**
Knoxie"s Table (nice restaurant)
The Narrows (nice restaurant on Kent Narrows)
**Pour House Pub (pub food)**
**Ram's Head Shore House (pub food)**
Rustico (nice Italian restaurant)