Dance/Movement/Fashion Short Films STIFF 2016

Saturday, July 30, 2016 from 3:00 PM to 5:00 PM (PDT)
Event Details
120mm
Directed by Alexandra Madera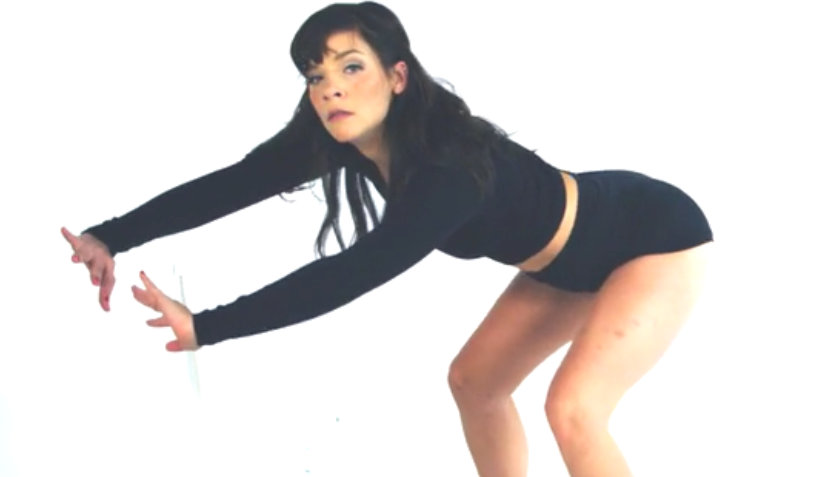 120mm is a short study about perceptions of female sensuality and shoes.
"A woman who is self-conscious can't relax to let her sensuality come into play. If she is hungry she will be tense. If she is "done up" she will be on the alert for her reflection in his eyes. If she is ashamed of her body, it's movement will be stilled. If she does not feel entitled to claim attention, she will not demand that airspace to shine in." Naomi Wolf, The Beauty Myth
The Banker
Directed by Stefano Simone Pintor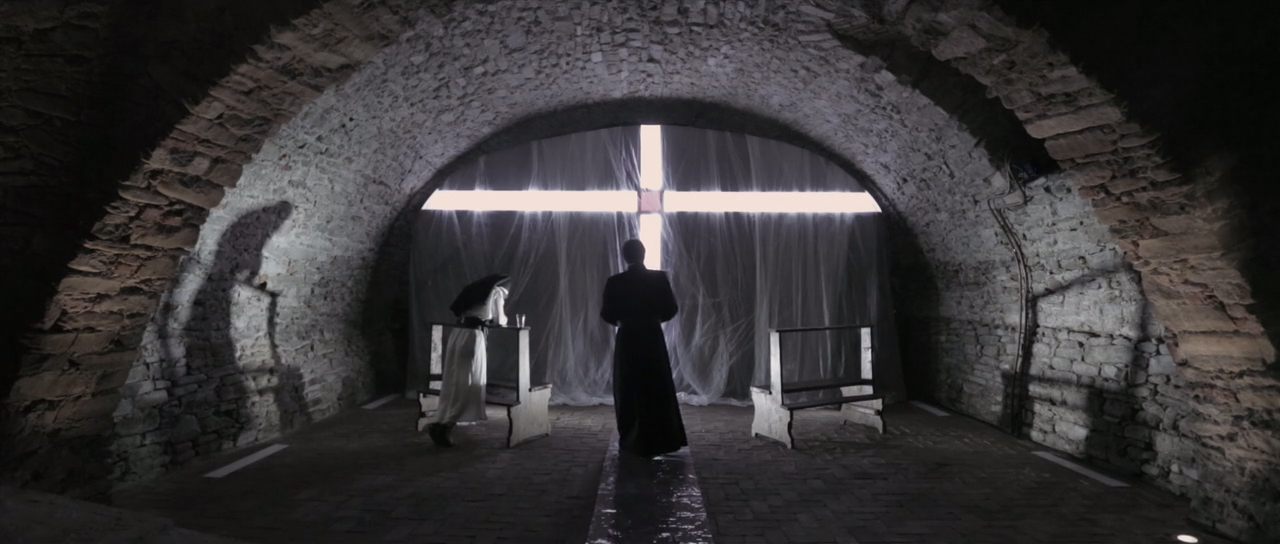 The Banker is the first web opera series ever made. Since the shooting didn't took place in a theatre but on location, the used language is the opera movie. The decision to use the serial form comes from the necessity of bringing this ancient language closer to the contemporary audience, in order to make it popular and affordable to everyone.
Honeymoon
Directed by Marta Renzi
Exotic and erotic, playful and provocative, this duet inspired by the Kama Sutra exposes plenty but never takes itself too seriously.
In Continuum
Directed by Shana Vassilieva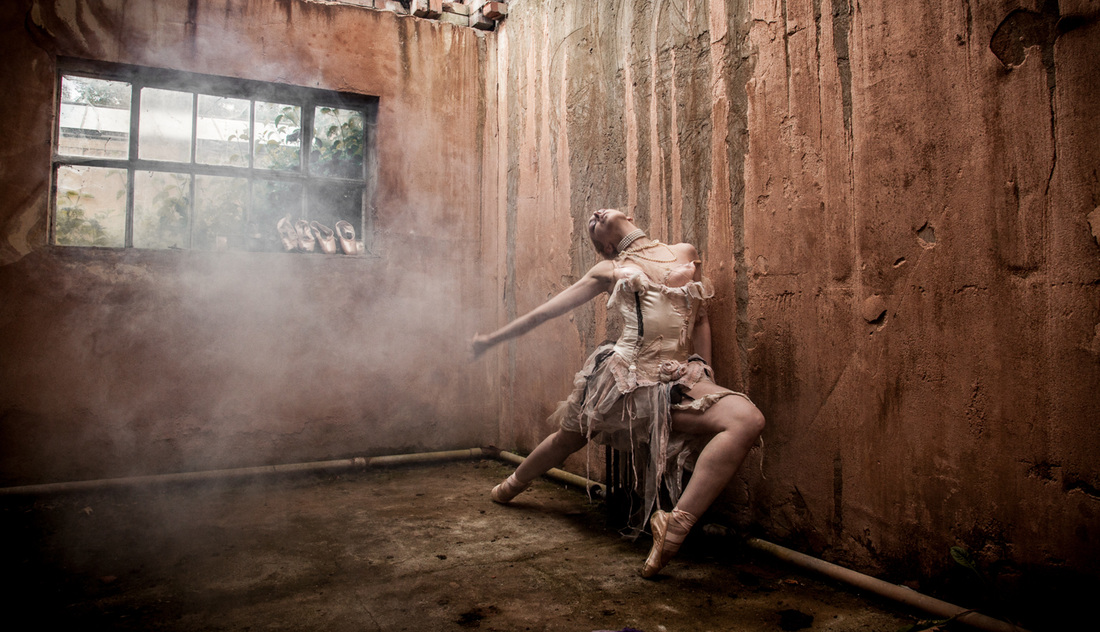 Short description: In the derelict countryside of England, an avant-garde ballerina dances until she has conjured a spell that causes her to relive the dance and forever be in continuum.
Surface Waves
Directed by Reed O'Beirne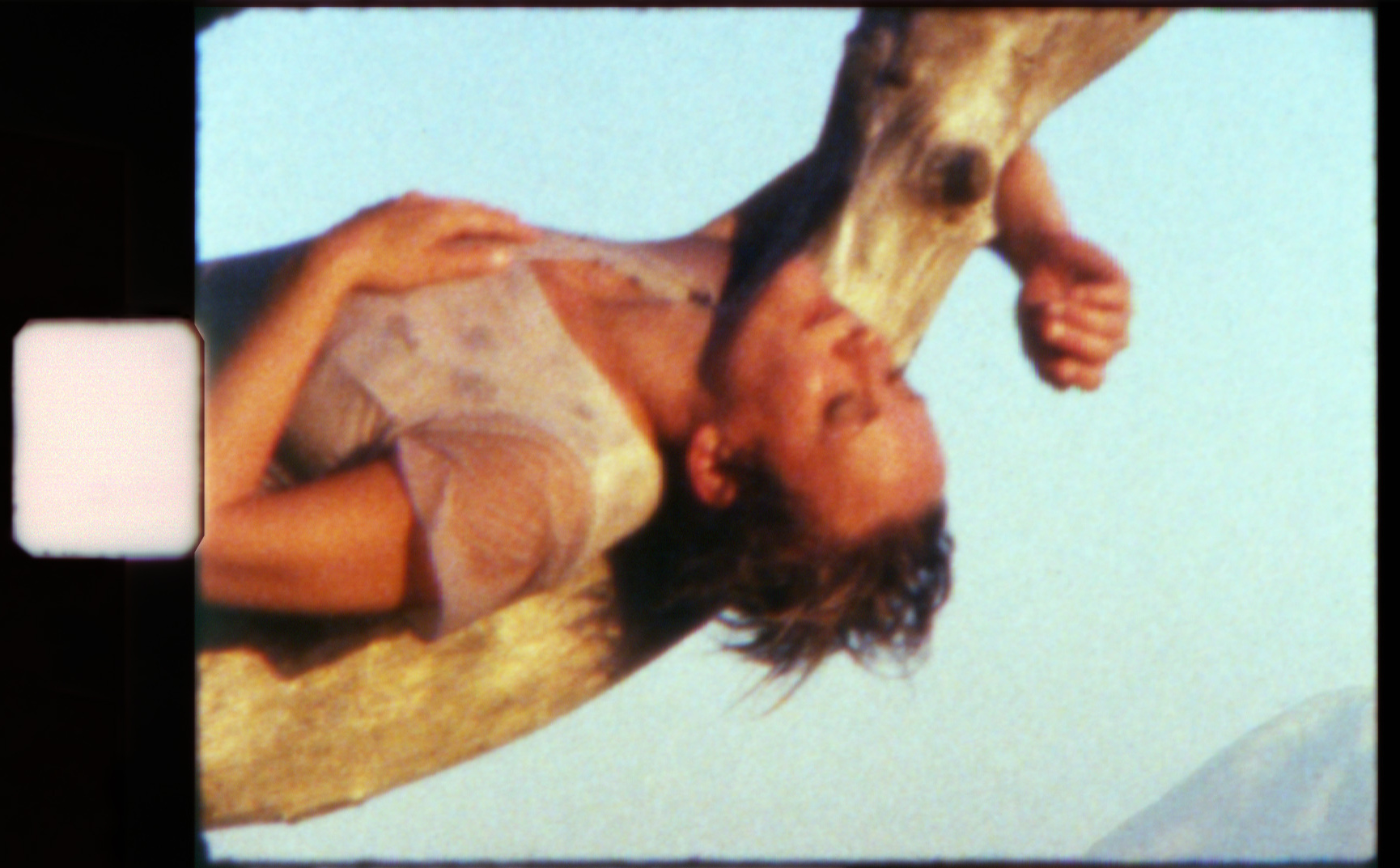 An internal exploration of duality, a wordless woman rises to
confront herself through a dance of self-liberation. Featuring
choreography and dance by Carolyn Pavlik, along with an original
soundtrack by Robin Guthrie, the film evokes a mystical story-line of
struggle and release. 

Symmetry
Directed by Ruben van Leer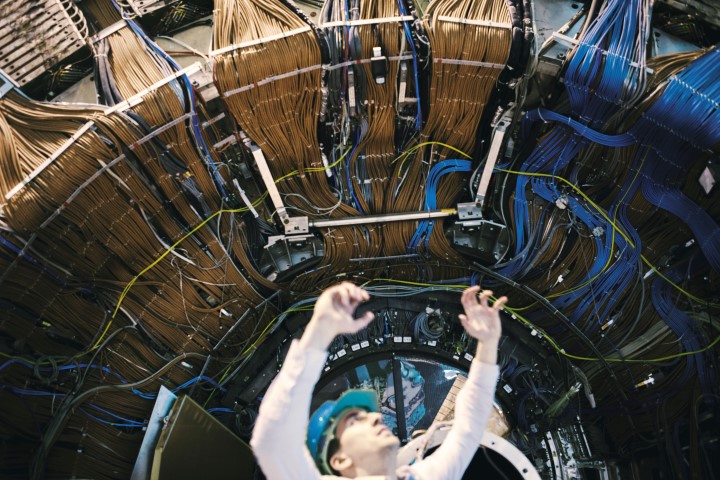 SymmetrySymmetry is a dance-opera film shot inside CERN, the largest experimental particle physics facility in the world. With the cathedral-like majesty of the Large Hadron Collider as his theatre, a modern physicist searches for the smallest primordial particle and discovers a love without end... 
Tendercore
Directed by Saray Blades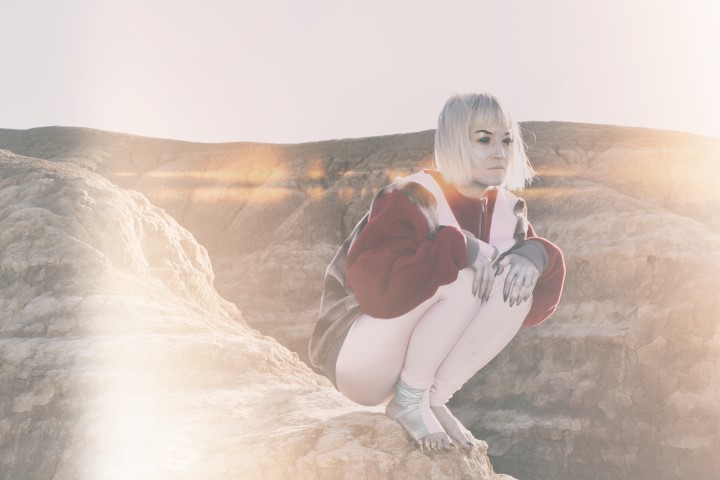 Tendercore is a film that seeks to explore fictional representation of gendered and sexualized bodies trought the metaphor of a androgynous female amphibious alien. Drawing this utopian alien scenario, embodied sexual and gender norms are transcend.
Unusual connections between bodies which are always in the border of what we understand as sex, taking the body, thus the viewer, to the unknown.
To Melt
Directed by Minna Långström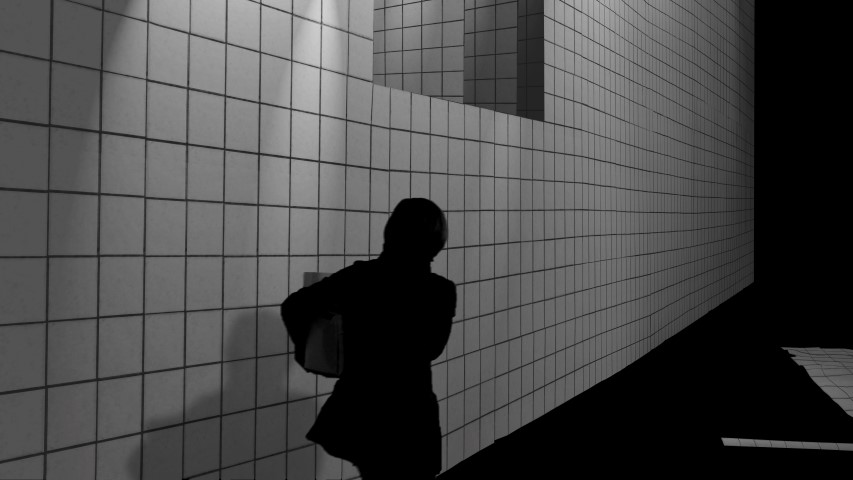 Somewhere in time a person carries a package, then drops it to the ground with a crash. Someone else explores the content of the box. The story is repeated in what first appears to be an endless loop. However, a slow change does take place.
Waack 4 Me
Directed byYingqian Chen & Ony Nwaohuocha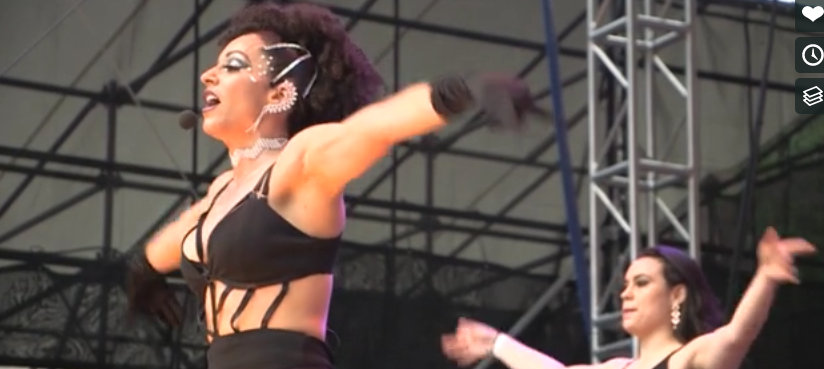 Waack 4 Me explores the revival of the 1970's expressive dance form which was first popularized by Soul Train, and is now being embraced by women and LGBT communities around the world. 
When & Where

Factory Luxe
3100 Airport Way South
Seattle, WA 98134


Saturday, July 30, 2016 from 3:00 PM to 5:00 PM (PDT)
Add to my calendar
Organizer
501(c)3 Non-Profit Art's Organization