Description
We have so much to be proud of, in 2018. We started the year with a victory party on the Housing Not Warehousing Act, the bill we spent ten years fighting for, and we're closing it out by launching a brand new campaign fighting to make it #FreeToPee for all New Yorkers, housed and homeless alike.

But we gotta have fun too!! So we hope you'll party with us: to raise some much-needed funds for the struggle. And celebrate our accomplishments. And renew our spirits. And give thanks for your solidarity.
For information on sponsorship levels, or to purchase an ad in our e-journal, contact Francine Walker at 646-314-6423 or francine@picturethehomeless.org
To tweet about the event, use hashtag #DanceGiving!!
UPDATED: Picture the Homeless is so proud to announce the three fantastic folks we'll be honoring at #DanceGiving 2018:
Hip Hop Icon Jim Jones; journalist and activist Joan McAllister; and New York City Council Member Antonio Reynoso!!!!
All three of these people have made incredible contributions to the struggle for justice for all New Yorkers, especially the most marginalized. And all three have championed and celebrated and supported our own work at so many crucial moments, so it's an honor and a privilege to be able to celebrate them for once!!
AND SPINNING THAT EVENING: DJ MISSY B!!!
DJ Missy B has always been mission driven, fighting to achieve Equal Rights & Respect for All people!! She's received numerous awards and accolades for her musical skill and professionalism. Her skilled craftsmanship and word of mouth have kept Missy B a DJ for 4 decades as of 2018. She loves to see everyone come together and enjoy themselves while she is playing. Looking out on the dancefloor, feeling the energy and keeping the crowd going is what continues to motivate and inspire her. Missy B has the flavor for any occasion, age range, genre. She plays from her Soul to your Soul.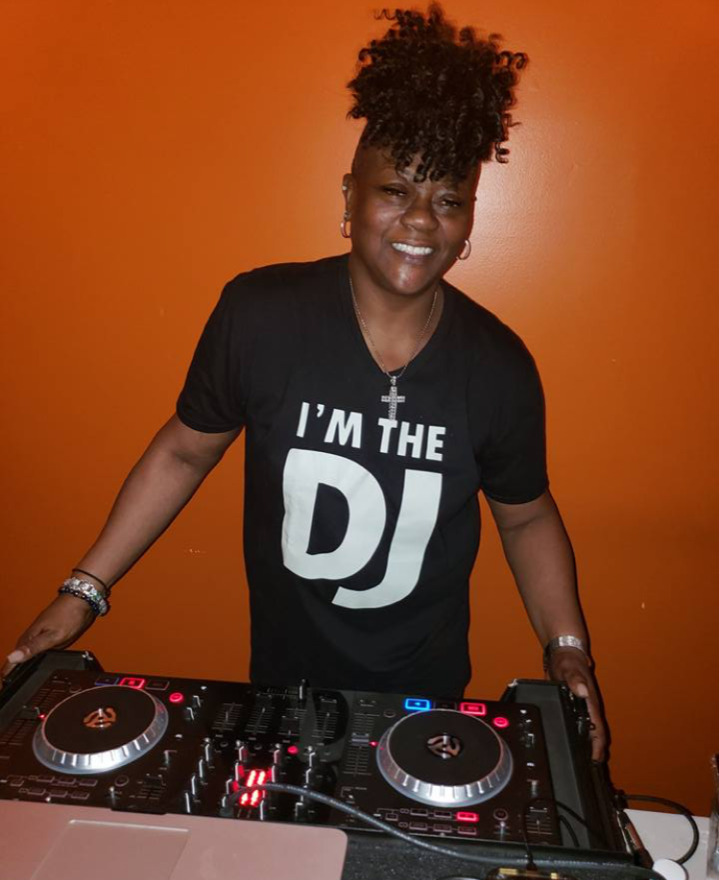 #DanceGiving 2018 is only a week away, and we're excited to reveal your DJ for the evening: