Come see the 17th annual Dance Works 2021 Fundraiser Showcase, with guest performances by the iconic PILOBOLUS dance company and others!
About this Event
EVENT DESCRIPTION, ADDITIONAL INFORMATION & INSTRUCTIONS
The Dance Works 17th Annual Fundraiser Showcase, with guest performances by the iconic world reknowned PILOBOLUS dance company and other professionals TBA shortly, will be held virtually on Sunday, March 21, 2021. Each season we come together to bridge the gap between studio performing companies and professionals who gather in a non-competitive way to help save and improve lives. Thus far, we have raised over $83,000. Participating dance studio performing companies from New York include Breaking Ground Dance Center (Pleasantville, NY), Dance NYAAD (Bedford, NY) East Pointe Dance (Rye, NY), Dance Works (Harrison, West Harrison, Rye Brook and Tarrytown, NY) and others TBA.
Ticket sale proceeds for this season will benefit The American Cancer Society's Making Strides Against Breast Cancer & the Joe Torre Safe At Home Foundation. We support the American Cancer Society's commitment to help find a cure and offer early detection education and screening to the underserved. We also support the Joe Torre Safe at Home Domestic Violence Awareness initiative, helping to end the cycle and providing needed assistance by funding such programs as Margaret's Place. It's important to note that not everyone is safe at home during this pandemic. Domestic Violence cases have skyrocketed.
Due to the pandemic, this event includes pre-recorded pieces assembled into one incredible showcase! You will bear witness to so many dance genres including Classical Ballet, Jazz, Hip Hop, Musical Theater, Modern/Contemporary, Cultural Dance and more.
Tickets to "Register" are $40 each. (Groups of 15+ discounted) Other ways to show your support: "VIP Meet and Greet" with Pilobolus' Artistic Director and Company Dancers after the showcase $45. Here you may also purchase an event USB or DVD for $50, event apparel T-Shirts $30, Sweatshirts $45, Facemasks $15, baseball caps $25 and Raffle Tickets to win PILOBOLUS Connecting with Balance video series valued at $150. Raffle tickets are $25 each or 5 for $100.
Donations are accepted through March 31st (checks payable to Joe Torre Safe At Home Foundation, a 501(c)(3), Federal Tax ID #03-0442514, or ACS Making Strides, 501(c)(3) Federal Tax ID # is 13-1788491).
Thank you for your support!
Wendy
Wendy Wood Barletta Event Producer & Director
Dance Works 2021 Fundraiser Showcas (914) 714-2131 info@danceworks.us
INSTRUCTIONS & ADDITIONAL INFORMATION
You will have 15 minutes to complete your event registration.
Steps for Registration:
1. Click on Green Registration Button
2. Select number of event registrations (you will need a unique email address for each connection to the internet/viewing)
3. Scroll down to "Add Ons" if you wish to donate or purrchase "Meet & Greet with PILOBOLUS" or purchase raffles, event recording or event apparel.
4. Click "Check Out"
5. From here you will have 10 minutes to fill in the data which includes Name & Address, release, payment information, etc)
6. Click "Place Order"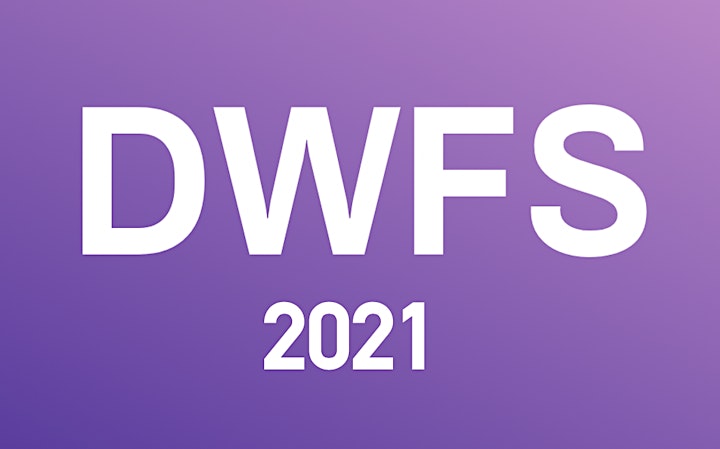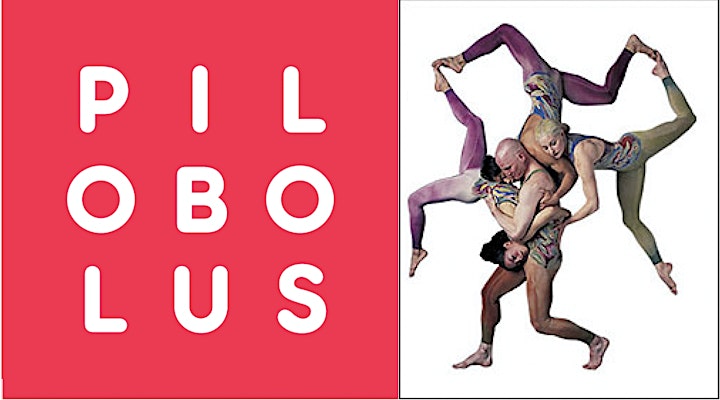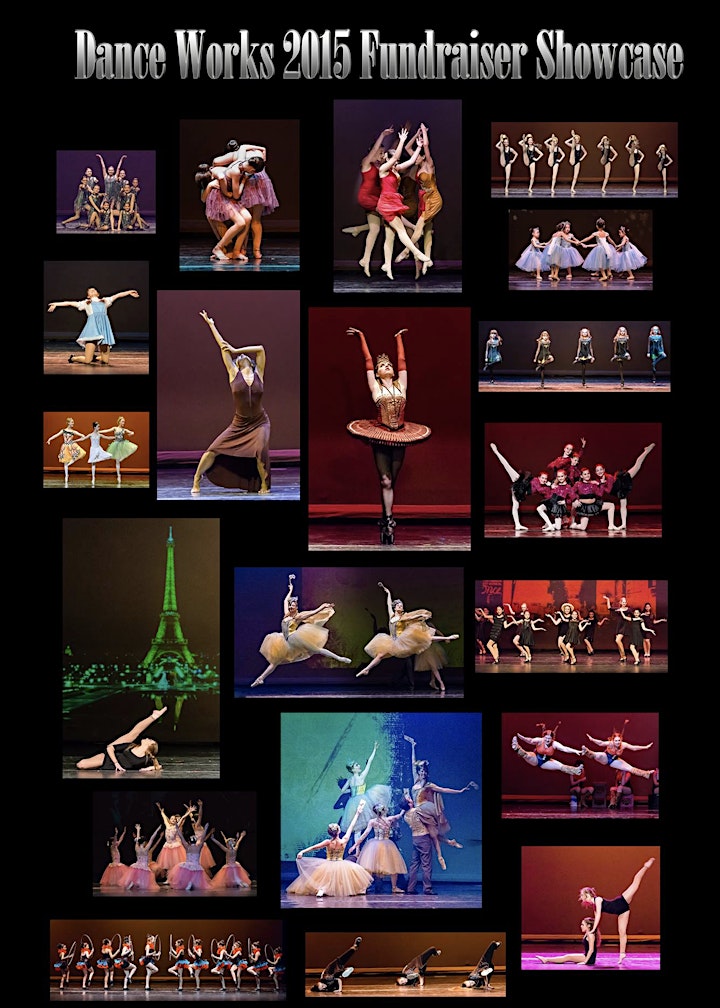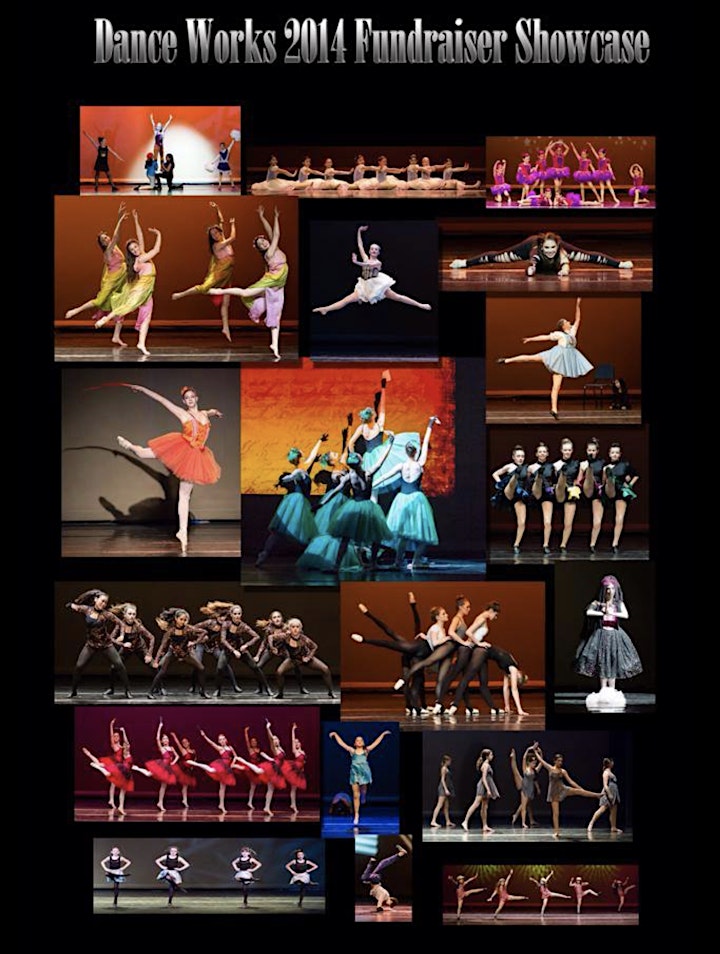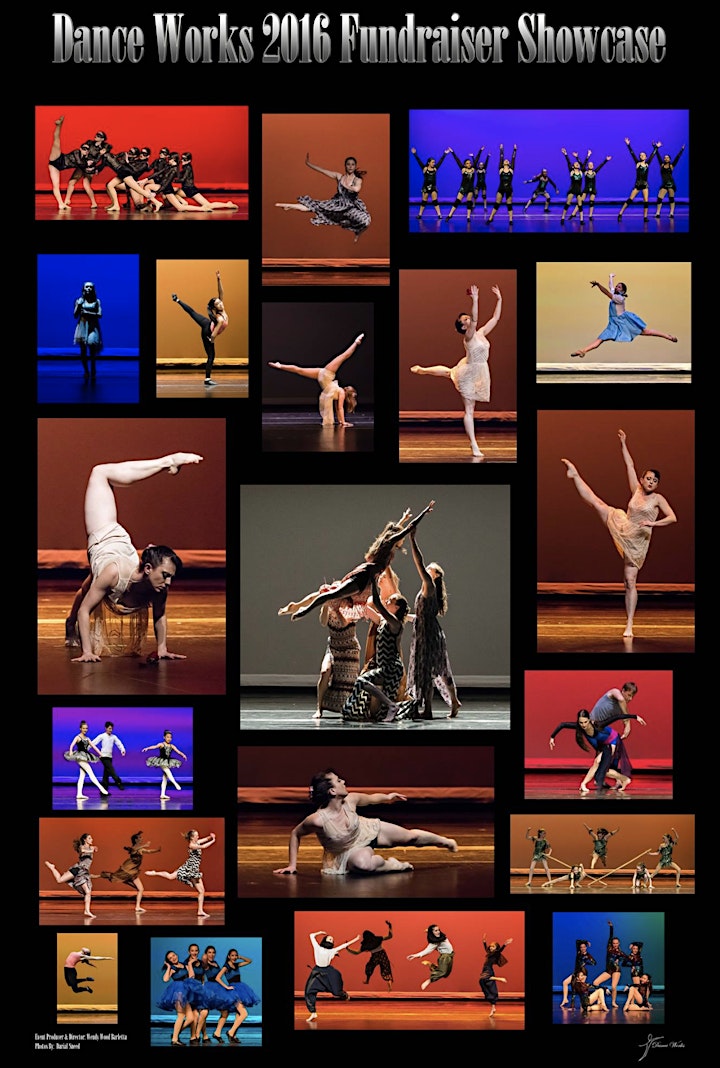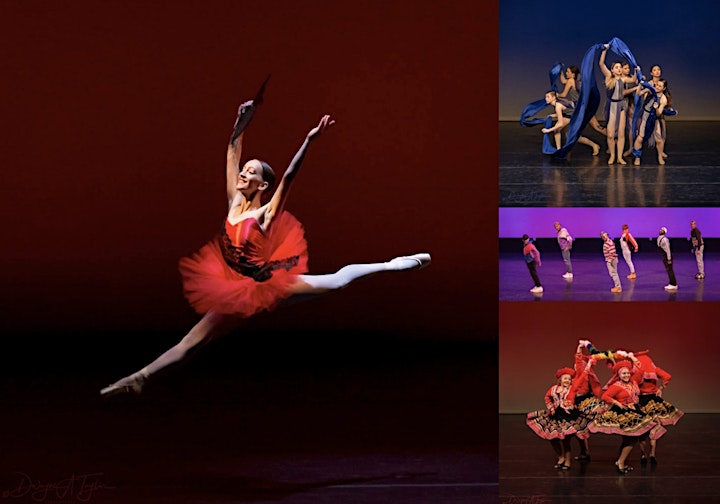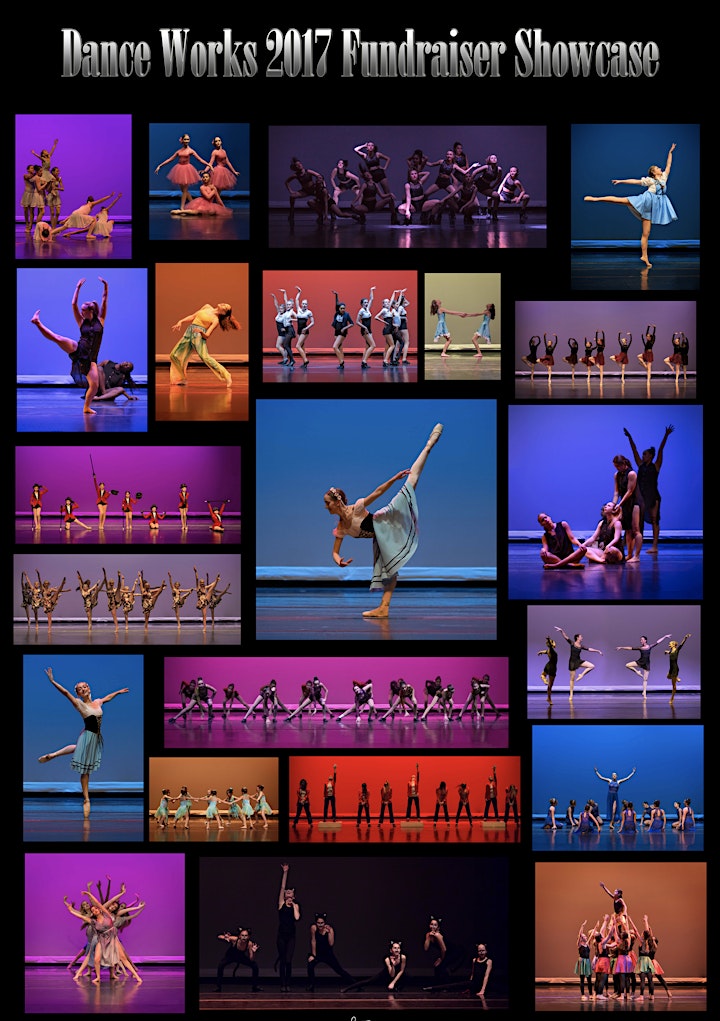 Date and Time
Location
Refund Policy