About this Event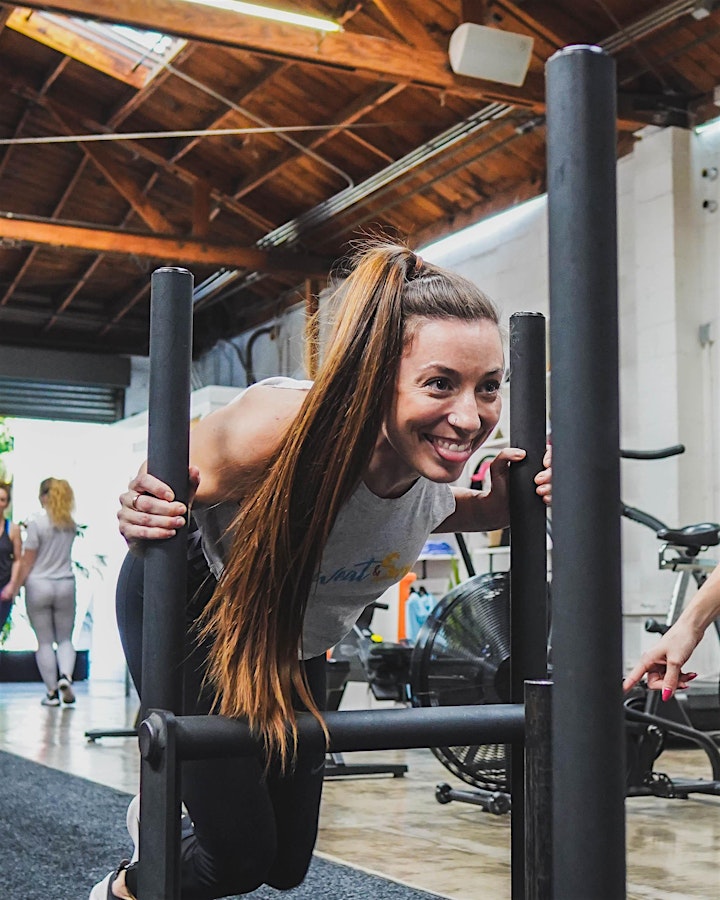 Join us for Dance with Mweyne's Sweat & Serve! A bi-weekly donation based workout series with Nike Master Trainer and Dance with Mweyne Founder, Betina Gozo, that creates community, encourages service, and builds human connection!
We believe that it starts with you as an individual to challenge yourself to have an open mind and open heart so that you can grow as a human and be at service to others. Learn more about Dance with Mweyne and Disability Awareness, and we will challenge you with a workout. We will also give you the opportunity to be more connected to the children and adults that Dance with Mweyne works with.
Check in starts at 12:45PM.
Strength & Conditioning Workout will be about 55 minutes.
MUST RSVP. Spots are limited. Suggested Minimum Donation is $40 on site via Apple Pay, check, or credit card. Get free Sweat & Serve Swag + 1 free Raffle Ticket!
100% of Proceeds goes to the Dance with Mweyne Foundation
Please bring a credit card or check for your donations. Cash is not ideal, but will be accepted. If you'd like to make your donation now to expedite the process, please visit dancewithmweyne.org/ssdonate