The classes are filled with cathartic and emotional choreography set to pop, electronica and hip hop.
About this event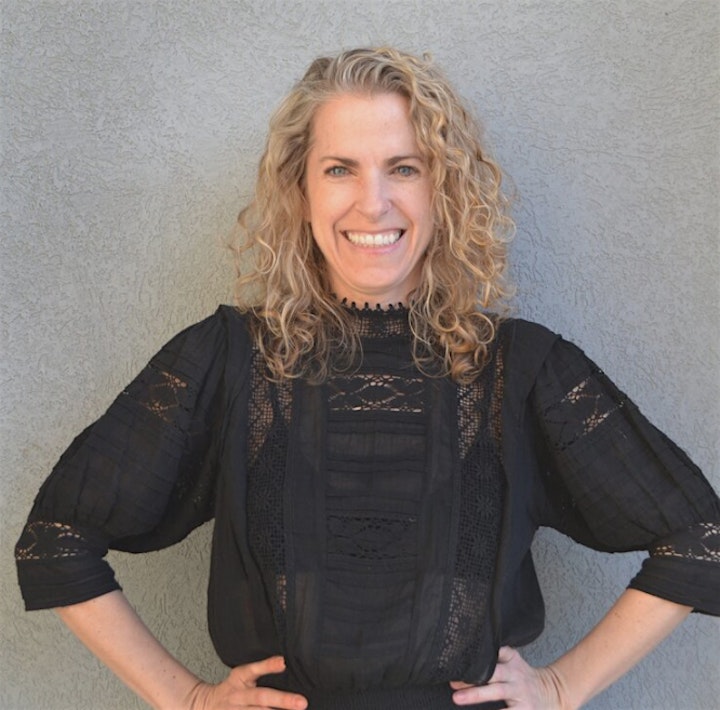 Bio for Lucy Wallace:
Lucy has been dancing since she was eight-years-old. In 2010, she bought a Boulder-based dance studio after receiving her master's degree in Psychology. Her psychology background informs her therapeutic and cathartic teaching style and led to the birth of Dance To Be Free.
Lucy has been invited to speak at several speaking engagements including Emerging Women and the first ever live streamed Tedx Talk at the Nebraska Correctional Center for Women. Her work is spreading and catching on throughout the prison industrial complex.
"Wallace is a gifted and compassionate teacher whose style is vocal and impassioned, raunchy and raw, while simultaneously elegant and fluid. To be in one of her classes is to be both vulnerable and strong, to have fun and push oneself physically, to feel what one feels, and to move about it. Imagine how powerful that could be for incarcerated women."
Organizer of Dance to be Free Rooftop Dance Class and Series