Dance / Movement / Performance Short Films

Friday, July 21, 2017 from 6:00 PM to 8:00 PM (PDT)
Event Details
Make A New Dance Up
Directed by Chris Jenkins
Students of PRDFS 2016 use public domain stock footage, self made animation, and live action to create an exciting music video using a Hey Ocean song of the same name, given by permission. Love, and being open to life is the theme.
Phantom Limbs 
Directed by Reed O'Beirne
A cameraless film created from animated MRI scans to evoke an enveloping world of light breaking upon the mind. Peering deep into our psychic home, Phantom Limbs engineers a link between inner space and the human spirit. Set to music by Seattle band, St. Kilda.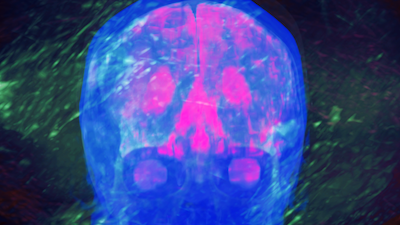 Shared Space 
Directed by Champ Ensminger
A film that explores the changing landscape (socially and physically) of Capitol Hill from the perspectives of artists of color, using volumetric data capture of dance and personal interviews.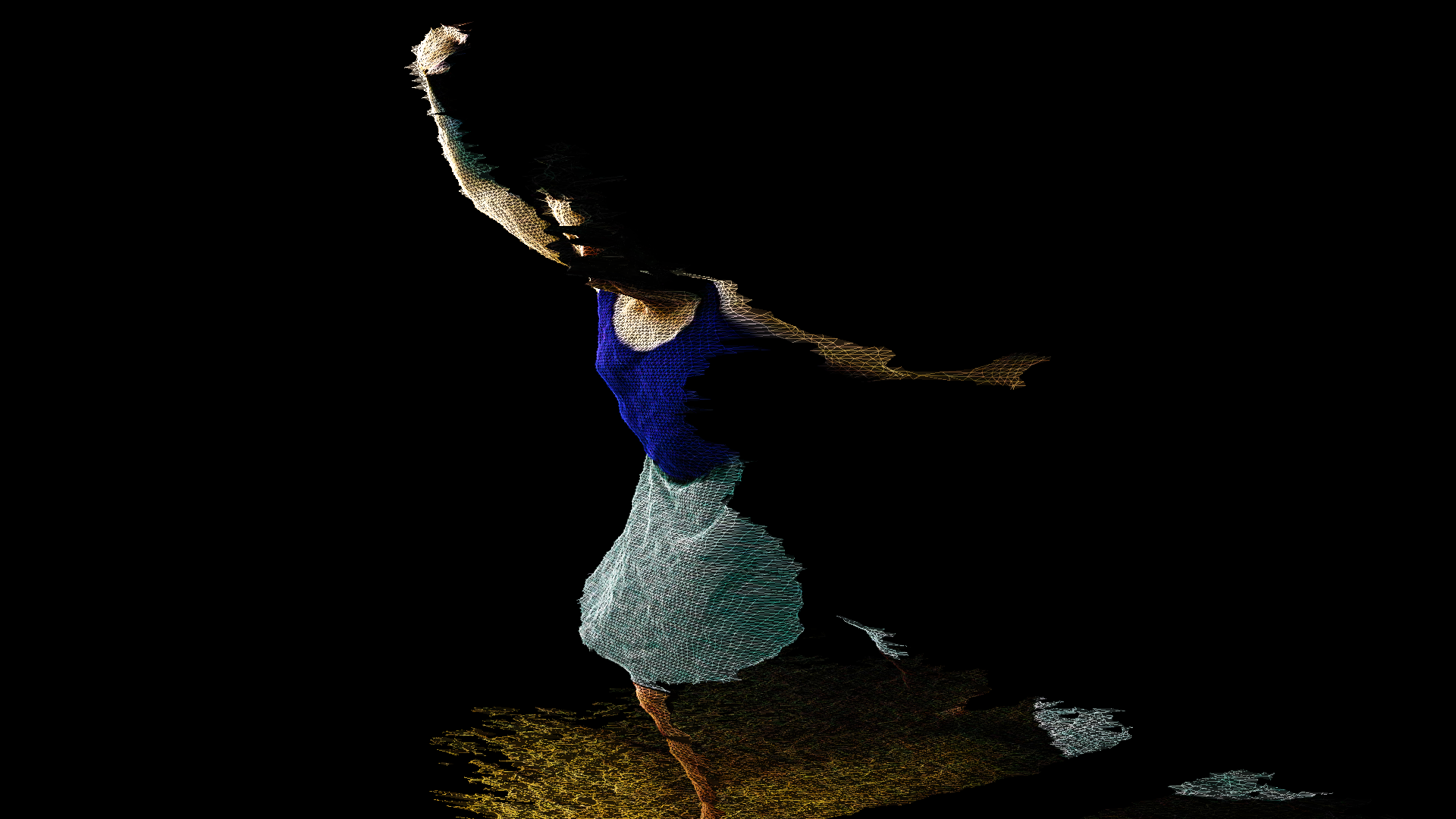 Dancing Day 
Directed by Tytus Bergstrom
Fantasy about playing hooky from work, and a little surprised to see what follows when leaving the house. 
Brave and Crazy 
Directed by Collin J Neal
Set in the vein of the 1980's, a young woman comes into an audition for a prestigious dance school, prepared with music and a routine only to be abruptly interrupted and told to try something they have new and go with it on the fly. Watch as 3 judges take notes, stress is put on and a once in a lifetime performance comes to life in "Brave and Crazy".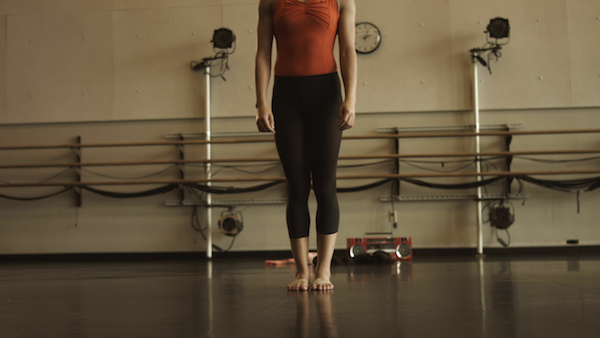 Ballet Dancers in Slow Motion 
Directed by Jayson Tang 
This video pieces are an art collection that show the dancers movement in air and slow motion, shot at 1/100 the speed. The dancers are from the San Francisco Ballet.
May I Dance ? 
Directed by Vasco Diogo 
Ashort video-dance piece based on the recording of ordinary movements that were not previously rehearsed nor based on an existing music. The impossible choreography was constructed by a multi-track chroma editing process, fragmenting the performer's identity. It is influenced by noise, punk, hip-hop and a desire to experiment an aesthetics of failure. 
Voluntary Caesura 
Directed by Christin Call
A woman isolated by her struggle with depression meets with a musician for practice in the studio. Through the music of two Late Romantic composers who succumbed to suicide they find a channel for their experiences and for a mysterious woman from another time to appear. The woman's troubled past provides a catalyst for the potential to create real connection in the present.
The Carefree Prophet 
Directed by Preston Patterson & Stephone L. Brown 
My film is about what it means to be carefree. There are two young men in this film, one young man has a very cynical perspective of the world, and the other young man is bursting with optimism, and just loves to dance.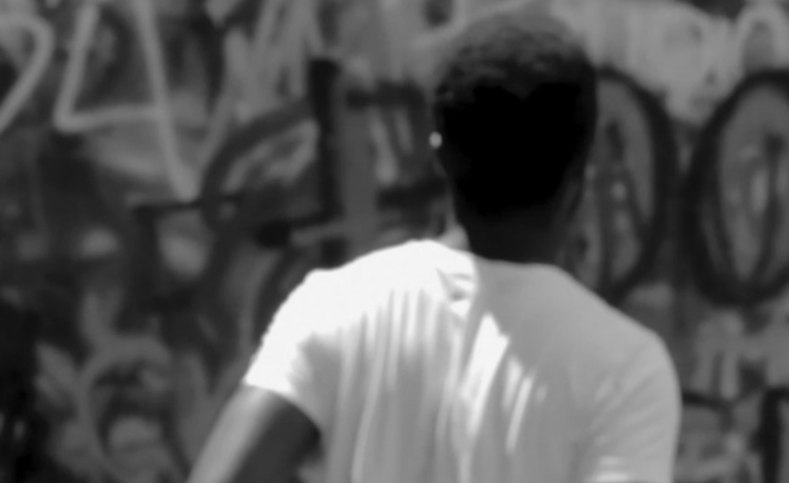 Tale of Two Cities, A

Directed by Nicholas Fernandez, Emily Fernandez
One lone dancer moves effortlessly through time and space, taking the choreography of her life as she goes. Living through the memories of people, places and loves long past, she cannot help but continue on with the unrelenting rhythm of time. But what of the communities that once gathered where there is now rubble? Is there any memory left when the people who built and shared those memories are gone?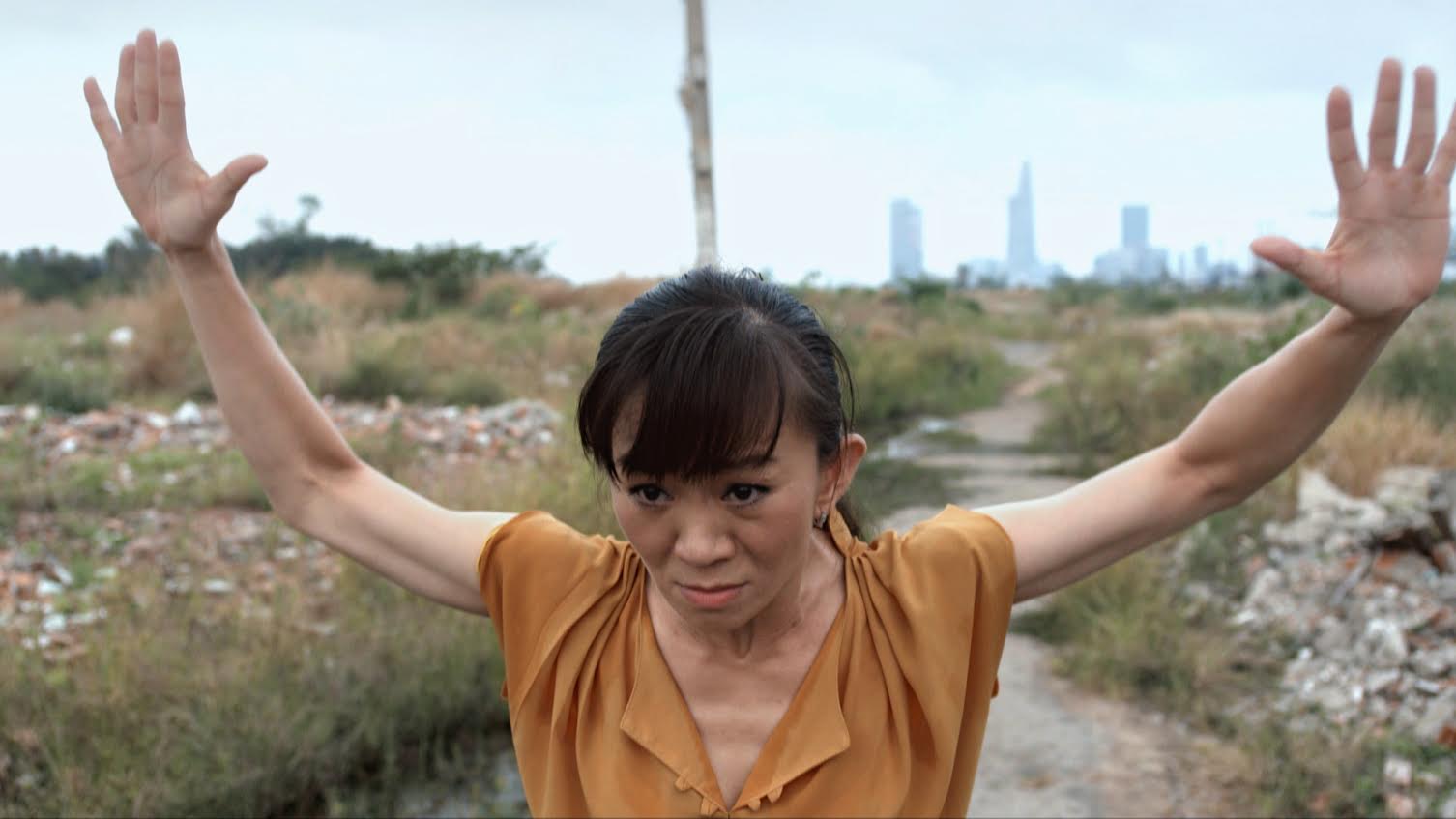 When & Where

Factory Luxe
3100 Airport Way South
Seattle, WA 98134


Friday, July 21, 2017 from 6:00 PM to 8:00 PM (PDT)
Add to my calendar
Organizer
501(c)3 Non-Profit Art's Organization