Description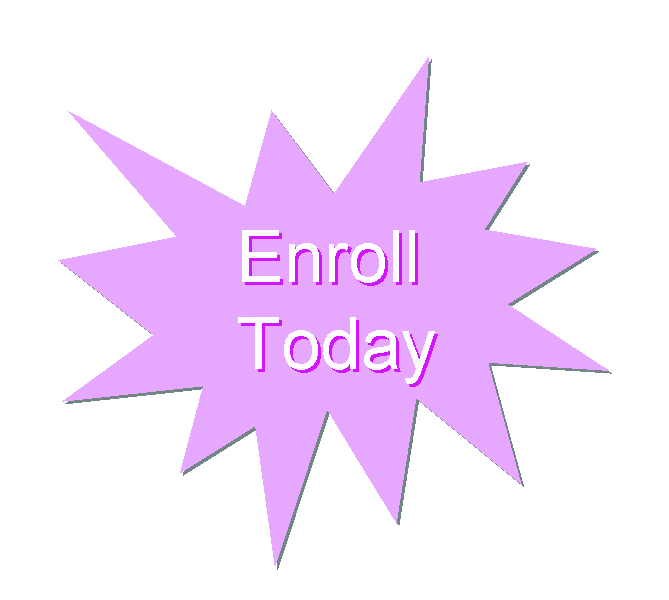 Seventh Annual Regional Liturgical Showcase & Praise Dance Competition
$750 Grand Prize Winner
"The Quest for the Best Praise Dance Team"
About "Dance In His Name"
Ballet On Wheels Dance School & Company will host the 7th Annual Praise Dance Showcase & Praise Dance Competition, on Saturday, March 18, 2017. The event begins at 4:00 pm and will be held at the Buckman Performing Arts Center.
Due to the emerging popularity of liturgical praise dance teams, Ballet On Wheels thought it would be fitting to celebrate this form of worship through a creative showcase and contest among churches. The showcase is designed to: 1) exhibit varying artistic styles of liturgical dance; 2) foster fellowship among area dance ministries; and 3) publicly promote the beauty of Liturgical dance.
Teams will be evaluated/scored on the following criteria: technique, coordination, creativity, synchronization, projection, costume and overall performance presentation.
For more information, please call 901.870.4348
or visit www.danceinhisname.org.
#dihnusa #danceinhisname #dihn
Enroll your Church Praise Dance Team for the true experience!
FAQs
What's the refund policy?
No refunds on team registration fees.