| | |
| --- | --- |
| Dance for PD® @ Cooper Hewitt | February 2018 | |
Event Details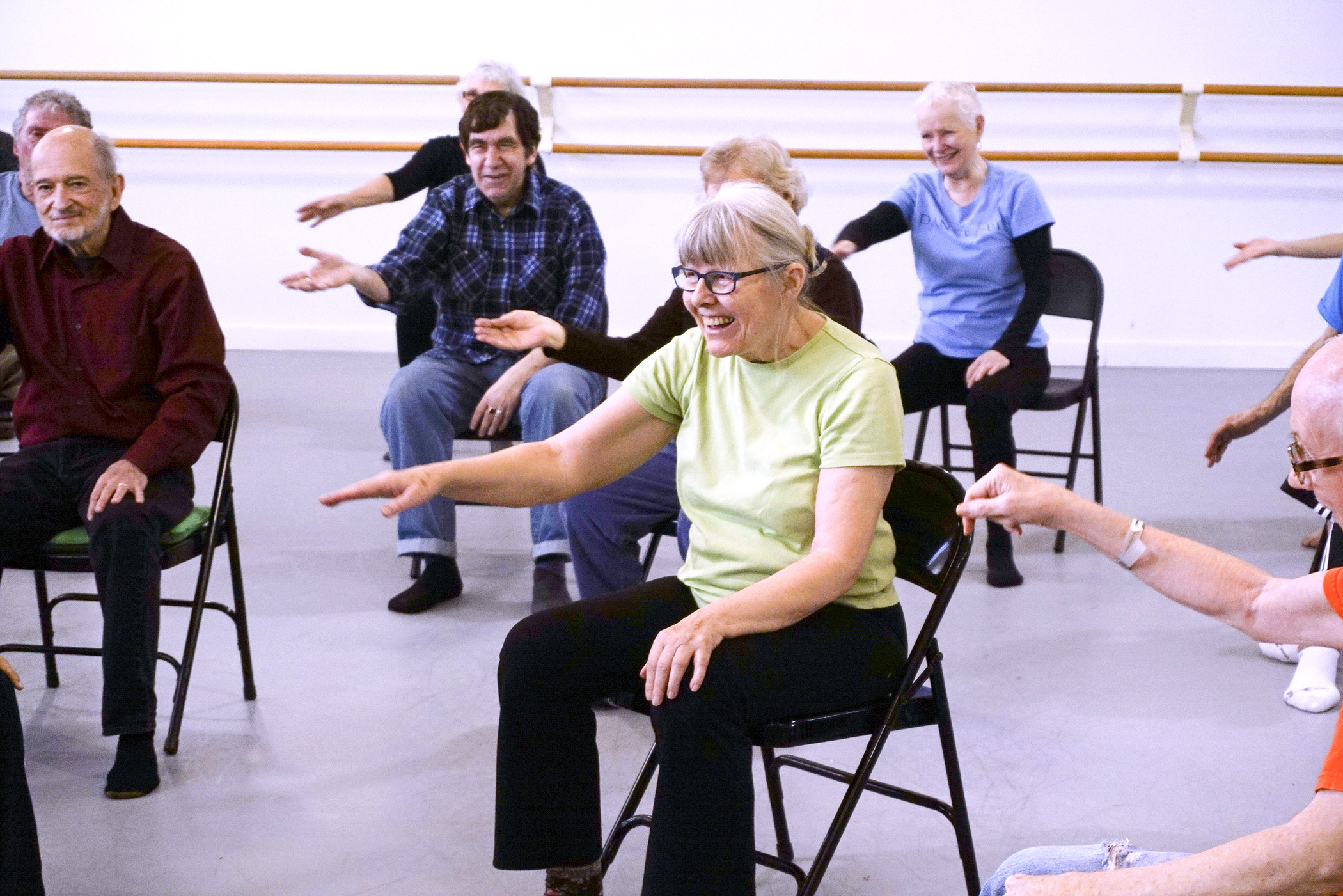 The Mark Morris Dance Group and Cooper Hewitt, Smithsonian Design Museum are pleased to present three Dance for PD® community classes as part of the Cooper Hewitt Lab: Design Access on the following days: 

February 6 from 12-1 PM
February 10 from 10:30-11:30 AM
February 16 from 2-3 PM
The class is offered free of charge to people with Parkinson's, their families, friends and care partners. Additional spots are available for museum visitors who would like to participate in the class.
Sign up to attend one, two, or three sessions. Advanced registration is strongly encouraged.
We look forward to dancing with you!
---
About the class
In Dance for PD® classes, participants explore movement and music in ways that are enjoyable, stimulating and creative. Born from the idea that people with Parkinson's could benefit from the insight and specific techniques and methods used by dancers to guide their own bodies and minds, Dance for PD® strives to increase coordination, balance, flexibility, and strength through music and movement from a broad range of dance styles. In classes led by professionally-trained dancers and musicians, participants experience the grace, fluidity, and power of dance in a social, joyful, and supportive environment.
This internationally-acclaimed, award-winning program, first developed collaboratively by the Mark Morris Dance Group and Brooklyn Parkinson Group in 2001, is appropriate for anyone with PD, no matter how advanced. The museum is fully accessible, and staff and volunteers will be on hand to ensure a comfortable visit for all.
No dance experience is required.  In chairs, at a barre or standing, you will explore elements of modern dance, ballet, tap, folk and social dancing, and Mark Morris company repertory in a non-pressured, social environment in which live music energizes, enriches and empowers. 
For more information, please visit www.danceforpd.org. 
About Access+Ability
There has been a surge of design with and by people with a wide range of physical, cognitive, and sensory abilities. Fueled by advances in research, technology, and fabrication, this proliferation of functional, life-enhancing products is creating unprecedented access in homes, schools, workplaces, and the world at large. Access+Ability features over 70 innovative designs developed in the last decade. From low-tech products that assist with daily routines to the newest technologies, the exhibition explores how users, designers and other artists are expanding and adapting products, experiences and solutions in ways previously unimaginable. For more information about the exhibit, please click here.
Accessibility at Cooper Hewitt
In 2017, Cooper Hewitt committed itself to a campus-wide effort to broaden audiences and ensure the museum is welcoming to all. Toward that end, the museum is using its galleries and resources to raise awareness of accessible design innovation, inspire dialogue, and leverage the museum's role as a design hub to promote problem-solving in support of inclusivity.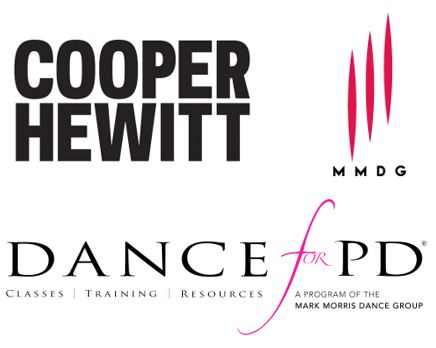 Where

Cooper Hewitt, Smithsonian Design Museum
2 East 91st Street
New York, NY 10128