Description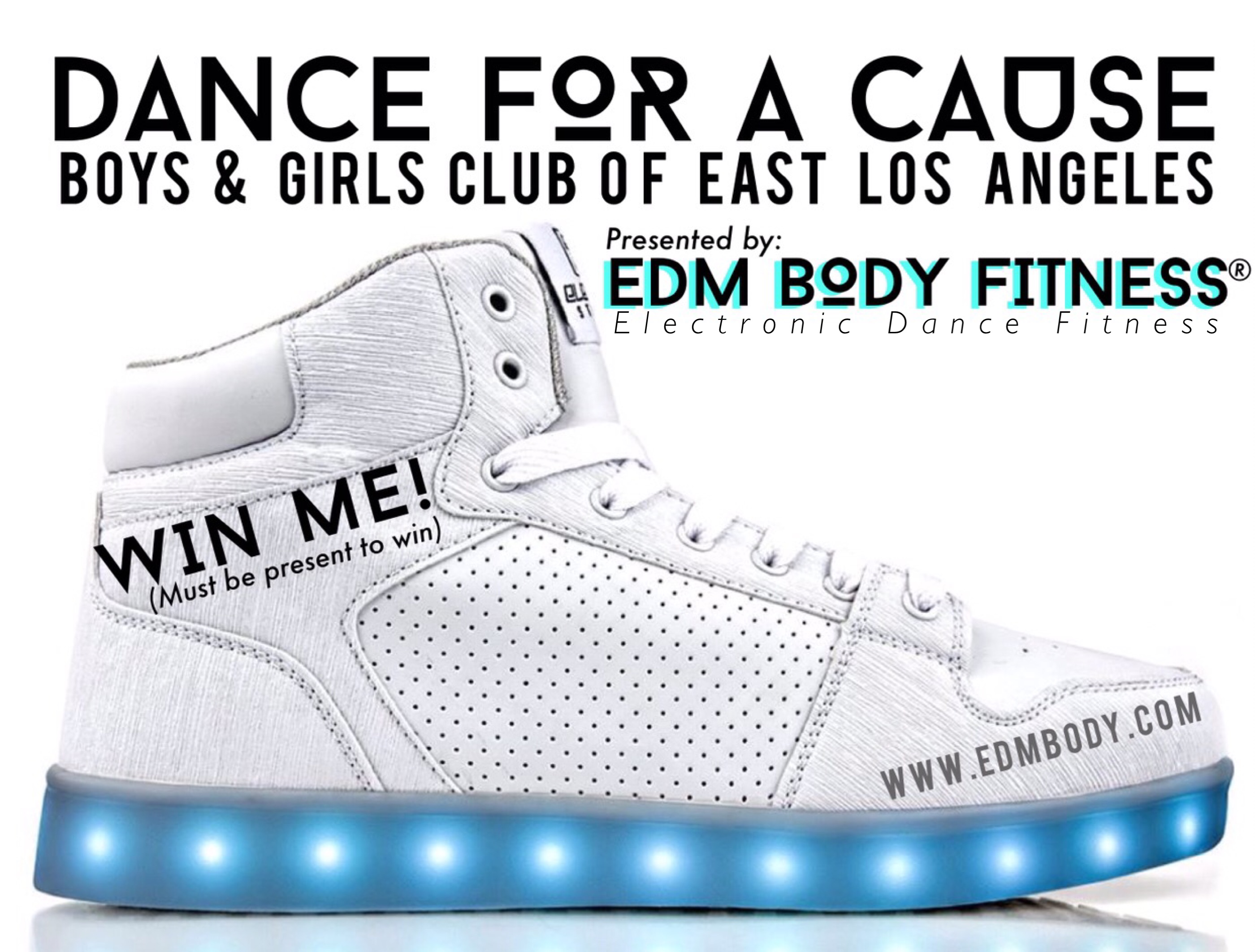 Join the DANCE FITNESS PARTY on Sunday October 23rd from 2:00pm-3:30pm with 100% of proceeds benefitting the Boys & Girls Club of East Los Angeles. Open to the public, this is a family fitness event so come together and have fun! Adults are $10 and children 10yrs and under are FREE. *Doors open at 1:45pm

*This is a dance fitness workout & dance party lead by creators of EDM BODY FITNESS®, Hilda Young and Vee Mora.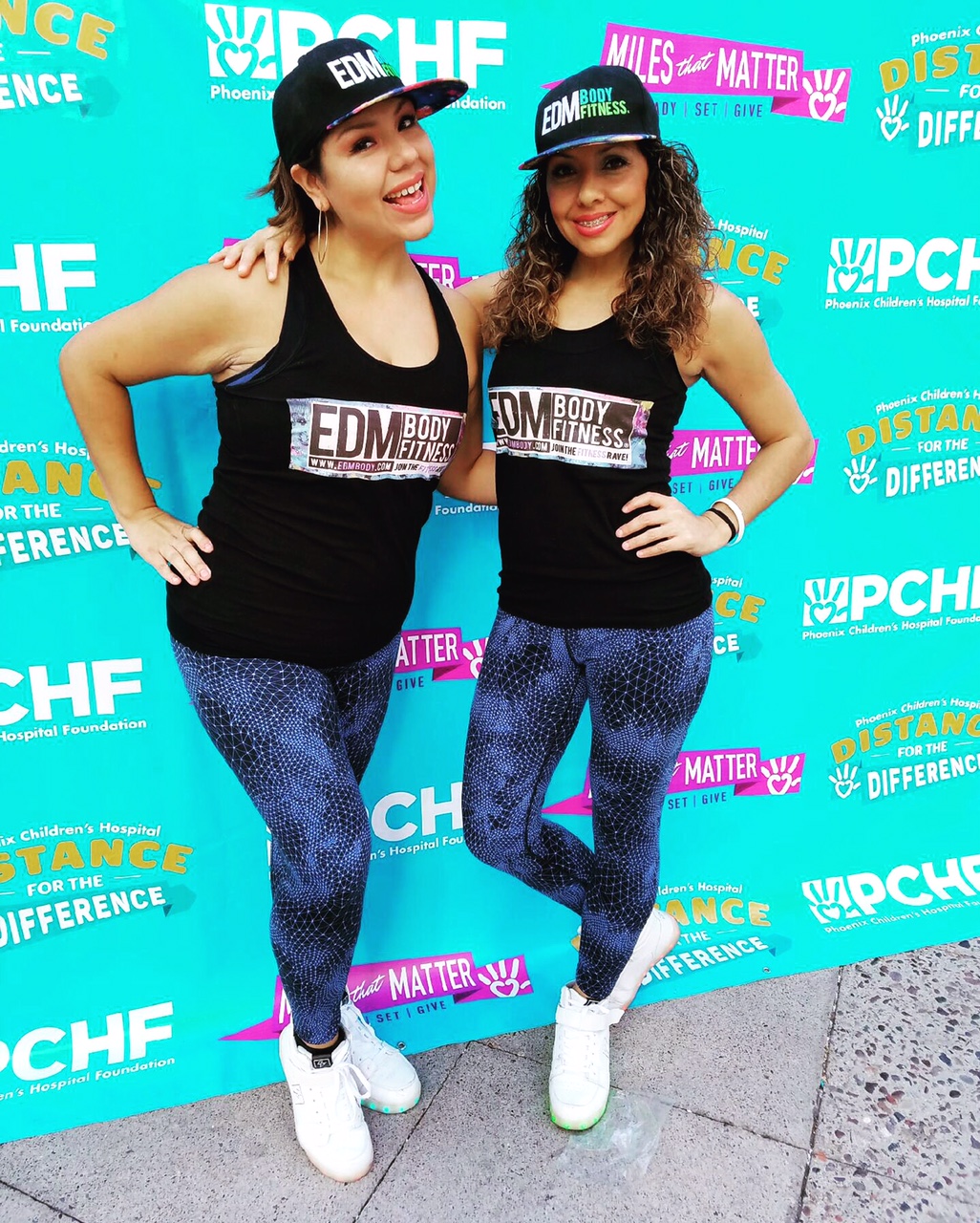 ENTER TO WIN A PAIR of Electric Styles Light-Up LED Shoes!!!! - Must be present at the event to win!
---
About the Workout:
EDM BODY FITNESS® is the first dance cardio workout inspired by the amped-up beats, party vibe, sweat dripping fun of Electronic Dance Music.
MOVE to the music in this energetic full-body workout that combines dance, cardio, conditioning & strength training with interval techniques. An incredibly fun effective way of working out!
Designed for all fitness levels, EDM BODY FITNESS® creates a dynamic approach to getting fit, toning up and boosting energy through easy-to-follow progressive dance moves. This class offers modifications for all to enjoy with an electric party vibe that attracts men & women of all ages. No weights or equipment needed- just YOU and the dance floor! Join the fitness rave GET YOUR TICKET TODAY!
Share this event // Invite your friends// Dance for Cause// Make A Difference// Win A Pair of Shoes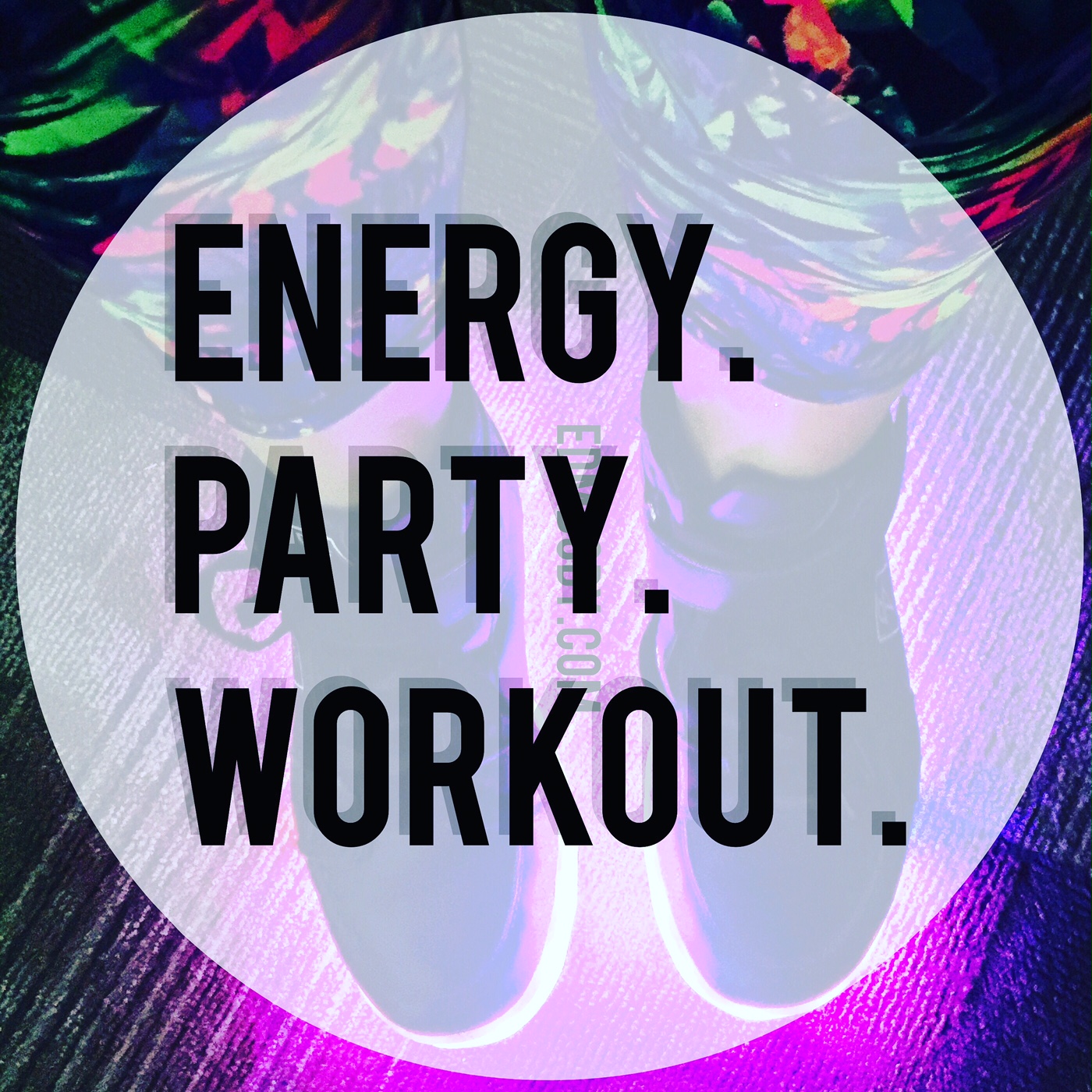 WIN A PAIR of Electric Styles Light-Up LED Shoes!!!! - Must be present at the event to win! (Each PAID admission will be enetered into raffle.)
Date and Time
Location
Boys & Girls Club of East Los Angeles
324 North McDonnell Avenue
Los Angeles, CA 90022