Description
Learn from the pros and meet others in the cheer and dance industry during this weekend retreat in beautiful Chicago!
---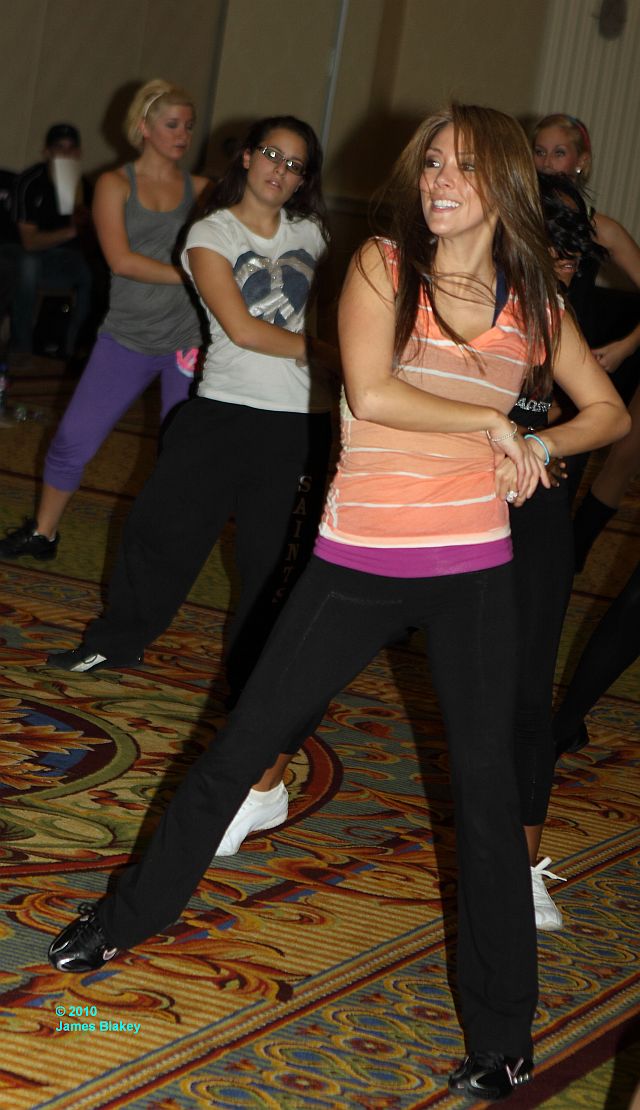 WEEKEND AGENDA
Saturday, July 23:
Cheer & Dance Leadership Workshop, 10:00am-2:30pm

All State Arena, 6920 N. Mannheim Rd, Rosemont, Illinois
Whether you are an aspiring or current coach in high school, college, semi-pro or pro levels of cheerleading and dance, this event will help guide you in your endeavors. You'll meet others in the industry while hearing from seasoned professionals. Lunch included. Presenters include directors of the NBA's Milwaukee Bucks Energee! Dance Team and the NHL's Chicago Blackhawks Ice Crew, as well as Angela King Designs and Integrity Fitness.