Description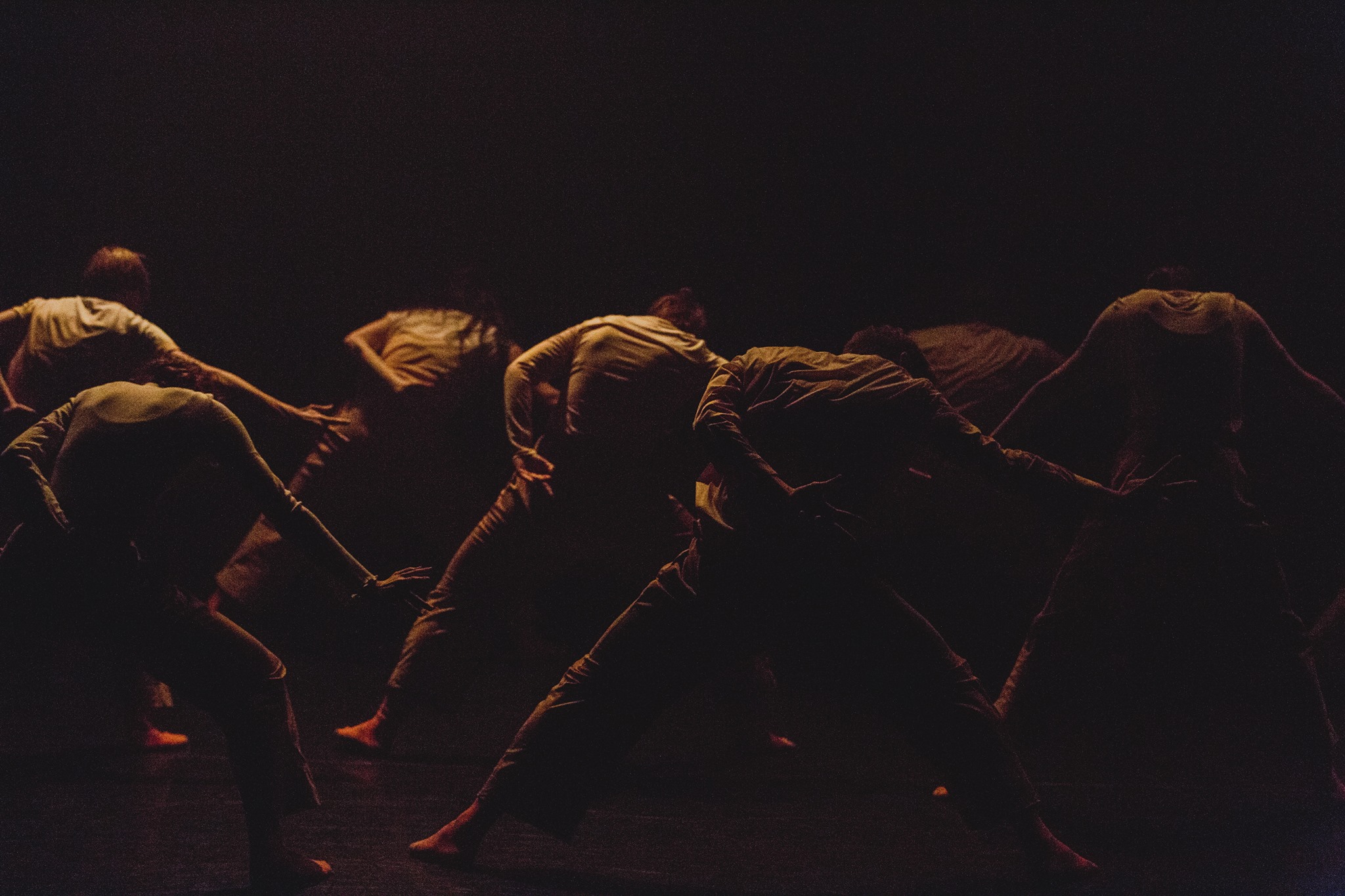 Together with DeLeónCompany dancers, Frederik Levin Jensen and Stina Strange Thue, Jens will continue his research The Continous Study of Letting Go, a practice that has now been under development for the past 4 years with the guidance and mentorship of Sita Ostheimer, Berlin based choreographer and dancer.
During his two weeks residency at Syddansk University they will create a dance piece, Ocean of Our Motion.

The piece will be a sensorial physical performance in which the research of getting lost in a crowd is met with the continuous flow of physicality.

After the showing there will be an artist talk with Jens Schyth Brøndum curated by Camilla Damkjær.

How to find your way
About Jens Schyth Brøndum
After extensive dance training in Boulder, Colorado Jens finished his degree in Contemporary Dance at the Danish National School of Performing Arts in June 2015 located in Copenhagen Denmark.
Since his graduation Jens has been freelancing dancing and invited to work with Danish companies such as Uppercut Dance Theater and GaardboDance Company.
​Jens is an active and current member of Sita Ostheimer's Company, which premiered her new creation MOLIMO at DOCK11 in Berlin December 2017. DeLeónCompany was founded in 2013 and is Jens' Copenhagen based dance company with has performed and taught workshops throughout Denmark, recently invited to restage Ocean of Our Motion at Dansekappellet in Copenhagen November 2017.