Description
Camilla Stage will during her artistic residency stay in September in the Odense Project Dance All Year Long curated by Taneli Törmä, explore melting processes and fusions connected to the exchange of respiration gasses in close relation to the surroundings and the architecture around Brandt's Clothing Factory Stage Design - Amfiscenen. By incorporating sound and objects and bringing herself into interaction she will explore physical processes in the transition of a substance from a solid to a liquid, from whole to broken. In the end of her residency Camilla Stage will present her artistic investigations results in a poetic and choreographic micro-macro field, perspective to our global climate challenges.
The performance of Camilla Stage will mark the official starting point of the Culture Festival, Abraham's Children. After the danceperformance the new gigantic artwork made by the internationally renowned Odense artist Jens Galschiøt FUNDAMENTALISM will be presented.
The artwork is 3.5 meters high and has a diameter of 9 meters. Learn more

About Camilla Stage
From an early age, Camilla has been involved in studies in drawing, sculpture, painting and dance. She has studied dance at the Ballet Academy in Gothenburg, Sweden and at Folkwang Hochschule für Tanz in Essen, Germany under the direction of Pina Bausch. In Germany she is awarded a Scholarship for Graduates Advancement in Choreography and several of her choreographies were performed at Theatres around Germany. Camilla returns back to Denmark in the 90´s, where she forms the association Living Creatures that forms the framework for her productions and artistic work. She has been awarded the 3-year long working grant from the Danish State Art Foundation. As a choreographer she has created a number of choreographic whole evening productions supported by the State Art Council. In parallel to her choreographic work she also working as a dancer, performer and teacher. She also works and cooperating with other artists including Marina Abramovic in Louisiana in Humlebæk, Sora Kim at Charlottenborg Art Museum in Copenhagen and Wanda Golonka & Wölfi and NEUER TANZ in Düsseldorf. Camilla has contributed in several films among others as the main actor in the movie Markus by director Ali Abassi. Camilla continuously teaches both professionals and amateurs in creative and body-conscious dance processes.
Learn more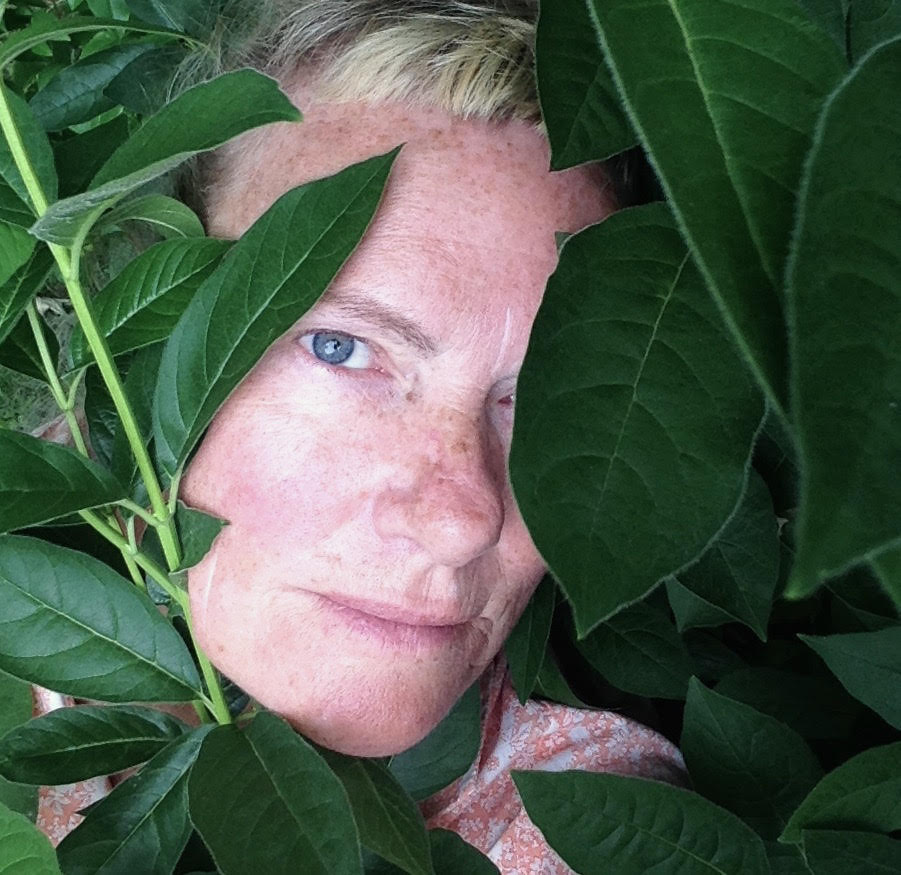 For more information contact camillastage@mail.dk