Event Information
Location
Stone Ridge School of the Sacred Heart
9101 Rockville Pike
Bethesda, MD 20814
Refund policy
Contact the organizer to request a refund.
Eventbrite's fee is nonrefundable.
Únete a la recaudación de fondos para los programas de WomenPalante/Join us for a Dance-a-thon fundraising for WomenPalante's programs
About this event
Come join us for a FUNdraising Dance-A-Thon - Grab your dancing shoes and accept the #WomenPalante challenge to help Hispanic mom-preneurs through educational programs. Two-hours of non-stop dancing!
About this event What does dancing have to do with helping Hispanic mothers entrepreneurs ? Everything!
Women Palante, a registered 501(c)(3) nonprofit organization that empowers Latino mothers entrepreneurs to have access to training and resources, is adding up to last year's successful Zumbathon fundraiser, adding more rhythms to the mix with a two-hour Dance-A-Thon!
Join us for a dance party with energy-packed instructors, food stalls, as well as amazing prizes donated by local and international partners, and even a photo booth. We will celebrate Mother's Day with a "mom & daughter" special.
When? Sunday, May 15, 2022. From 10:00 AM to 12:00 PM.
Where? Stone Ridge School of the Sacred Heart, Bethesda Maryland,
9101 Rockville Pike, Bethesda MD, 20814
Women Palante provides free incubator business programs complemented with a wellness component to help moms launch their businesses and improve themselves. Women Palante pushes the business-narrow perspective looking at the person as a whole, with a more holistic approach.
Your participation is valuable and is used to support the personal, social, and economic development of the women who join our Women Palante programs. Only with your support, we can provide new opportunities for these moms to live better lives doing what they are most passionate about: entrepreneurship. Your charitable donation, large or small, will help make a difference in the life of a mom-preneur such as Stella who needs a new filleting and embroidery machine and Marisela who needs a web page and branding for their businesses.
This event is supported by the Amigas Group at Stone Ridge High School, an affinity group and a space where students who identify as Hispanic can discuss openly their life experiences, struggles, challenges, and lessons learned.
Wait for their yummy baking sale.
We want to thank Stone Ridge School of the Sacred Heart, Bethesda Maryland for all their help and all donors/volunteers involved in making this Dance-A-Thon Fundraiser possible in aid of Women Palante.
Please invite your family and friends to help support this cause.
ESPAÑOL
Acompáñanos en un FUNdraising Dance-A-Thon - Busca tus zapatos de baile y acepta el reto #WomenPalante para ayudar a las madres empresarias hispanas a través de programas educativos. ¡Dos horas de baile sin parar!
Acerca de este evento ¿Qué tiene que ver el baile con la ayuda a las madres empresarias hispanas? ¡Todo!
¡Women Palante, una organización sin fines de lucro registrada como 501(c)(3) que empodera a las madres empresarias latinas para que tengan acceso capacitación y los recursos, se suma a la exitosa recaudación de fondos del Zumbathon del año pasado, añadiendo más ritmos a la mezcla con un Dance-A-Thon de dos horas!
Únete a nosotros para una fiesta de baile de dos horas con instructores llenos de energía, puestos de comida, así como increíbles premios donados por patrocinadores locales e internacionales, e incluso una cabina de fotos. Celebraremos el Día de la Madre con un especial "mamá e hija".
¿Cuándo? Domingo 15 de mayo, 2022. De 10:00 AM, a 12:00 pm.
¿Dónde?Stone Ridge School of the Sacred Heart, Bethesda Maryland,
9101 Rockville Pike, Bethesda MD, 2081
Women Palante ofrece programas empresariales complementados con un componente de bienestar para ayudar a las madres a lanzar sus negocios y crecer. Women Palante supera la visión estrecha de la educación empresarial mirando a la persona como un todo, con un enfoque más holístico.
Tu participación es valiosa y servirá para apoyar el desarrollo personal, social y económico de las mujeres que se unen a nuestros programas; s´ólo con tu apoyo, podremos ofrecer nuevas oportunidades para que estas mamás vivan mejor haciendo lo que más les apasiona: emprender. Tu donación benéfica, grande o pequeña, ayudará a marcar la diferencia en la vida de una mamá emprendedora como Stella que necesita una nueva máquina de filetear y bordar, y Marisela que necesita una página web y branding para su negocio.
Este evento es apoyado por el Grupo de Amigas de Stone Ridge School of the Sacred Heart, un grupo de afinidad y un espacio donde los estudiantes que se identifican como hispanos pueden discutir abiertamente sus experiencias de vida, luchas, aprendizajes y retos.
Esperen su deliciosa venta de pasteles.
Queremos agradecer a Stone Ridge School of the Sacred Heart, Bethesda Maryland por toda su ayuda y a todos los donantes/voluntarios involucrados en hacer posible esta recaudación de fondos Dance-A-Thon en ayuda de Women Palante.
Por favor, invite a su familia y amigos para ayudar a apoyar esta causa.
Te esperamos!
United States Events
Maryland Events
Things to do in Bethesda, MD
Bethesda Classes
Bethesda Sports & Fitness Classes
#women
#zumba
#zumbaclass
#women_empowerment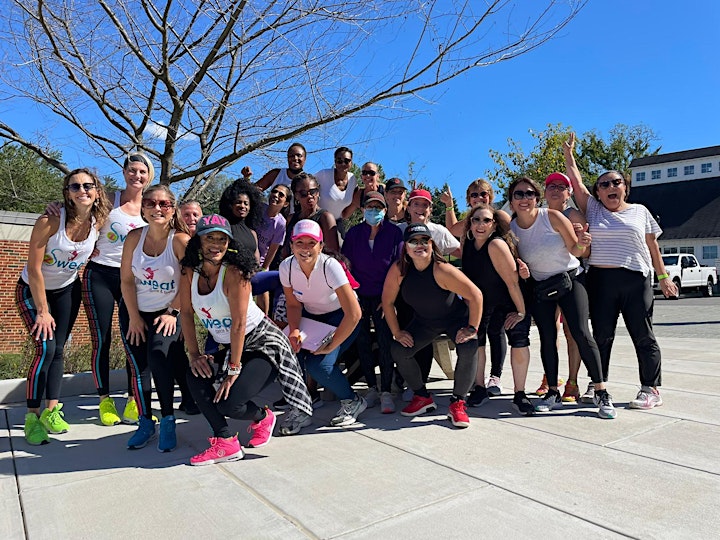 Gracias a nuestros patrocinadores y a todos los que han apadrinado a una mamá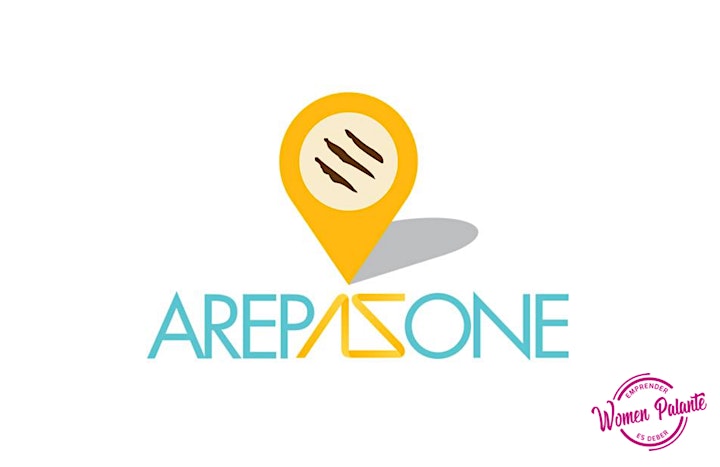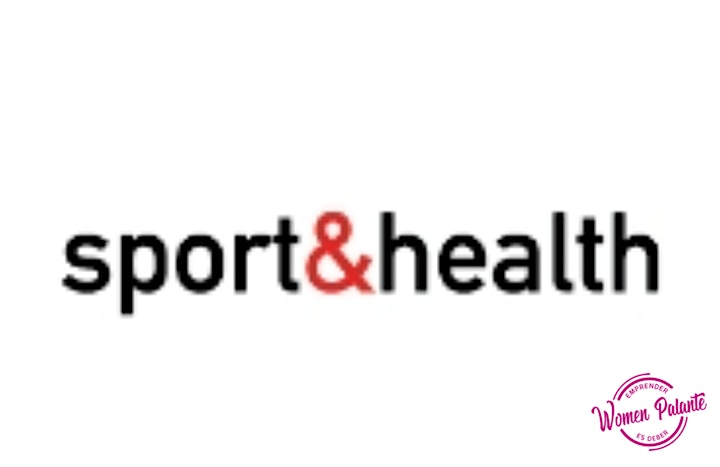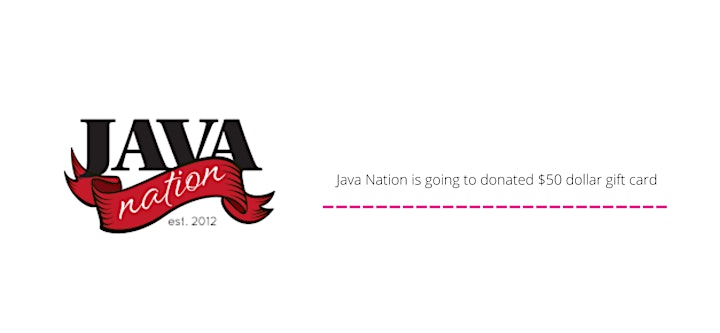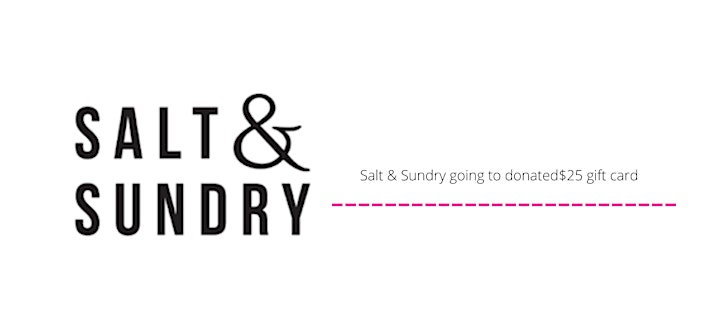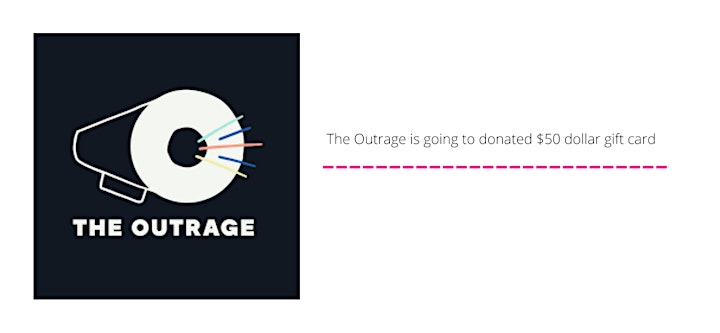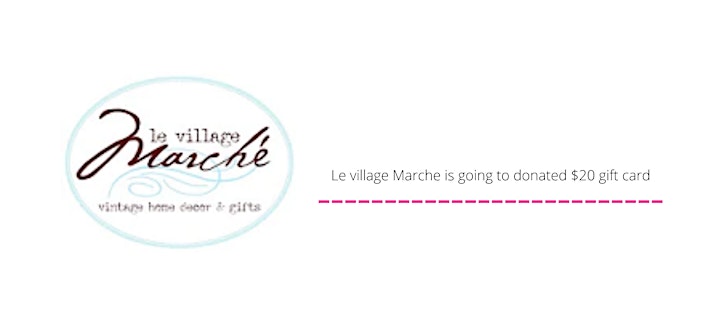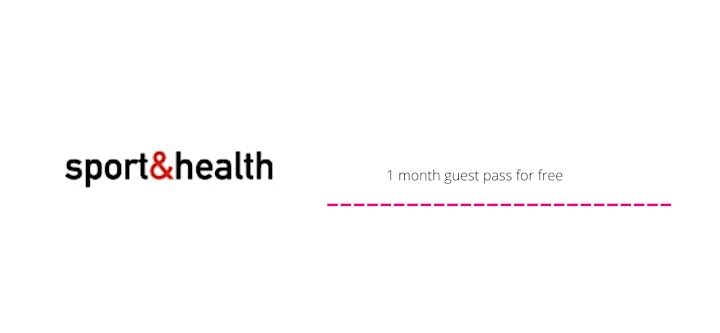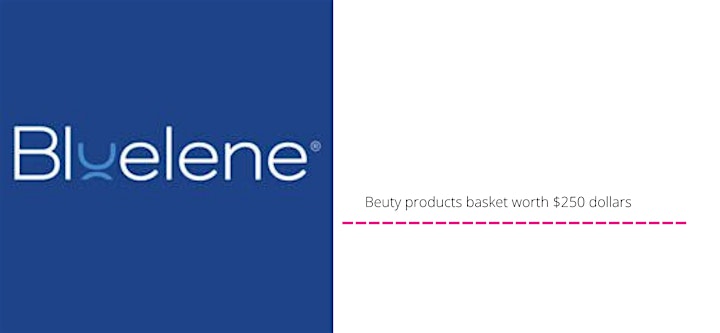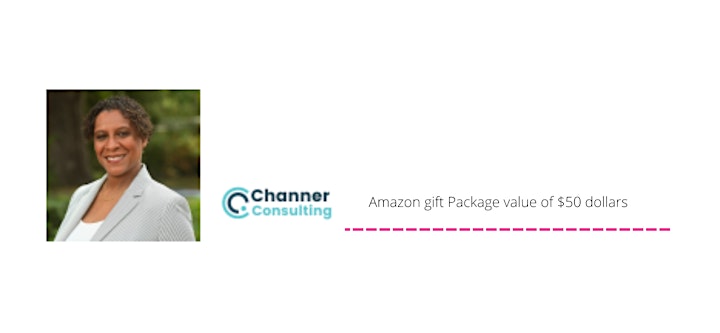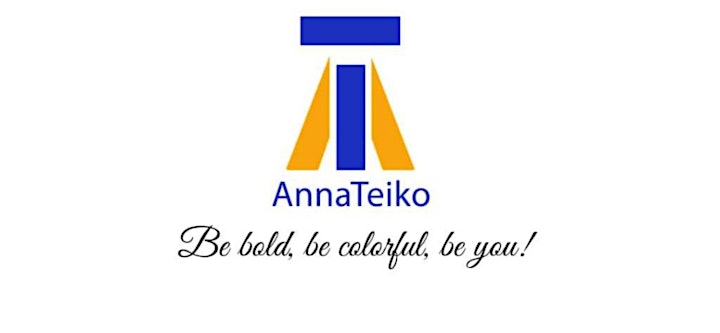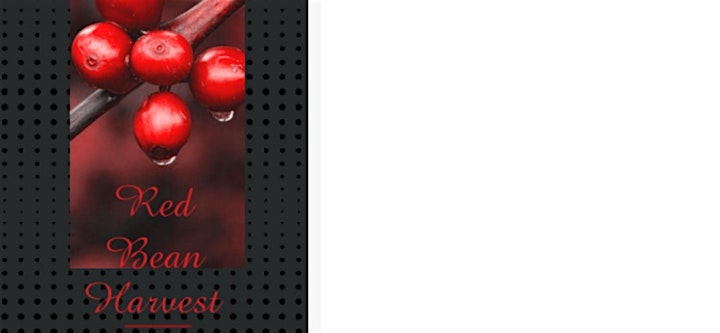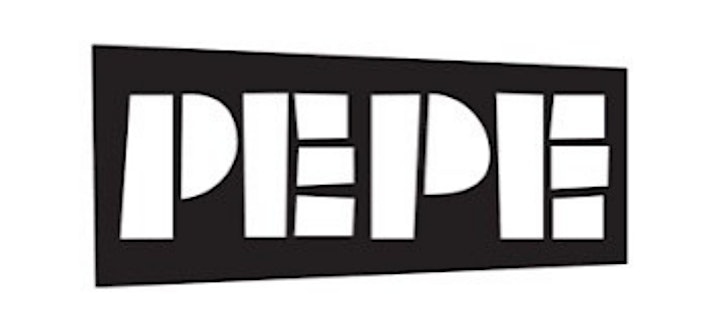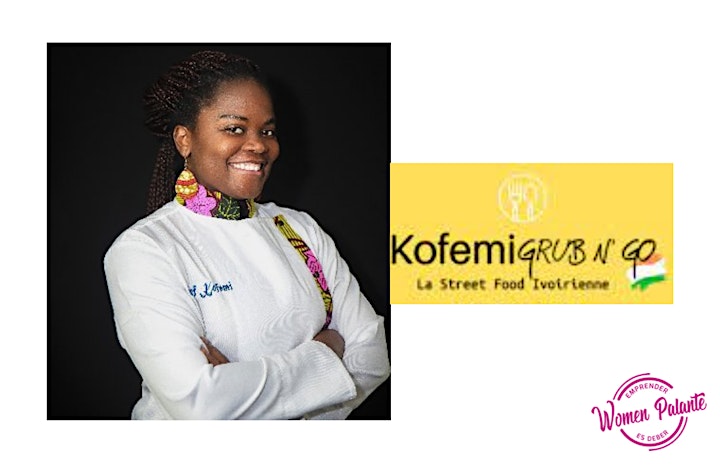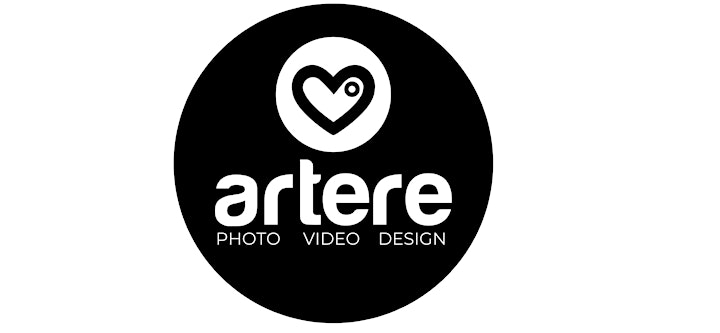 Date and time
Location
Stone Ridge School of the Sacred Heart
9101 Rockville Pike
Bethesda, MD 20814
Refund policy
Contact the organizer to request a refund.
Eventbrite's fee is nonrefundable.