Description
Dance 4 Peace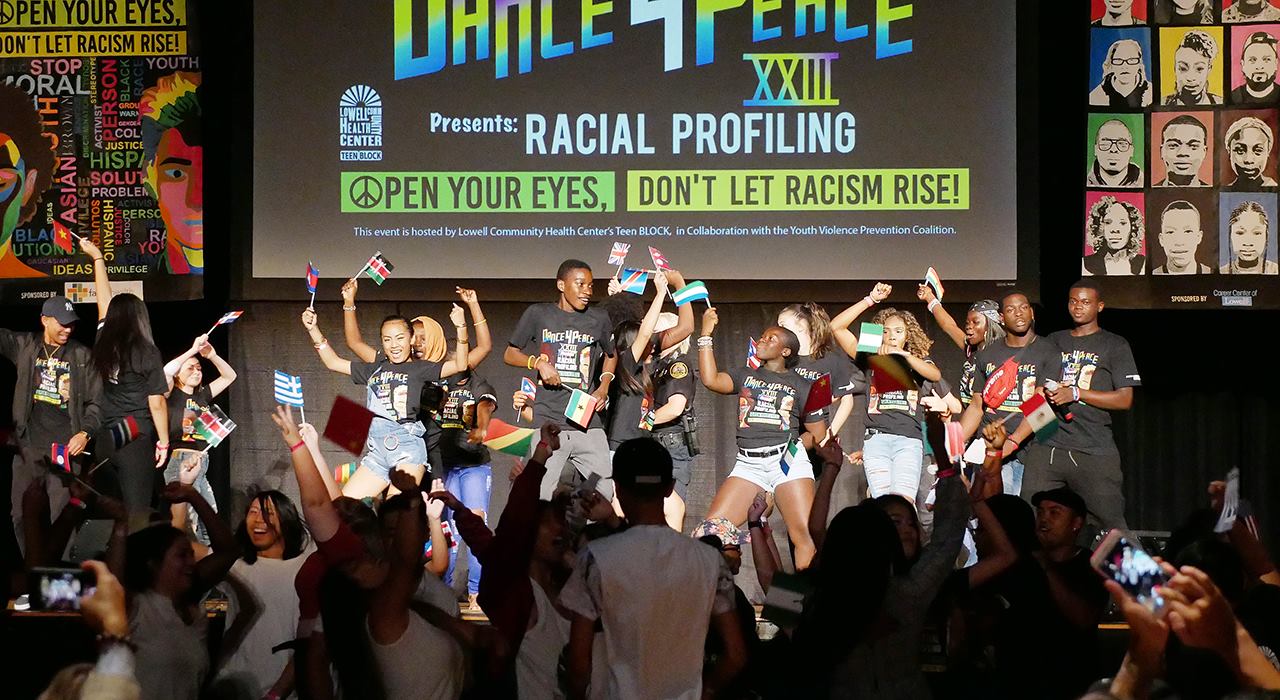 Dance 4 Peace is an annual community event that raises awareness and promotes violence prevention while highlighting youth as assets in the community. The event is a powerful collaborative project in Lowell, MA spearheaded by the Lowell Community Health Center's Teen BLOCK and the Youth Violence Prevention Coalition that showcases the creative talents of youth in a violence prevention context.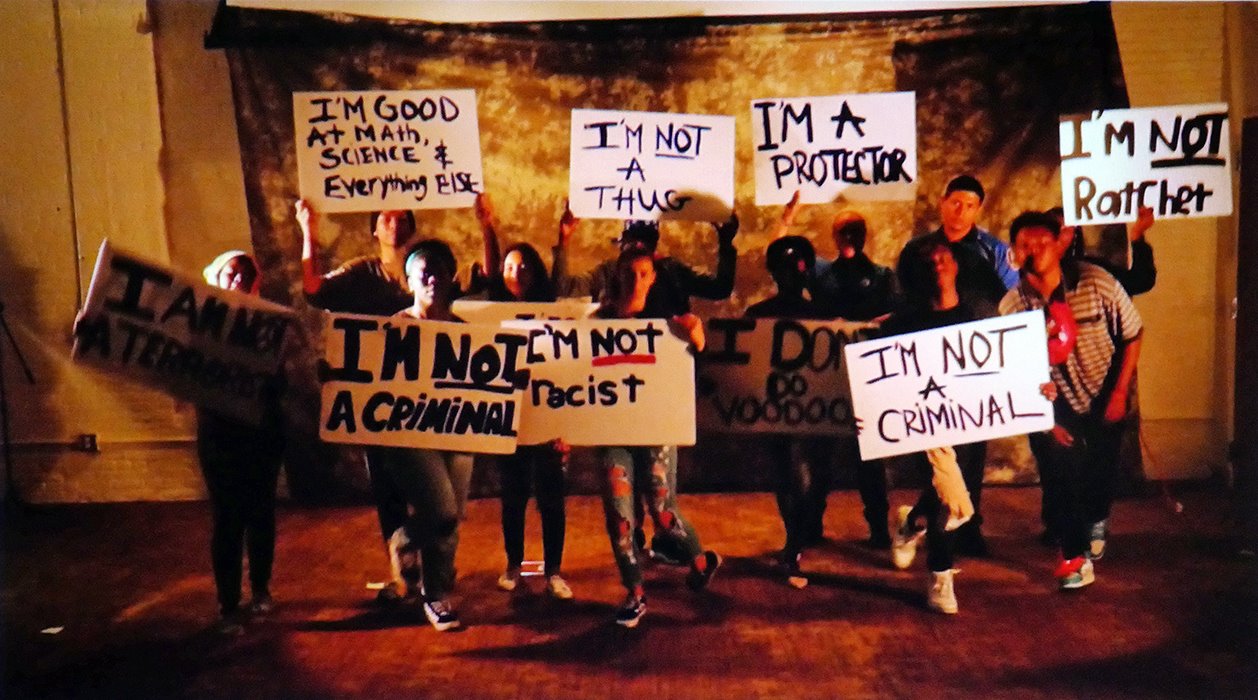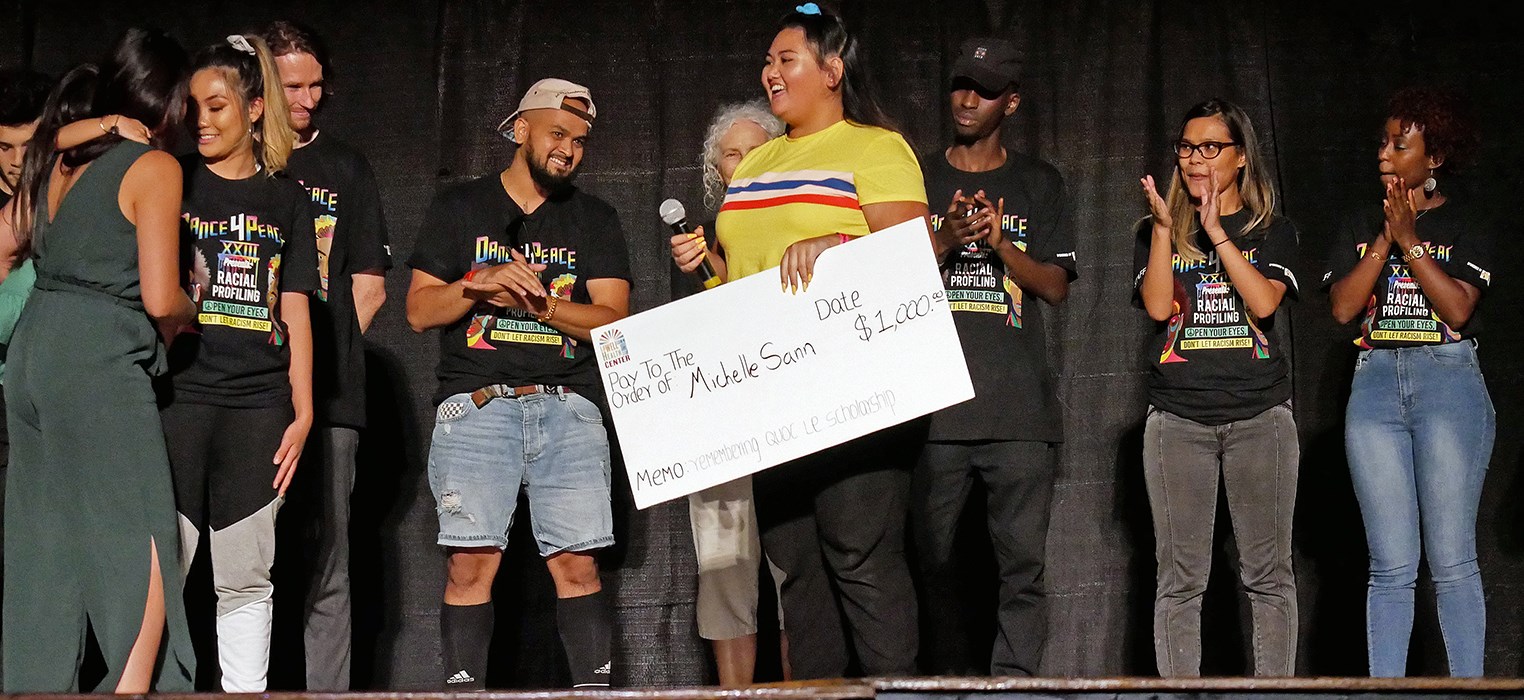 All proceeds benefit Lowell Community Health Center Teen BLOCK programs. Each year we award a deserving young person with the Quoc Bao Le Memorial Scholarship. Your donation and support for this event has helped serve over thousands of young people since 1995.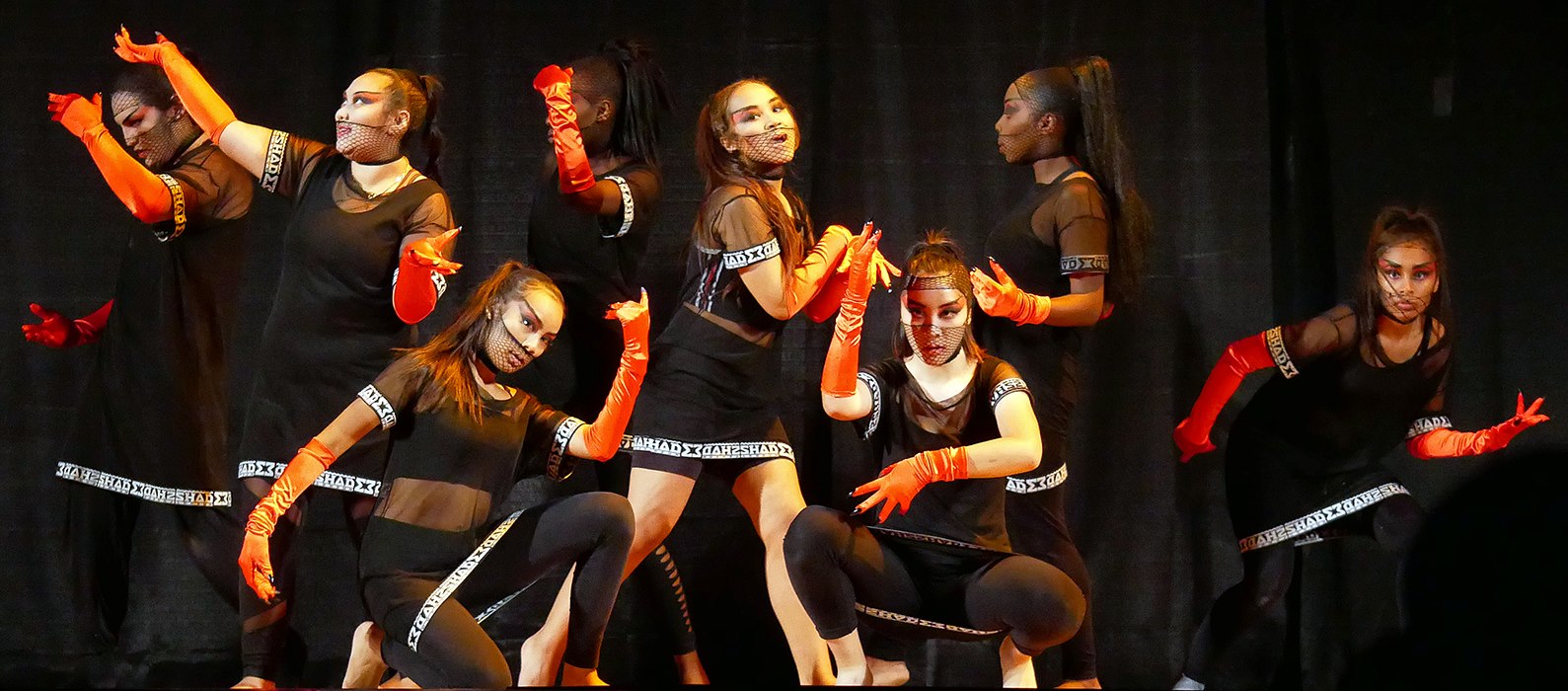 Photos by: Jonathan Richmond
Thank you to all of our Sponosors!
Nancy L. Donahue | Fallon Health
Circle Health | Enterprise Bank