Description
DANA Urban Core Happy Hour at She's Not Here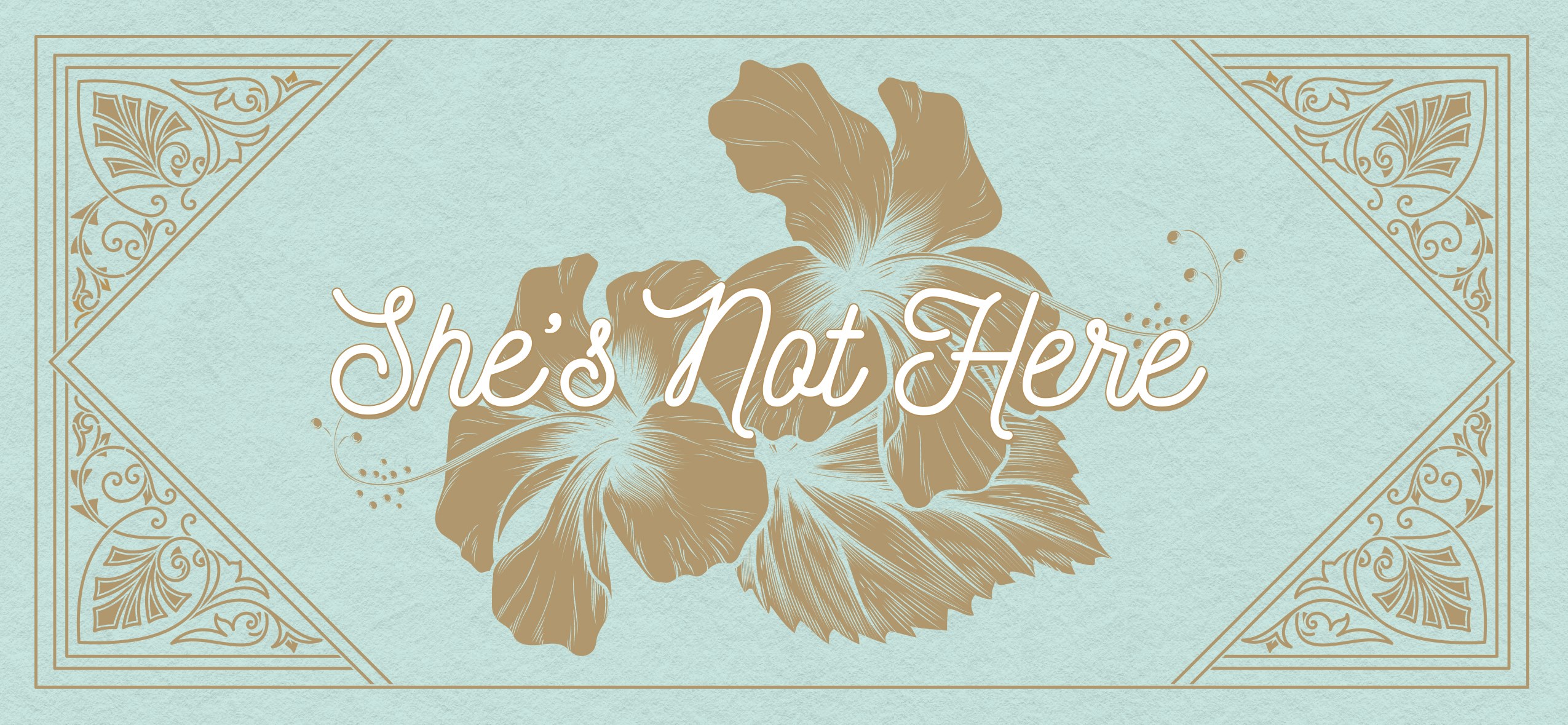 Join your downtown Austin neighbors and fans at She's Not Here- Monday, May 20th from 5 - 7 pm to eat, drink, and network.
She's Not Here opened in the 2nd Street District in August of 2018, with their head-turning floral mural announcing their arrival. Inside, guests are greeted with tropical decor, a lounge reminiscent of pacific hotel, and an iconic Mez Data mural - said to be the muse behind the restaurants name.
With playful sushi, hot dishes, and a cocktail menu ranging from the classics to new tiki, She's Not Here invites guests in to retreat from downtown and serves lunch, dinner, happy hour, late night, and brunch.
Keep in the know by following on She's Not Here on Instagram @snhatx, on Facebook @snhatx, or by visiting their website directly www.snhaustin.com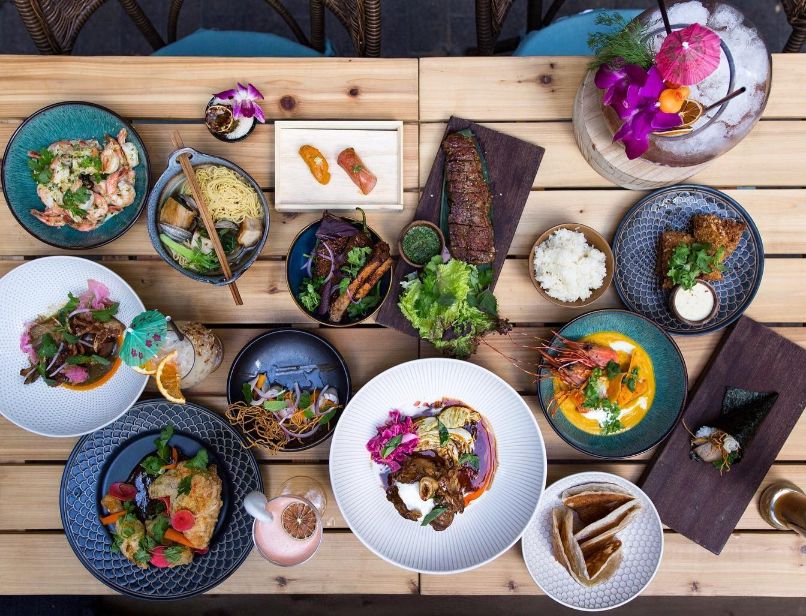 DANA members will enjoy complimentary drinks and tasty bites.
WHAT: May 2019 Urban Core Happy Hour
WHEN: Monday, May 20, 5 - 7 PM
WHERE: She's Not Here @
440 W 2nd St, Austin, TX 78701
Entry for DANA members is free. Become a member now or join at the door. The entry fee for non-members is $10.
DANA members will receive priority entrance. Non-members are required to pay $10 at the door, or join DANA for free access to UCHH events year round! To ensure the best experience, we strongly suggest arriving as close to the beginning of the event as possible, as the complimentary food will be first come, first served.
Please visit downtownaustin.org to learn more about DANA!
THANK YOU TO OUR SPONSORS FOR THIS EVENT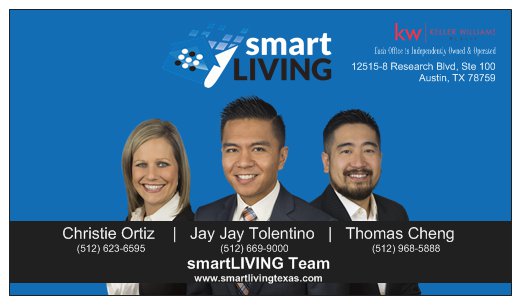 The smartLIVING Group is here to help you search homes for sale in Austin. They can help you sort through the Austin real estate market for your perfect home in Central Texas. If you are looking to buy a home in the Austin area, find a rental property or look for foreclosures, they have the search tools you need. Please visit their website at http://smartlivingtexas.com/ to learn more information about their services.