DANA Urban Core Happy Hour at House of Rising Tanuki - San
Description
DANA Urban Core Happy Hour at

House of Rising Tanuki - San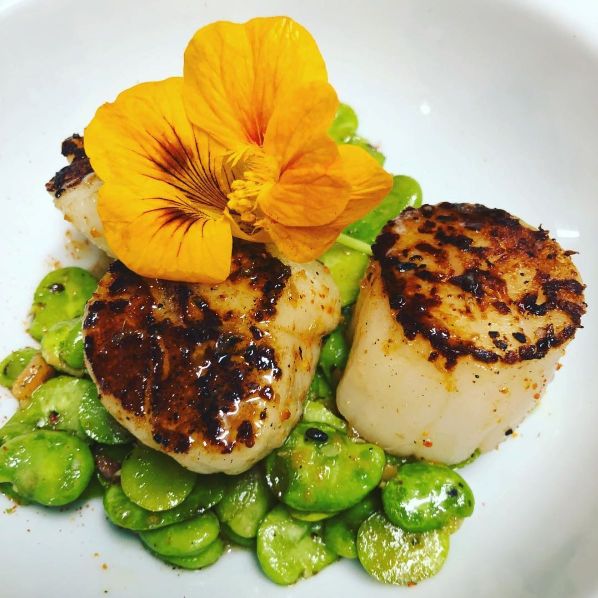 Join your downtown Austin neighbors and fans at House of Rising Tanuki - San Wednesday, June 5th from 5:30 - 8 pm to eat, drink, and network.
Originally starting as a popular pop-up in Aspen, House of Rising Tanuki - San moved to Texas at the end of last year making Downtown Austin officially home. At the head of its Asian-Southern fusion cuisine is the co-founding chef team of Adam Norwig and Jonathan Leichliter.
Pop-styled murals, exposed brick, and colorful decor create a vibrate fun atmosphere in which to dine. Tanuki, which references a shapeshifting god of mischief represents House of the Rising Tanuki - San's cuisine perfectly, as it exemplifies the truly unique mashup of flavors. Tanuki- mischievously good food!
Following on House of Rising Tanuki - San on Instagram @tanukiaustin, on Facebook @tanukitogo, or by visiting their website directly www.tanukiaustin.com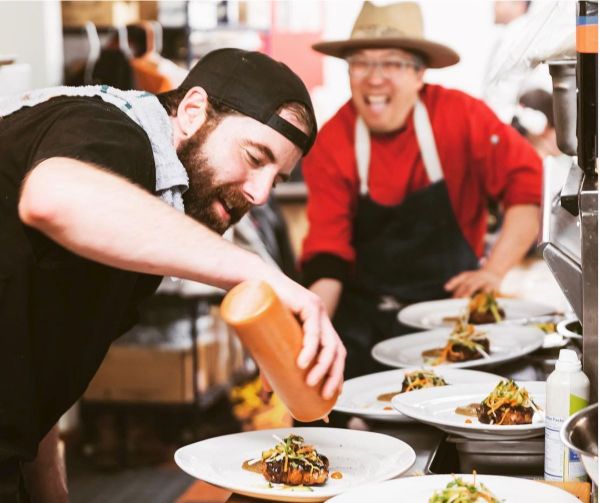 WHAT:
June 2019 Urban Core Happy Hour
WHEN:
Wednesday, June 5th, 5:30 -8 PM
WHERE:
House of Rising Tanuki - San @ 120 W 5th St, Austin, TX 78701 (Between Colorado & Congress)
Entry for DANA members is free. Become a member now or join at the door. The entry fee for non-members is $10.
DANA members will receive priority entrance. Non-members are required to pay $10 at the door, or join DANA for free access to UCHH events year round! To ensure the best experience, we strongly suggest arriving as close to the beginning of the event as possible, as the complimentary food will be first come, first served.
Please visit downtownaustin.org to learn more about DANA!