Description
St. Patricks Day is a great day - - - to go out and have some fun!!
This Bowling tournament is for ALL LEVELS. Trophy's will be awarded for 1st & 2nd Place. The worst bowlers will get a fun consolation prize! There are five bowlers to a lane, so get your group together today or join a group at the event and make some new friends!
Not a bowler, but want to have some fun? There are raffles, drawings, arcades, and a photo shoot booth for all your "selfies"! Lot's of food, unlimited soda's and music too!
Tickets includes: 2 Hours of Bowling, Complimentary Shoes, Unlimited Food, Unlimited Sodas, Arcades, Prizes. Cash Bar available.

March is Colorectal Cancer Month! Please help us support colorectal cancer. Every year, over 150,000 people are diagosed with colon cancer. It is a devasting disease, but it can be successfully treated and is often curable when detected early. Help us, Help others. Beautiful people should not die so young.

AMF Bowling Tournament 101 Southbridge Street, Auburn MA 01501 March 17, 2018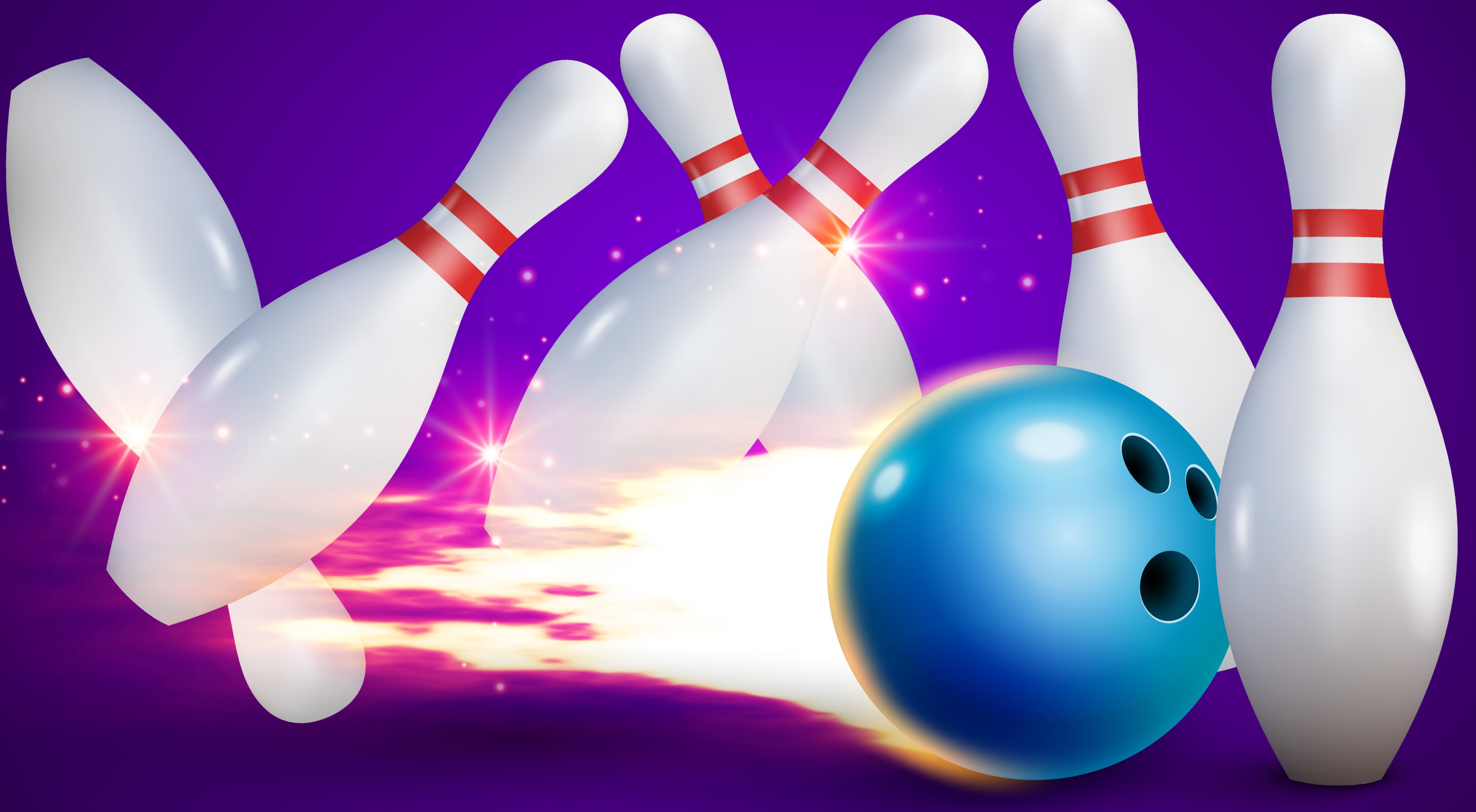 If you can not attend this event, please let someone else know about it. Thank You!