About this Event
Academy Award-winning film director and Princeton native, Damien Chazelle, will be interviewed by Executive Director of the Santa Barbara International Film Festival, Roger Durling, as the Petey Greene Program's (PGP) debut public fundraising event.
Damien Chazelle is renowned for his work as a screenwriter and director of the films: Whiplash (2014), La La Land (2016) and First Man (2018). Chazelle earned a record-breaking number of Golden Globe and Academy Award nominations for La La Land. His mother, Celia Chazelle, is a professor at The College of New Jersey (TCNJ) and serves on the board of Petey Greene. Celia founded a chapter of the Petey Greene Program at TCNJ and has taught in several New Jersey correctional facilities.
We hope you will join us to support the academic achievement of incarcerated people.
Melanie Clarke, Lee Gladden, and Melissa von Stade
Event Co-Chairs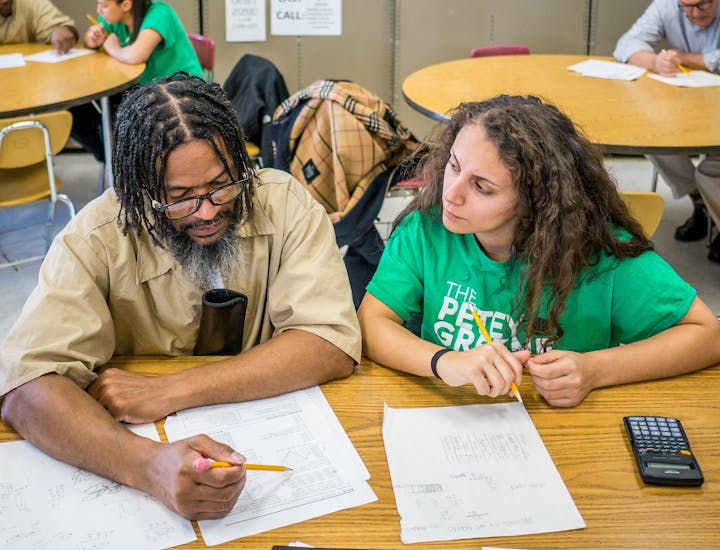 The Petey Greene Program deploys rigorously trained university students who provide free, in-person tutoring to incarcerated students. We bring together two insular communities—prisons and universities—for mutual benefit. Incarcerated students benefit from positive academic interaction with tutors. Incarcerated people who participate in education programs are 43% less likely to return to prison. PGP tutors gain a more enlightened perspective on the causes and effects of incarceration. Started at Princeton University in 2008, PGP has grown to nearly 1,000 tutors.