Dames Collective Fairfield County Morning MindFUEL | Elevator Pitch | May 1...
Description
TOPIC
15 to 30 seconds. That is all you have to sell yourself, your business and why you are different! Elevator pitches are a huge part of our Morning MindFUEL meetings each month. After the conclusion of our panel each person takes their turn to give their elevator pitch. It allows everyone in the room to know what you do and allows you the opportunity to practice it! We figured it was time for us to sit down with some sales experts to help us all perfect our pitch.


PANELISTS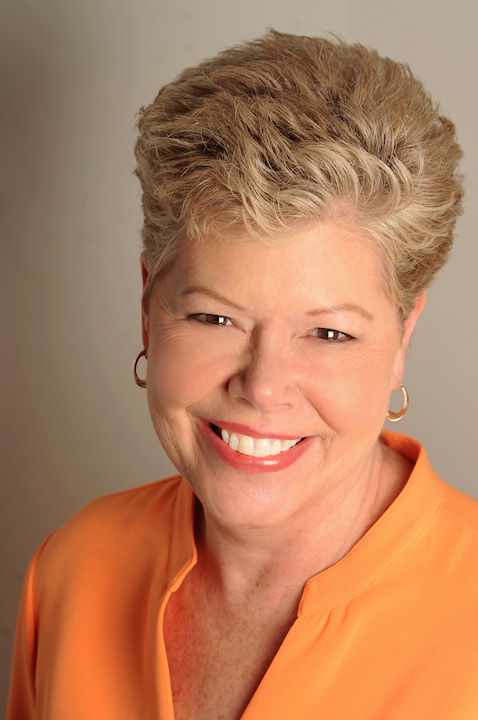 Julie Jansen | Career Coach, Author, Speaker | Julie Jansen LLC
Julie Jansen – author, motivational speaker, career and executive coach, resume and LinkedIn profile writer, and trainer – works with companies to help their employees develop the competencies and skills needed to thrive in today's chaotic business world, and with individuals to find gratifying work. Some of her clients are Warner Music, Consumer Reports, Neopost, Digitas and Marina Maher Communications.
Julie's book I Don't Know What I Want, But I Know It's Not This: A Step-by-Step Guide to Finding Gratifying Work was originally published in the U.S., U.K., Germany, Austria, and Romania in 2003. A revised version was published in 2010, and the third edition was published by Penguin Books and Albatros Media in the Czech Republic in 2016. Julie is also the author of You Want Me to Work With Who? Eleven Keys to a Stress-Free, Satisfying, and Successful Work Life…No Matter Who You Work With, and a Workplace Coach E-Book series on Networking, Enhancing Your Image, Delegation, Managing Your Career, Time Management and Getting Organized.
Julie has been quoted in numerous publications including Fortune, Forbes, American Way, the Boston Globe, and the New York Times, and interviewed on the Today Show, ABC World News Now, MSNBC, NPR and CNN Financial News as well as hundreds of other TV and radio shows.
She volunteers her time as a speaker, coach, writer, and resume reviewer for Cancer and Careers (www.cancerandcareers.org.) the world's only organization dedicated to helping people with cancer deal with work issues.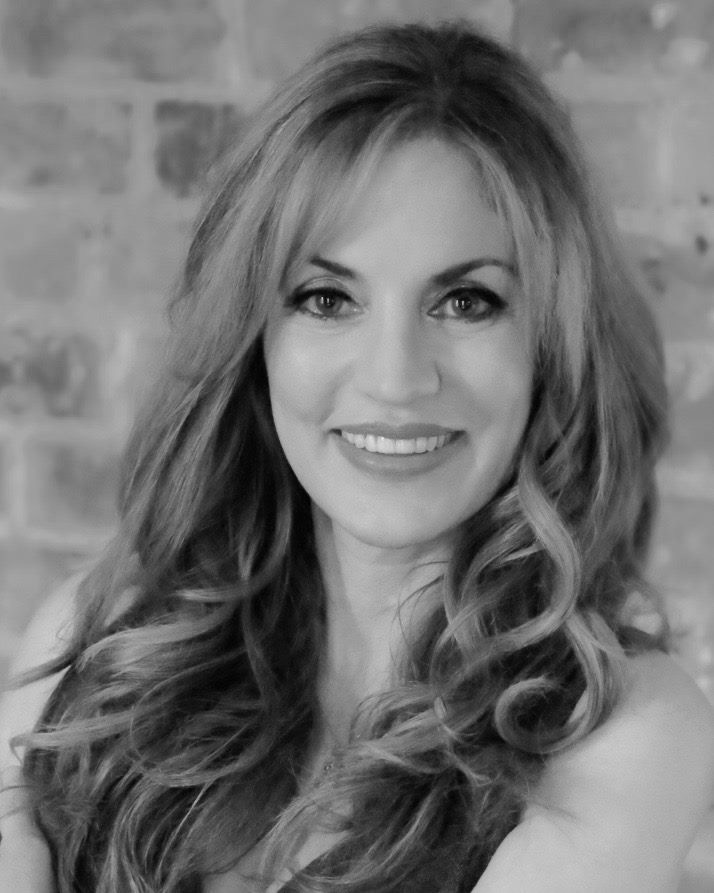 Kelly Hadous | Communication Strategist | Win the Room
Kelly Hadous is a communication strategist. As an entrepreneur and founder, she launched several companies. She founded Win The Room, a Public Speaking, Leadership, Presentation Training and Team Development company; emiisor an online-education marketplace for communication training, and Power The Brand, a company that supercharges brands through Social Media Marketing.
Kelly has over 20 years experience in communication, finance and technology. She has coached thousands of executives and leaders across the globe from fledging startups to Fortune 500 companies. She has also has spoken on stages near and far about the power of communication and beyond.
She is a graduate of New York University and Columbia University.