Description
Dallas/Fort Worth Women in Digital January OPEN Meetup
2019 Digital Trends

What are the digital trends most likely to shape 2019? What should your team be 100% up to speed on? Content? AI and Chatbots? Digital Video? Join us for an engaging discussion with our featured panel, as they brief us on what to expect in 2019. And then join your City Board for a dynamic Ask & Give Exchange focused on digital trends, continuing education and what's to come for ourselves and our careers this year.
Featured Guests:
Jessica Barber-Robinson,
Founder + Creative Director, anti•social MEDIA
anti•social MEDIA™ is full time, professional social media management, and website lead generation for small business. We specialize in mastering both, with affordability and reliability rare in our field.

Kristen Cruz, President at Destination Innovate
Kristen has 17 years experience specializing in development of digital marketing strategy and leading execution for both B2B and B2C brands in Travel/Tourism, Hospitality, Retail, Automotive, and Telecommunications industries. Currently leading an important mission to build female leadership in the travel/tourism/hospitality industry through SLAY IT "Society for Ladies Accelerating Yourself in Tourism." Through Slay It, women all over the world can empower, encourage and collaborate with one another through a powerful network where being the best you both personally and professionally is what matters most.

Heidi Bailey, Group Strategy Director, Data & Analytics at The Integer Group
Heidi Bailey is a Group Strategy Director, Data & Analytics, at the Integer Group. The Integer Group is a Global Commerce Agency that utilizes cultural insights to fuel creative ideas that build brands and connect with people where they are living, looking and buying. Heidi is approaching four years with the agency, but previously spend time at Southwest Media Group and even founded her own Media Agency called B22 Media in 2008. Heidi has proven to be a key leader at Integer as she continues to promote innovation and thought leadership across brand partnerships.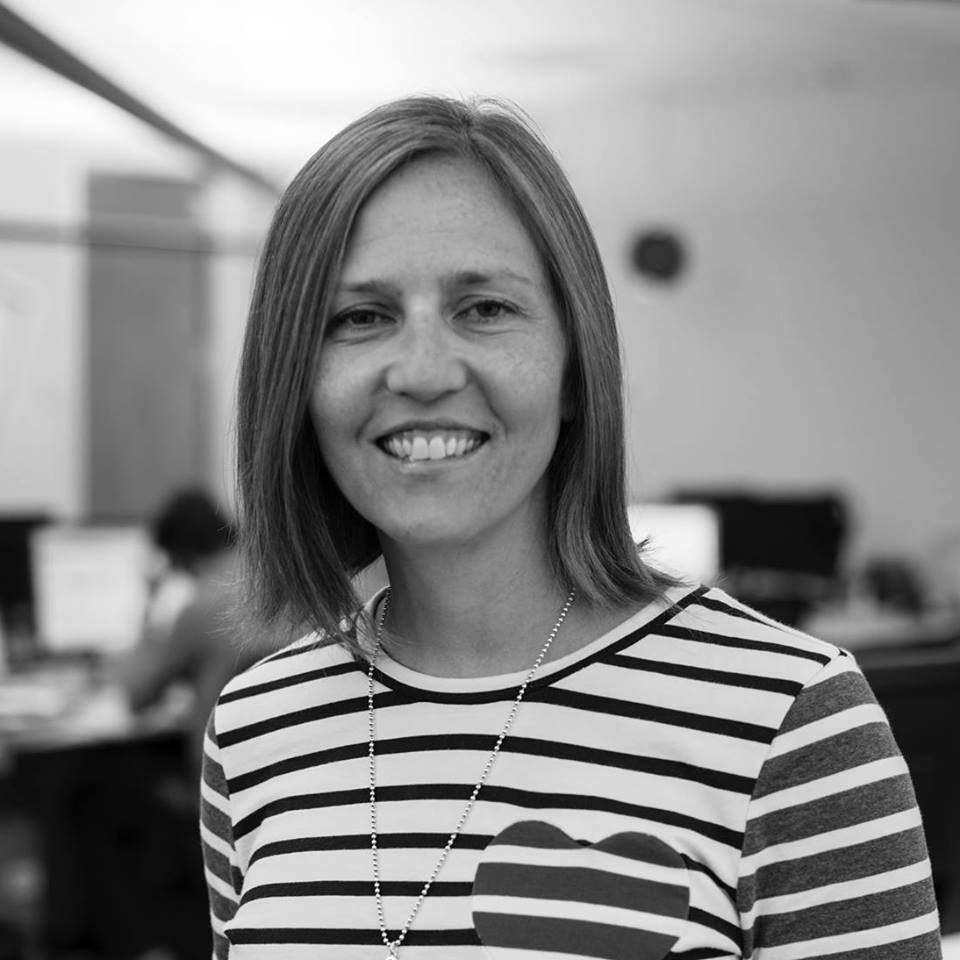 Agenda

5:30-6:00pm: Mix & Mingle
6:00-7:00pm: Panel Q&A
7:00-7:30pm: Ask & Give Exchange & Networking
Logistics
Free street parking on Flora Street or $6/day surface parking off Routh street (right next to the church and across from the 7/11 attached to One Arts Plaza). This lot is labeled P2 on the below map.

Lyft: Use code INDUSTRIOUSDFW for 35% off your ride to Industrious

For questions about the event or location, please contact dfw@womenin.digital.com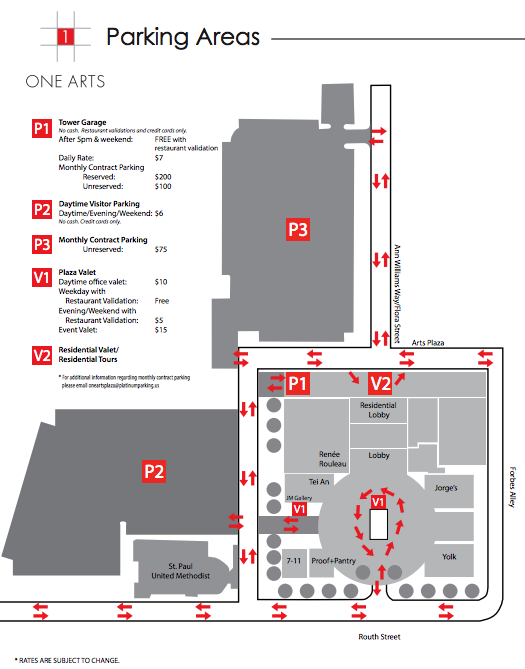 Who should attend?
Female professionals in digital + tech industries. Our members have a digital focus within the creative, marketing, advertising, or communications fields. From content strategists to designers, developers to social marketing pros and CMOs – you are all professionals in digital and all welcome at our events. Not a member yet? Join us today!

We welcome all female, female-identifying, and LGBTQ persons.

Please do not attend if you have a sales motivation. Soliciting our attendees and members for business or sales is strictly prohibited. If you do so, you will kindly be asked to leave OR you can officially sponsor us (a better option).

Men, we prefer you not attend our member meetups. Why? By nature, when faced with challenges, women respond by creating community. This is ours. If you would like to support us, there are so many amazing ways:


HUGE Thanks to Our Sponsor!
Industrious Dallas offers premium shared office space with stunning offices, inviting hospitality, and an inspiring community. With two convenient Dallas-area locations featuring private offices and premium coworking for teams of up to 100, Industrious provides world class workspace for companies large and small.