Description
Shop at hundreds of Boutique shopping booths featuring the very best Dallas has to offer in shopping, fashion, food, entertainment, cosmetics, travel, jewelry, accessories, home decor, entertaining and much more. Spend a relaxing day being pampered with spa treatments, massages, shopping, samples, inspiring Celebrity Keynote Speakers including Megastar Actress, Singer, Dancer and Bestselling Author Keke Palmer, TV Personality Toya Wright, Actress and Bestselling Author Melissa Gilbert, Beauty Entrepreneur and Actress Kenya Moore, BRAVO's LeeAnn Locken, Legendary Entertainer MC Lyte, Celebrity Financial Coach from the Steve Harvey Show Dr. Lynn Richardson and endless retail therapy. Click Here to Watch the Video and see what we've planned for an amazing weekend as we return to the Irving Convention Center on My 18-19th!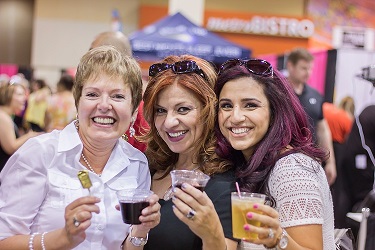 You've been balancing a busy life and it's time to grab your girlfriends and enjoy free manicures, facials, exciting makeovers and fragrance treatments. Plus, complimentary hair styling and haircuts, amazing spa treatments and massages. Indulge in lots of free samples, gourmet tastings and delicacies. Discover the season's best from luxury boutiques to emerging designers. We scour the world searching for the very best products and services, and bring hundreds of these amazing companies together.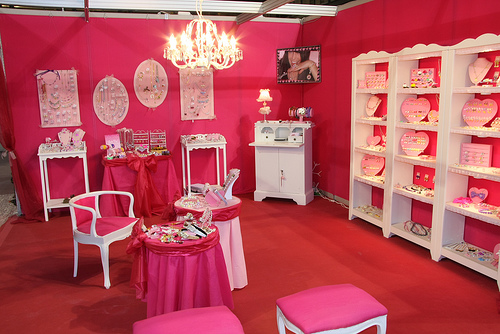 We've gathered the very best leading companies, boutiques and brands together to bring a new level of Women's Expo to Dallas. Tickets include all Keynote Speakers, Complimentary Beauty Treatments and Makeovers, Seminars, Fashion Shows, Do-It-Herself Workshops, Stages and over 400 Shopping Booths!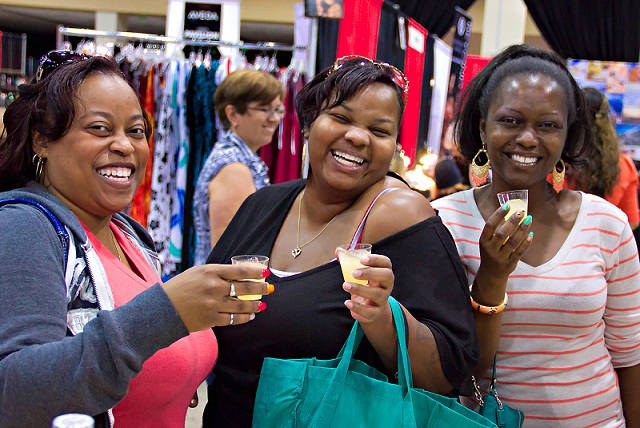 Never before have there been so many great reasons to visit a Women's Expo - The Dallas Ultimate Women's Expo! www.dallaswomensexpo.com