Dallas, TX - Spirit Event: Glenfiddich Presents Expressions with Malt Maste...
Description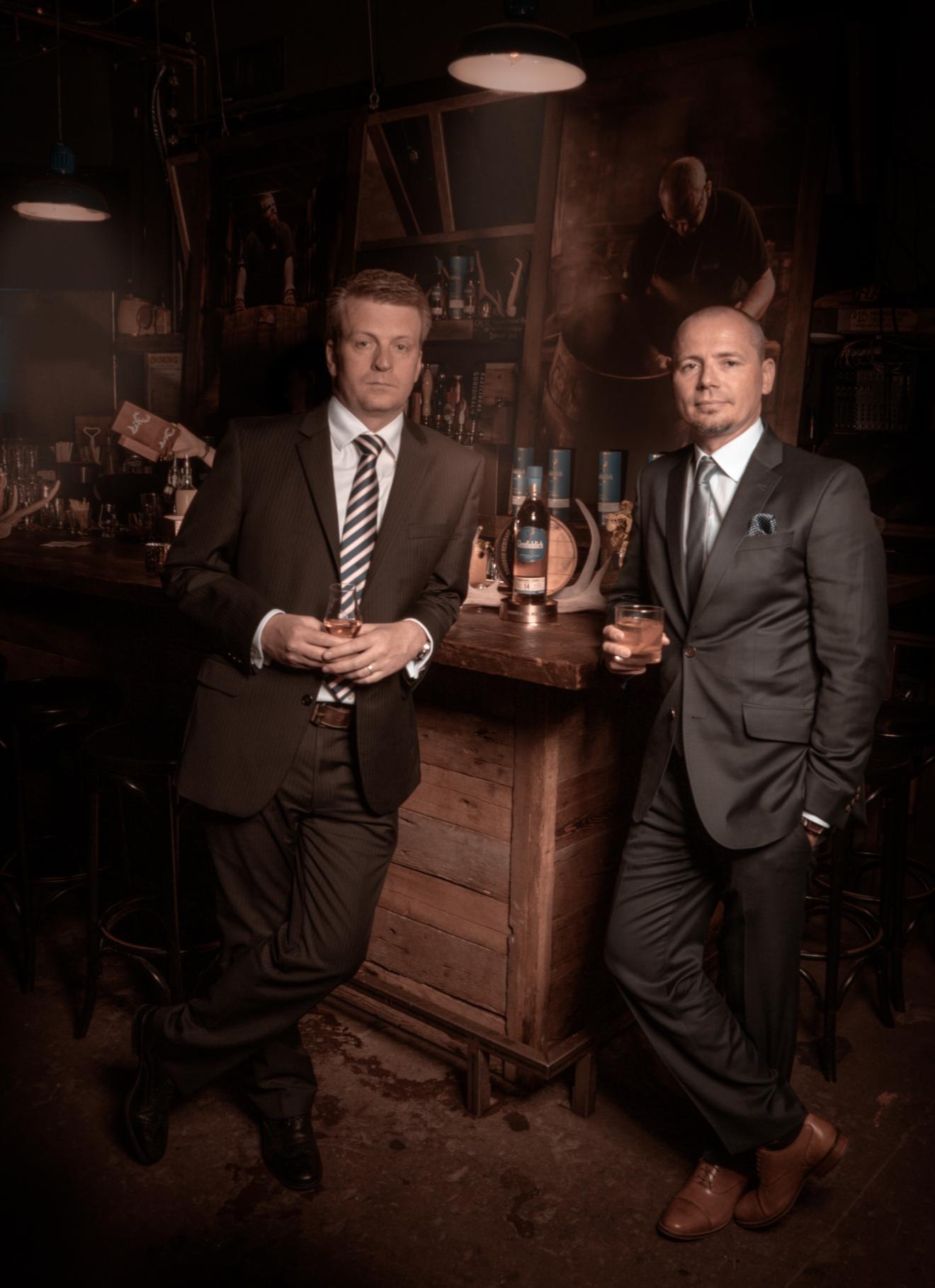 Live from Dufftown, Scotland, Glenfiddich Malt Master Brian Kinsman joins us for a discussion of one of the world's most heralded whiskies.
Kinsman, just the sixth Malt Master at the distillery in 125 years, will share insights passed down through generations, and guide whisky aficionados through an exploration of Glenfiddich's renowned single malts, including the just-released Bourbon Barrel Reserve 14 Y.O. A great event to share with Dad!
Use #TWMLIVE to submit questions to Brian via Total Wine & More's social media channels.
Featured Expressions:
• Glenfiddich 12 Year
• Glenfiddich 14 Year Old Bourbon Barrel Reserve
• Glenfiddich 15 Year
• Glenfiddich 18 Year