Dallas, TX - God, Guns, & the Constitution Townhall Meeting

Saturday, March 9, 2013 from 10:00 AM to 2:00 PM (CST)
Event Details

America is facing a shift of historic proportions, and it is imperative that Americans participate in identifying the challenges while offering valid solutions that exceed philosophical discourse.  That's how a republic works.  "We the People" have an obligation to engage and be respectful, yet rigorous, and painfully honest as we strive for solutions to the challenges we face as a nation.  We believe there are a variety of reasons as to why our nation is experiencing unparalleled losses in every sector of our society: spiritually, politically, and financially.  Each area deserves discussion, debate, and solutions if we as a nation hope to avoid becoming a has-been superpower nation.  The people, not politicians, must offer solutions.
God, Guns and The Constitution is a power-packed Town Hall meeting that brings each of these dynamics into the forefront of our communities through a public gathering.  However, we do more than just talk and hold rallies. Our objective is to compile a list of proposed solutions and present these findings online to the White House, local representatives, and citizens for review. 
Our platform is simple
Our panel is comprised of respected professionals such as educators, constitutional lawyers, pastors, politicians, gun rights activists, community leaders, sheriffs, state and local officials, two moderators, the community, and a team of note takers.
Being a non-partisan effort, panelists will consist of persons from the conservative, liberal, and libertarian perspective.  Through rigorous and respectful dialog, we will allow the people to participate in questions, answers, and voting of solutions offered during this specific event.
Our topics are God, guns and the Constitution.
God
Government, liberals, conservatives, or political actions committees cannot regulate the heart; only God can. As we address the issues facing our communities, we must restore faith and hope as a priority within our nation.  Most would agree that hope is essential to our culture. Sadly, many Americans are losing hope, and we must reflect on this missing element as a reason for the trajectory of declining morality and tragedy.
Politicalized effort without God as a primary focus has only led to fail attempts to bring healing that America needs in order to stave off the moral decline in our country.  These are the reasons why bad things happen, not guns.  We are reaping the consequences of choices that have been made over the last decades, and it will only worsen if we neglect God.  
Guns
While returning to our grounding faith, we must also address the reality of guns in our nation and how we can improve laws, not tamper with them.  What is the long-term consequence of gun restrictions, and how will the current president address this issue without overreaching our Second Amendment rights?  We must respond quickly in a unified platform to ensure effective results.
The Constitution
Lastly, the importance of our Constitution must be reiterated as we witness the aggressive changes taking place upon our country.  Is there an under current objective hidden from the American people? 
Host a God, Guns and the Constitution official Town Hall meeting in your city.


Dallas, TX Town Hall Meeting
Saturday, March 9, 2013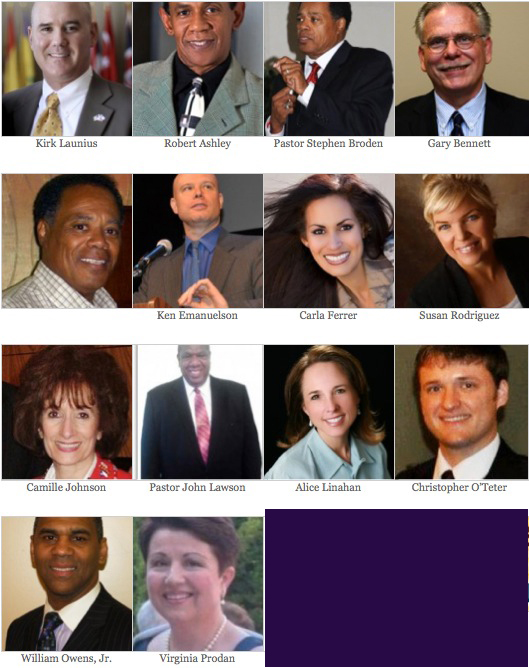 Lear More About Our Panelists HERE

Attendee List
Sort by:

Date

|

First Name

|

Last Name
When & Where

Fair Park Bible Fellowship Church
1321 Rowan
Dallas, TX 75223


Saturday, March 9, 2013 from 10:00 AM to 2:00 PM (CST)
Add to my calendar
Organizer
God, Guns and The Constitution captures the essence of America.  Without any one of these, America would not exist. Everyone agrees that there is a problem. We must create an honest, effective and immediate conversation on what the solution is. 
We cannot permit the politicians to dictate terms outside the scope of God, Guns and the Constitution.  Host a Townhall meeting in your city!