Dallas, TX - Beer Class: Sierra Nevada Presents Beer Camp Across America: A...
Description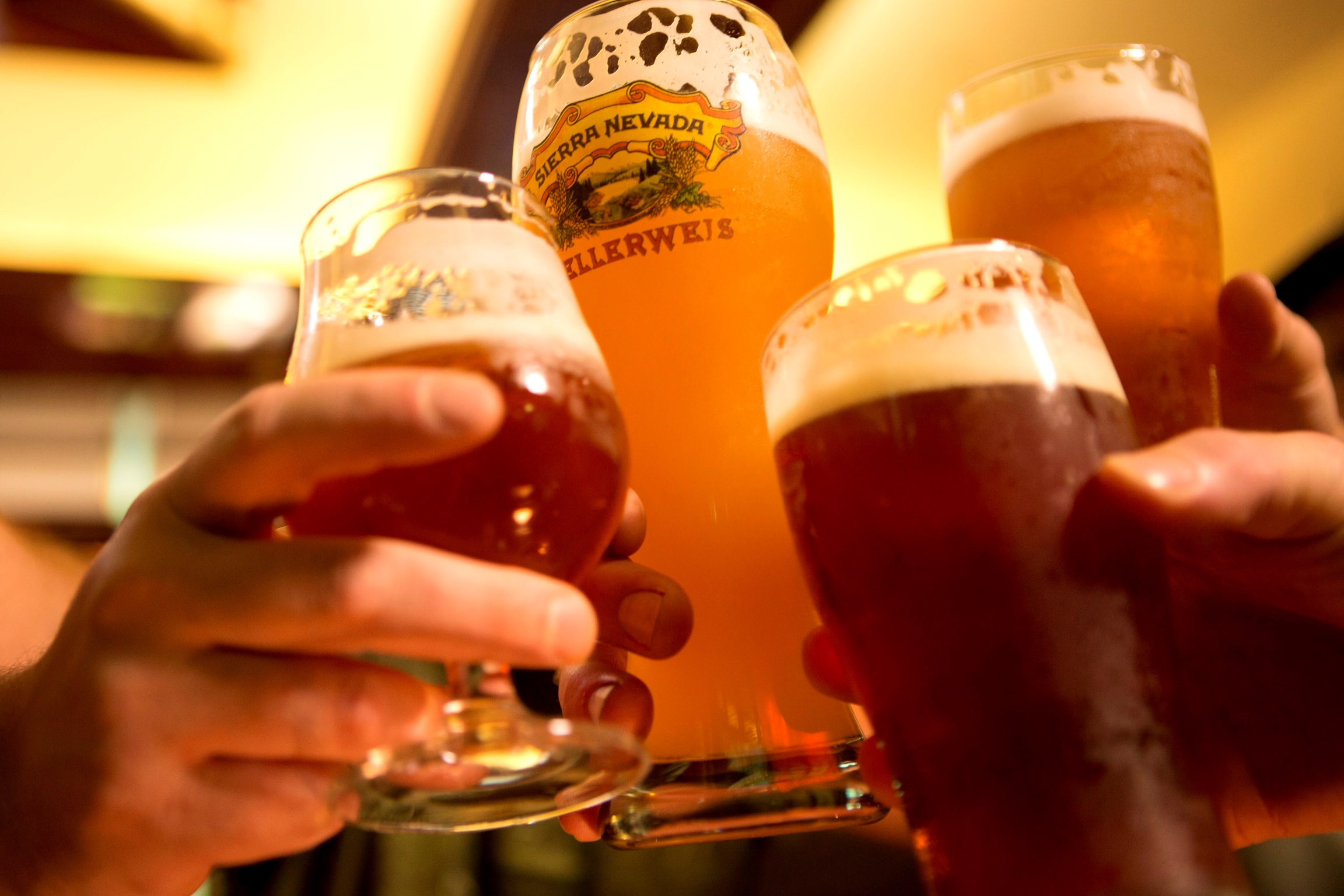 Join us as Sierra Nevada brewers Terence Sullivan and Steve Dresler discuss their collaborations with 31 fellow brewers to create six regionally-themed beers for the 2016 Beer Camp Across America, six beer festivals held around the nation.
Participants in our live-stream event can chat with the brewers, learn about their collaborations and purchase the unique and sought-after Beer Camp Across America Variety Pack. Use #TWMLIVE to submit your questions for Terence and Steve during the event via Total Wine & More's social media channels.
Featured Beers:
Family Values Imperial Brown Ale
Moxee-Moron Imperial Session IPA
Pat-Rye-Ot Revolutionary Pale Ale
Stout of the Union Robust Stout
Sweet Sunny South Table Beer
West Latitude Session Rye Beer
Date and Time
Location
Total Wine & More - Dallas, TX
9350 N. Central Expressway
Best Buy Plaza
Dallas, TX 75231