Description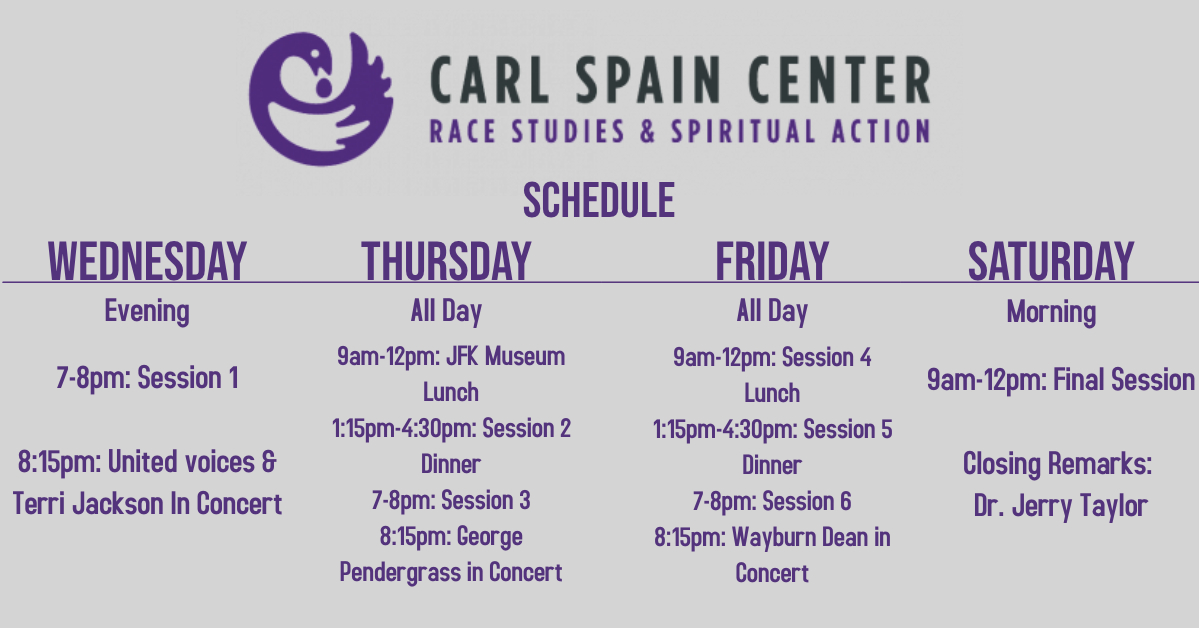 The Carl Spain Center on Race Studies & Spiritual Action conducts annual ​Racial Unity Leadership Summits (RULS) across the country to enhance spiritual unity across lines of race among individuals and organizations. The goal of the RULS gatherings is to successfully share the Carl Spain Center's emphasis on the use of spiritual disciplines as an effective strategy to address the spirit of racism within the Church and beyond.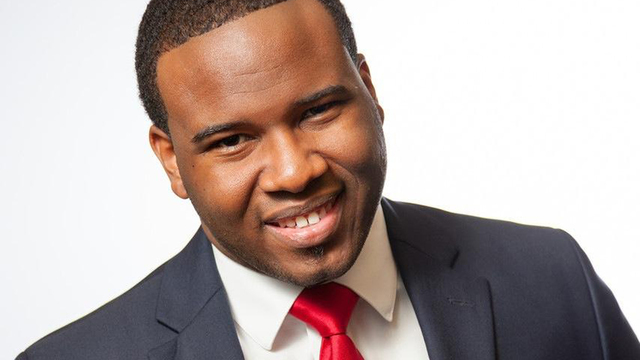 The Carl Spain Center is thrilled to conduct the Racial Unity Leadership Summit in Dallas, Texas. The Dallas West Church of Christ is where Botham Shem Jean served as the song leader and young adult minister before his untimely death. Botham was a graduate of Harding University in Searcy, Arkansas and was well loved by many of his peers at Harding as well as the university's administrators and faculty members. Since Botham was deeply rooted in Churches of Christ, the Carl Spain Center thought it would be very appropriate to have the Racial Unity Leadership Summit in Dallas this year. Please join us in prayer as we prepare for the summit in May. We look forward to having you with us!
FAQs
How can I contact the organizer with any questions?
Email carlspaincenter@gmail.com
Do I have to bring my printed ticket to the event?
No, your free online registration is all that we need to confirm your attendance. Please click the green button labeled "tickets" to register above.
Is there a deadline for online registration?
Yes. JFK museum tickets sales close May 1st and general registration closes May 10th.
What is the JFK Museum tour?
At the museum, located in Dealey Plaza in downtown Dallas, we will learn about the life, death and legacy of President John F. Kennedy at the most visited historic site in North Texas. Tickets are $15 and can be purchased seperately from free general registration by clicking the button labeled "tickets."
Will lodging be provided? What hotels do you recommend?
Lodging for this Summit will be the responsibility of the attendee. However, we do recommend these hotels in the area and will provide a shuttle service from both: Residence Inn by Marriott: 3425 Canyon Bluff Blvd. Dallas, TX 75211; Embassy Suites: 2727 North Stemmons Freeway Dallas, TX 75207
To book a room at the Embassy, call Mia Panganiban at 214-962-1600. To book a room at the Residence, call 214-330-0100.
*Special Note: The Embassy Suites does provide their own shuttle services "on demand" to a limited service area. Please check with the front desk for more details before or upon your arival.
Will food be provided?
Lunch will be provided by Dallas West for all registered attendees on Thursday and Friday. Breakfast will be provided by Dallas West on Friday and Saturday morning at 8:15am. All other meals will be the responsibility of the attendee.