Description
Dallas Rugby Football Club celebrates the 49th Annual Awards Banquet and Hall of Fame Induction Ceremony
Featuring inductees Jerry Hawkins, Anthony Mattacchione, & Kevin Sumners
WHEN: Please join us September 30, 2017 at 6:30PM.
WHERE: This year, we will be celebrating the 2016-2017 season at the 6th Floor Museum in Dallas' West End.
HOW DO I GET THERE? For those of you who plan on driving, parking is available in Lot A next to the building for $10 or Lot C for $8. Since we are serving alcohol and because it's probably cheaper, we strongly encourage you to use your friendly neighborhood UBER/LYFT service.
HOW DO I PURCHASE TICKETS? Navigate your cursor over to the green call out button that says "Tickets". Then, click the button. $55 Early bird tickets will run till August 25th. The ticket price will increase to $60 from August 25th to September 15th. Then, it will increase to $65 from September 15th to September 30th. We encourage everyone to buy tickets early so we can get an accurate headcount for tables, linens, chairs, catering, booze, plates, centerpieces, programs...You get the picture. Buy those tickets people!
WHAT DO I WEAR? You know your lady friend wants a "cayooot pic," so we are getting fancy this year. Cocktail attire is requested.
WHAT'S FOR DINNER? Food will be catered by Rex's Seafood. For those of you who are vegetarians or who grew up in Kansas and just "don't do fish", have no fears. We are serving buffet-style so options abound and Rex's offers plenty of really good non-fish proteins.
IS THERE BOOZE? We look forward to offering beer from PBR (our most excellent sponsor) as well as 3 Nations's Brewery. Wine will also be available for those looking for an alternative to beer (or who just want to look classy whilst ingesting libations).
ARE WE STILL DOING A RAFFLE? Online only. Because the museum is a non-profit, they have a rule that we cannot host any on-premise fundraising event during the banquet. We have moved the raffle online, which is actually a good thing, as we will be able to reach a much larger audience and hopefully raise even more money for our upcoming season. You are able to purchase raffle tickets a la carte when you purchase your Admission Ticket. Raffle winners will be announced at the end of the banquet (as well as online).
ANYTHING ELSE? Along with your meal and booze, your ticket grants you private access to the sixth floor permanent exhibit, John F. Kennedy and the Memory of a Nation before the banquet begins.
WHAT TIME?
6:30 Cocktails & Season in Pictures
7:30 Welcome & Dinner
8:00 Opening Remarks & Awards
9:30 Hall of Fame Induction
10:00 Raffle & Closing Remarks
10:30 Get out! After party @ Frankies Bar Downtown 1303 Main St, Dallas, TX 75202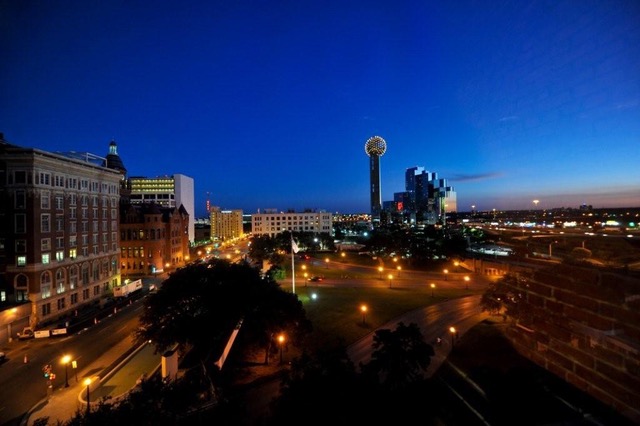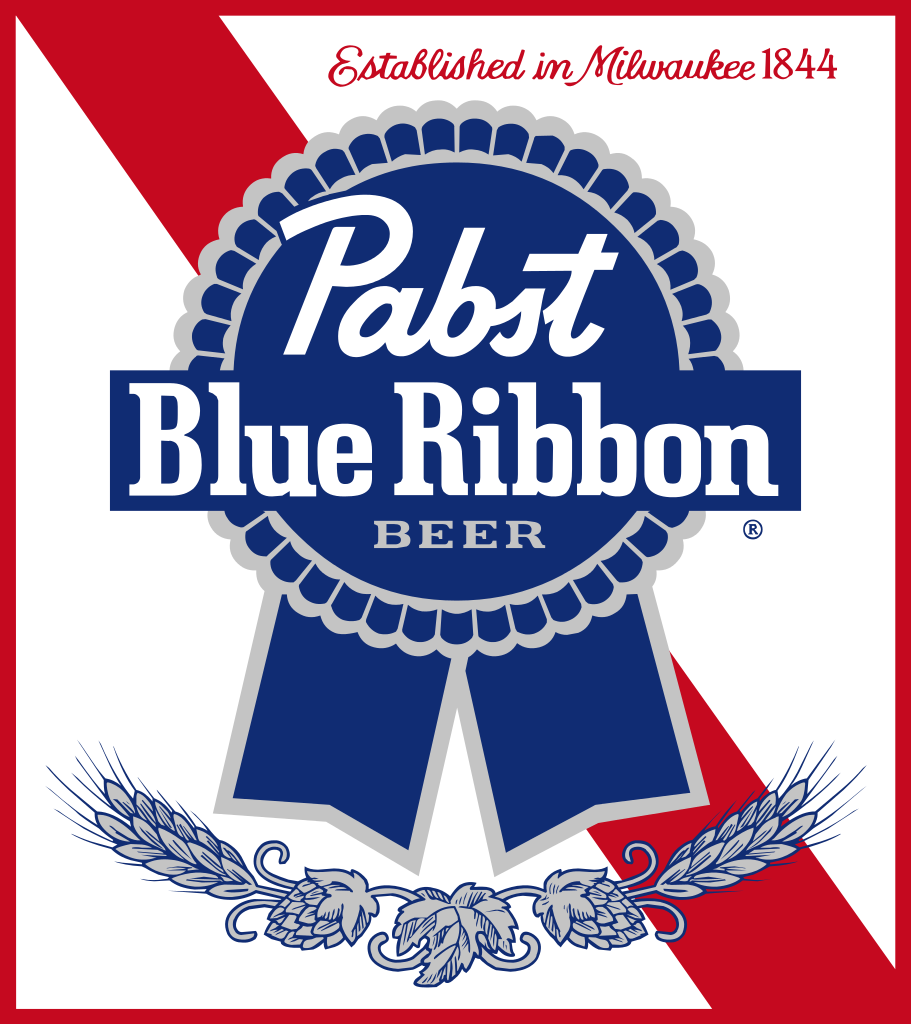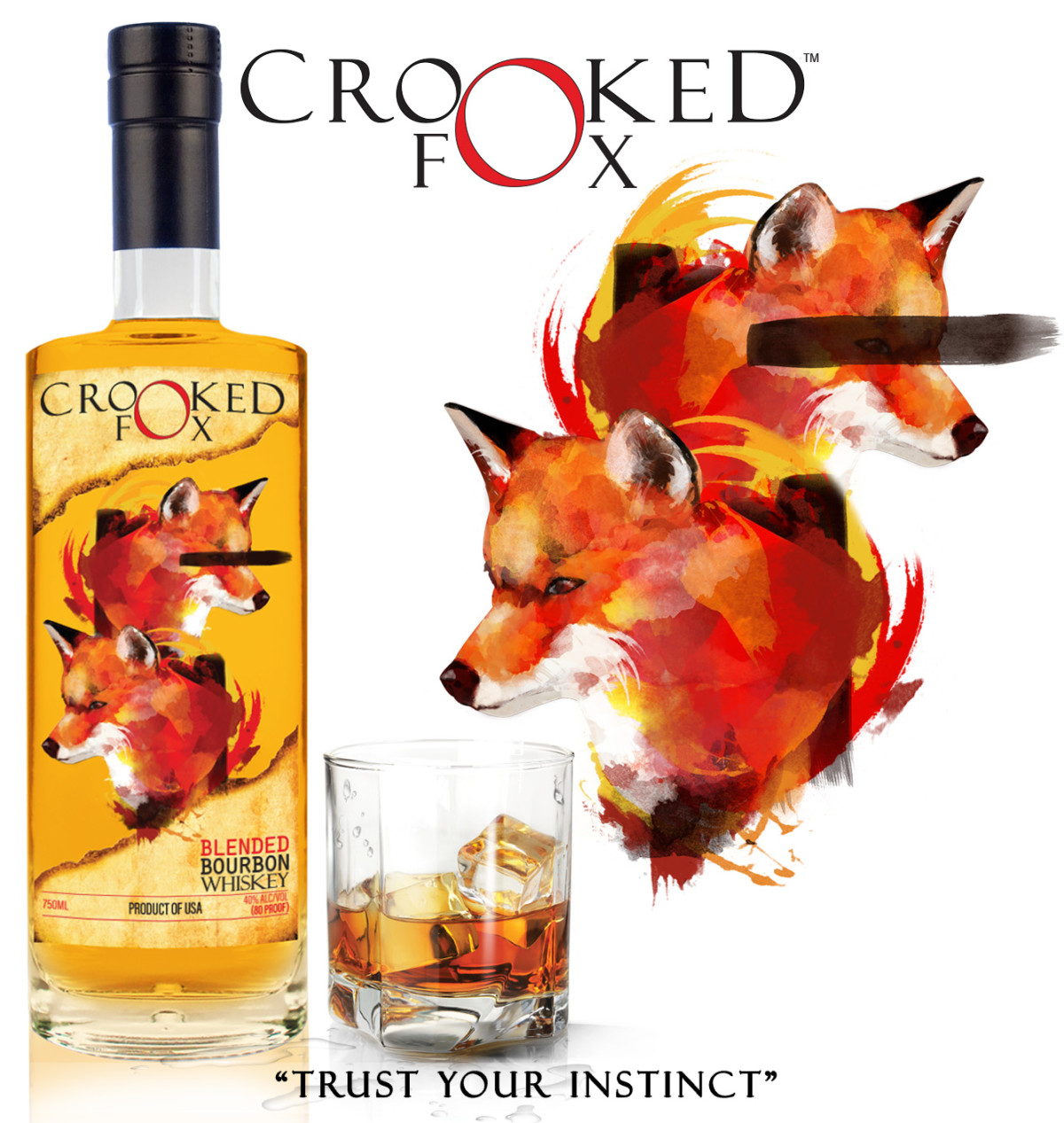 Date and Time
Location
Refund Policy