Drink coffee, meet other entrepreneurs and investors, and find out how you can plug into Capital Factory and the rest of Texas.
About this event
New to Texas?
New to Startups?
New to Tech?
🤝 Get introduced to other entrepreneurs and investors who are new to Dallas or new to tech
⚙️Meet members of the Capital Factory community
☕️ Drink some great coffee!
We do open coffee monthly in Dallas, Austin, and Houston rotating every Tuesday! You never know who you might meet!
**In order to keep our community safe, please note that face coverings are required when using indoor facilities at Union Coffee**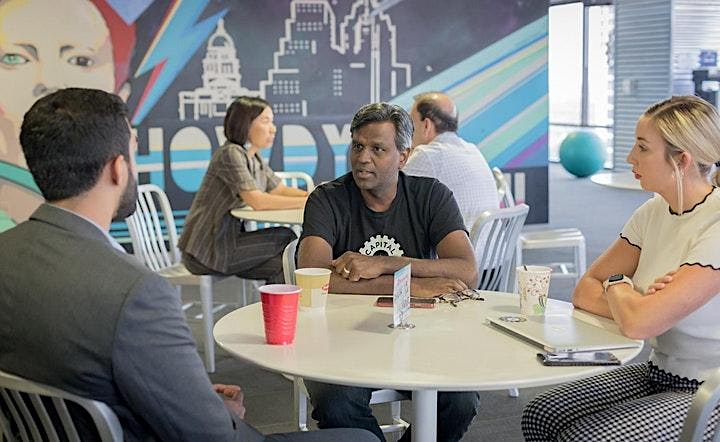 Organizer of Dallas Open Coffee
Capital Factory is the center of gravity for entrepreneurs in Texas, the number one state for startups in the U.S. Thousands of entrepreneurs, programmers and designers gather day and night, in-person and online for meetups, classes and coworking. With boots on the ground in Austin, Dallas, Houston, and San Antonio, we meet the best entrepreneurs in Texas and introduce them to investors, employees, mentors and customers. According to Pitchbook, Capital Factory has been the most active, early-stage investor in Texas since 2010.