Dallas' National Nanny Training Day

Saturday, April 18, 2015 from 9:00 AM to 2:00 PM (CDT)
Event Details
Mom's Best Friend, in partnership with Choose the Right Nanny and Nannies on the Go, is excited to host the Dallas National Nanny Training Day event! We are having a half day of training featuring several amazing speakers in a variety of categories to help you increase your skills.
Along with great training sessions, we will have raffle prizes, goodie bags and lunch from Cafe Express. You will also receive a certificate indicating your participation in National Nanny Training Day 2015.
All Dallas/Ft. Worth nannies and other childcare providers are welcome!
Invite your friends and colleagues! 
For every non-agency-registered friend that registers and attends with you, you'll be entered to win a $100 Target gift card!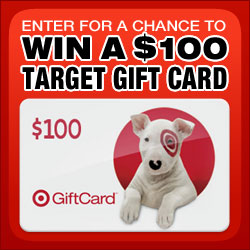 ::Sessions::
Planning Healthy Snacks (Kids will actually eat!) & Expanding Little Palettes 
Speaker: Tara Anderson, Founder of Half-Pint Palettes, chef, wife & mother
Do you find yourself begging your kids to eat their vegetables? Chef Tara can help!
Chef Tara Anderson is local expert on children's eating, mother, chef and passionate REAL food and global flavor advocate. Chef Tara will share her tips and techniques for getting those you care for to enjoy tasty and healthy foods without a struggle.
Discussion topics will include: no more hiding the veggies, portioning and nutrient needs, who is really in charge?, marketing & ingredient labels (cage-free, all natural, etc) and effective grocery shopping.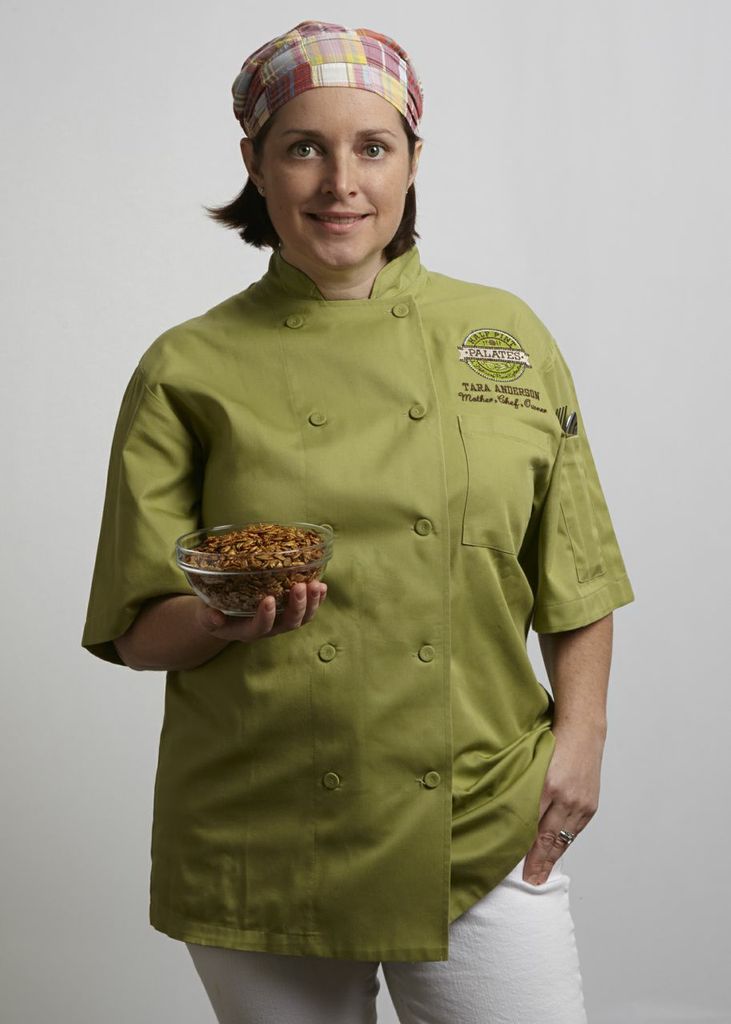 Tara Anderson is a mom, a wife, a chef and the owner and founder of Half Pint Palates, an infant and toddler meal company in the Dallas/Fort Worth area. Her recipes and menus are globally influenced and flavor forward while also focused on nutrition and wellness. Tara had the idea to start her company after an unfortunate experience with traditional processed, jarred baby food while on vacation with her husband and daughter, Vivian. Without access to a kitchen to make her own food like home, she was forced to buy a few jars of food that Vivian refused to eat. After tasting what Vivian would not eat, she understood why. Vivian had become used to eating fresh flavorful food and this was flat and watery. Tara launched Half Pint Palates to give families a solution to the modern dilemma we face: guilt about not having enough time or the ability to make flavorful, nourishing, and fresh food for our loved ones.
Chef Tara is now working on a retail product line that you can find at your local health food store and also consults on product development, a wide variety of food, nutrition and flavor focused projects geared towards families and children. Her passion is empowering families to make healthy and flavorful food choices that create a life-time of exploration. She encourages introducing spices, herbs, unique fruits and vegetables, local meats, and a sprinkling of grains and legumes while supporting local, sustainable and organic producers. Handcrafting delicious solutions for your tender palates is her mission!
www.cheftaraanderson.com
Healthy Parent Communication
Speaker: Amy Rosellini, communication and business relationship expert 
In this session, Amy will introduce three communication techniques that translate from the office to the home nanny-employer relationship. Join her as she allows you an opportunity to understand what employers are looking for and how to build a mutually beneficial partnership with them and their children.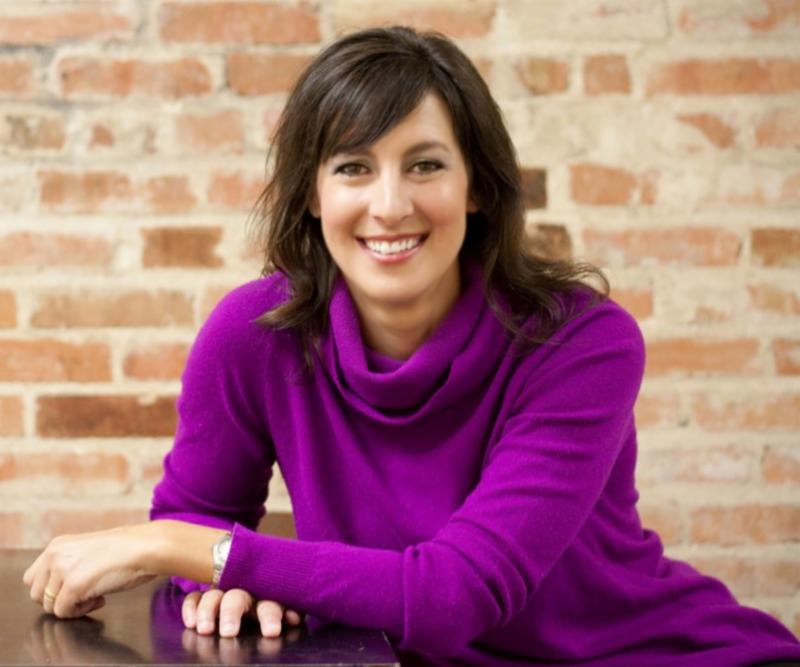 Amy holds a master's degree in public relations and has worked for some of the most successful service organizations in the U.S., including Nordstrom and The Container Store. Amy understands and that effective communication is key to building and maintaining successful relationships in business. 
It is about you! 
Speaker: Becky Lennox, Kid, Family & Life Coach, Child Development Specialist, Certified Faith Based Counselor
Create healthy family dynamics and understand the part you play in your employer/family dynamic. Don't let your past experiences tarnish your professional relationships.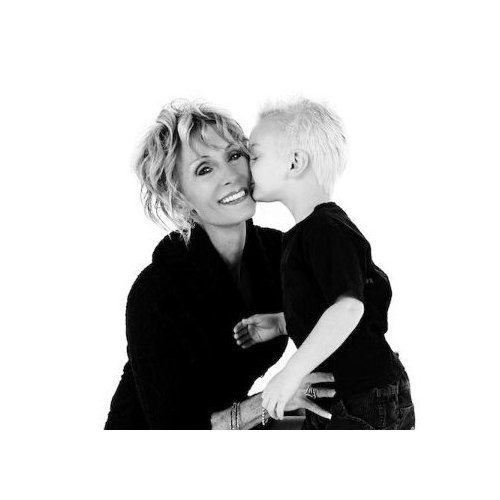 Every counselor approaches their practice with philosophical orientations that inform what they do and how they do it. In my 30 years working with families and children in real life situations, my experience, observation, and formal education have combined to result in a practical, but "outside the box," approach to helping people of all ages effectively work through life's challenges.
Lunch will be provided!
**RAFFLE PRIZES**
One-night stay at the Omni Mandalay hotel in Las Colinas
4 - $25 American Express gift cards
$50 Massage Envy gift card
1 year subscription to Nanny magazine
The goal of this event is to:
promote awareness of the importance of training for nannies. Training and education of caregivers is one of the most important factors associated with the quality of the child care they provide.

encourage nanny-related businesses and organizations to become actively involved in providing and/or promoting quality nanny training in their local communities.

provide accessible and affordable quality training opportunities to nannies throughout the country.

raise the overall quality of nanny care through a well trained nanny workforce.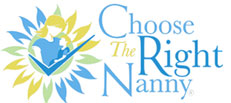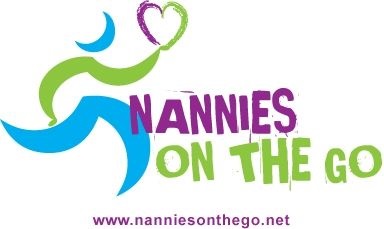 Thank you to our sponsors: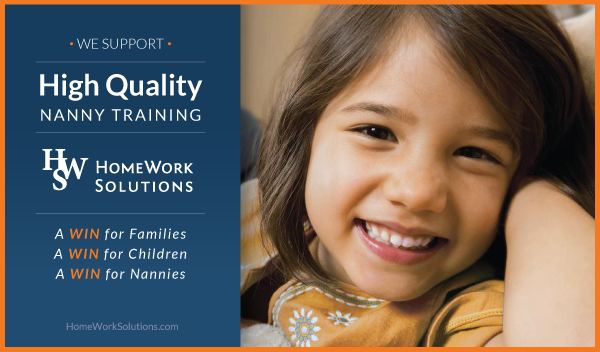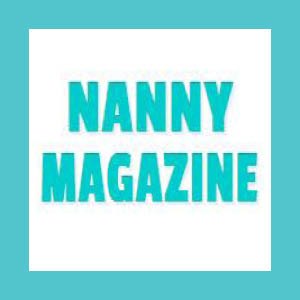 When & Where

The Foundry at Mockingbird Station
5307 E Mockingbird Ln
5th Floor
Dallas, TX 75206


Saturday, April 18, 2015 from 9:00 AM to 2:00 PM (CDT)
Add to my calendar
Organizer
Mom's Best Friend
When you are searching for a nanny, babysitter or senior caregiver job, Mom's Best Friend is your trusted partner. This isn't simply about finding a job – it's about getting to know each other, learning about your strengths, experience and talents, and carefully matching you.
Dallas' National Nanny Training Day