"Millennial" is defined as a period of a thousand years. DMG is one of the biggest black-tie events in Dallas!
About this event
The 5th annual Dallas Millennial Gala touches down on November 20th at the iconic Frontiers of Flight Museum! DMG is a premier black-tie event that brings together Dallas professionals while highlighting and raising money for nonprofits that are aligned with innovation, infrastructure and STEM education. (Please read our safety precautions below.)
GALA THEME:
As you walk into the museum be "Prepared to take flight ✈" ​as we celebrate into the night recognizing professionals who have pioneered advancements in the global infrastructure, educators who are inspiring our future global workforce and innovators that are making giant leaps for humankind. It's finally time to pull out your formal attire, schedule that hair appointment and make your way to the high-energy event that brings the best of DALLAS together.
WHY MILLENNIAL?
Millennial is defined as "a period of one thousand years." Our mission is to connect thousands of leaders together in an engaging way while raising funds to support the infrastructure, educational initiatives and future of our greater community.
WHO'S INVITED?
This event is open to individuals who care about developing a better Dallas. Attendees are usually creatives, students, mentors, engineers, doctors, socialites, real estate and STEM professionals, executives, entrepreneurs, philanthropists and community influencers.
OUR CAUSE:
30% of ticket revenue and 100% donations will benefit Big Thought and Junior Achievement. Big Thought equips youth in marginalized communities to imagine and create their best lives and world. Junior Achievement's mission is to inspire and prepare young people to succeed. All beneficiaries are tax-exempt organizations as described in Section 501(c)(3) of the Internal Revenue Code.
WHAT TO EXPECT:
Keynote speaker, dinner, networking, entertainment, open bar, museum exhibits, step and repeat, photo-booth and more.
GUARANTEED FUN:
No matter how many times your passport has been stamped, we guarantee that you have never been to a destination like this. Your gala ticket is your passport to experience a night full of new connections, amazing entertainment and fun.
SPONSORSHIPS:
For questions, partnerships and more contact: nmadu@millennialgala.org
---SAFETY PRECAUTIONS ---
To ensure the safety of the Millennial Gala community and based on recent evidence of transmission by vaccinated individuals, we will communicate to all attendees safety requirements prior to the event. This could include but is not limited to: masks, negative COVID tests and/or vaccination cards. Please contact us if you have any questions.
* Ticket prices are subject to change without notice*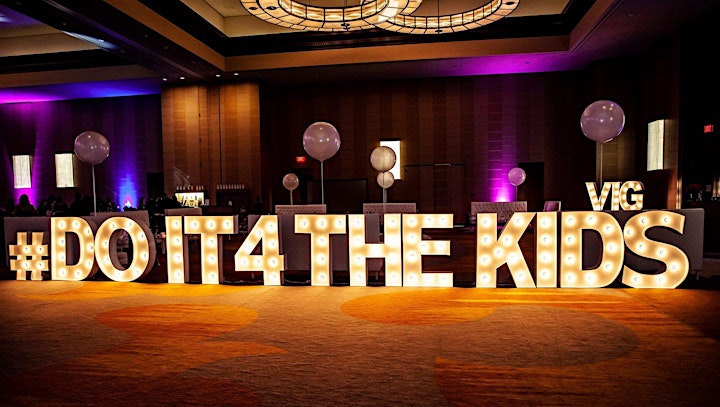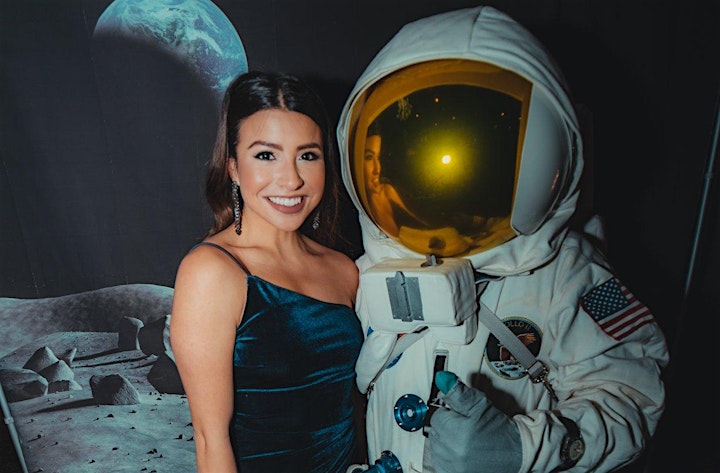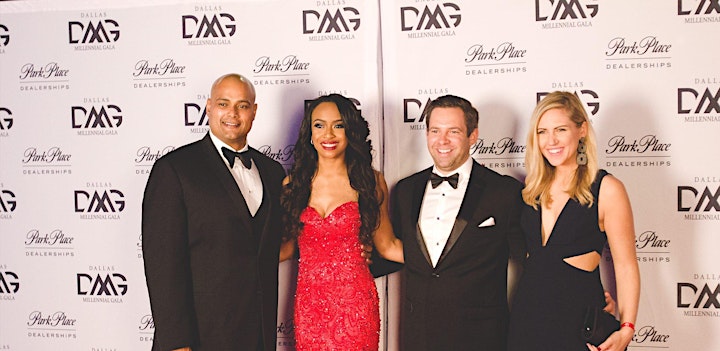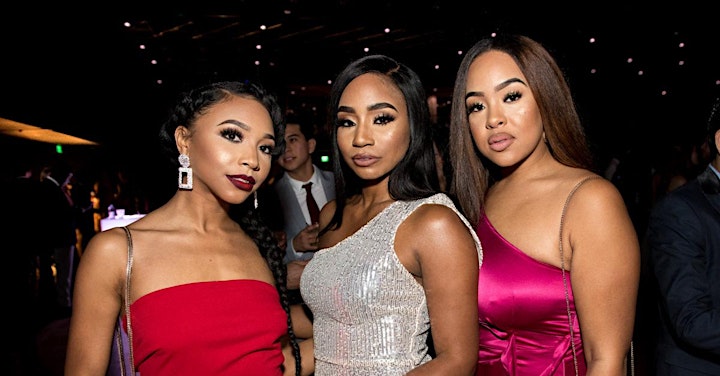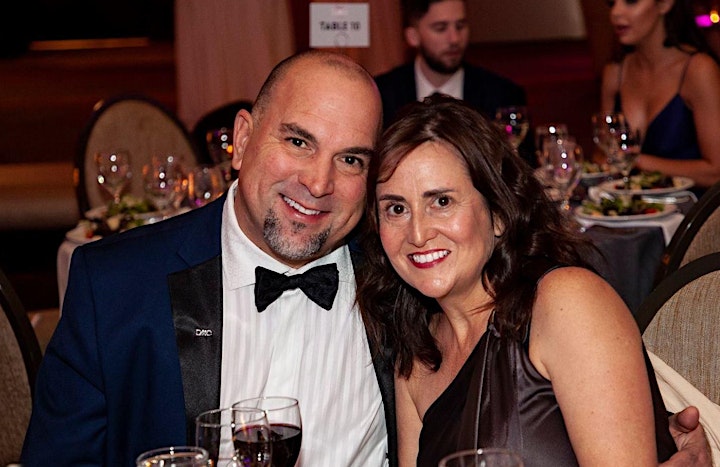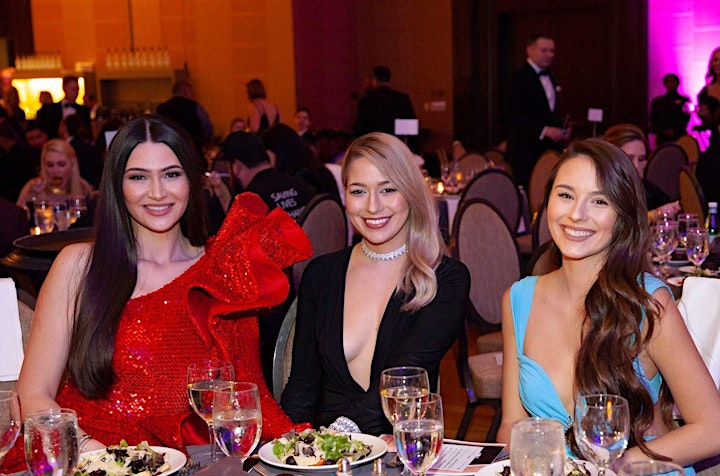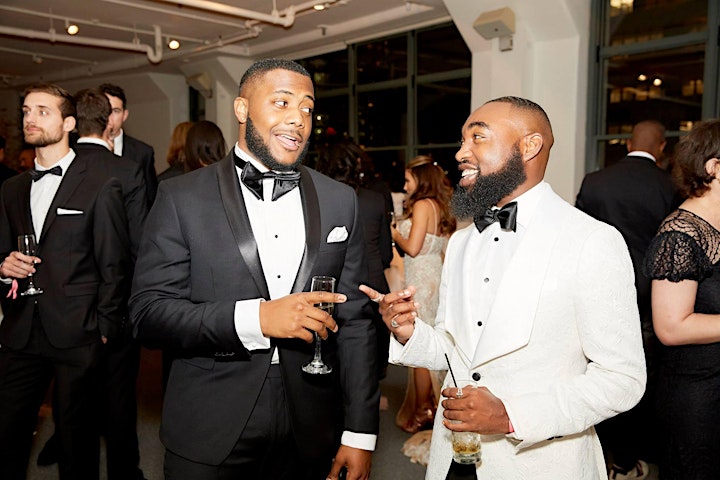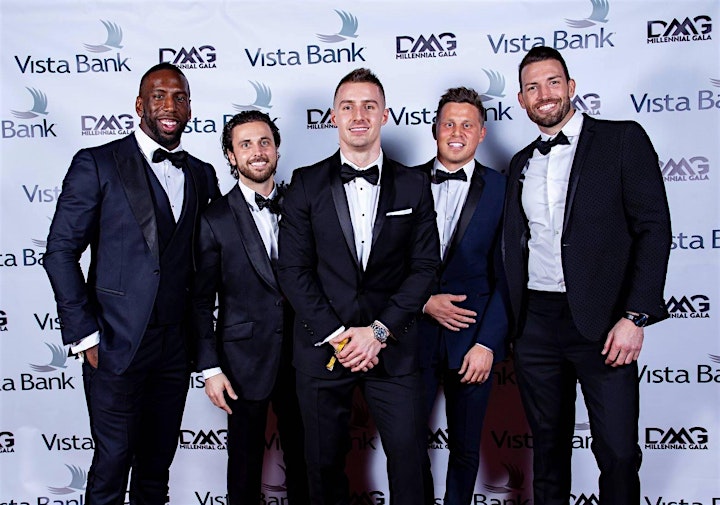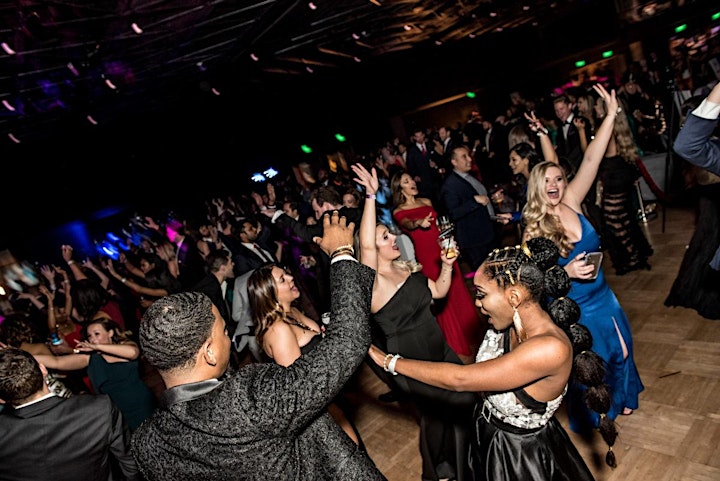 Organizer of Dallas Millennial Gala | Benefiting Big Thought & Junior Achievement