DALLAS LIVE CAREER FAIR AND JOB FAIR- May 18, 2021
Find a better job at our FREE Live Dallas Career Fair. It is a must attend. Meet with top hiring companies in Dallas.
About this event
DALLAS CAREER FAIR AND JOB FAIR - May 18, 2021
Live Recruiting/Hiring Event!
Ready for a new career? National Career Fairs is the industry leader and we are driving employers and future employees together faster then ever before.
Now Is The Time to Start or Advance Your Career Today!
3 Steps To Your Future...
1. Register
a. Provide all information including a valid cell number so we can send you updates and alerts.
b. Emails will be sent for reminders and a few days before the event, a Career Fair Guide will be provided that lists all employers and job titles they are hiring for.
c. After registering, go to FindYourNewJob.com and upload your resume and search the jobs available.
2. Attend Event
a. Dress for Success! Business attire.
b. Bring plenty of resumes to the event.
3. Get Hired at The Event
If you have questions, call us at 855-456-7159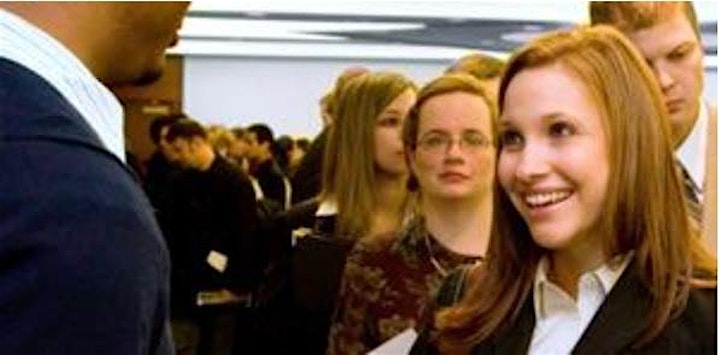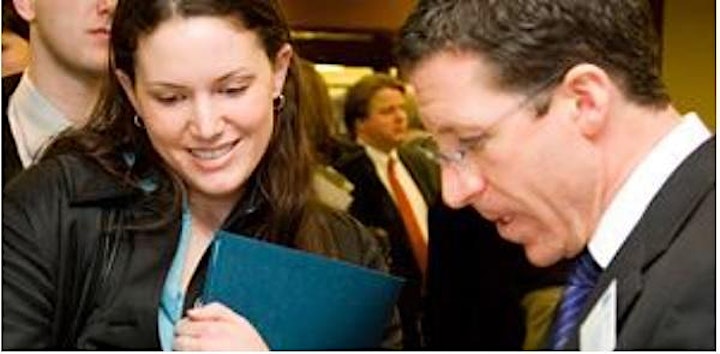 Organizer of DALLAS LIVE CAREER FAIR AND JOB FAIR- May 18, 2021
National Career Fairs has held over 10,000 career fairs nationwide and have had more than 1 million job seekers attend job fairs over the last 20 years. Our job fairs are the best in the nation and we have helped more people get hired through our events than any other company out there. If you're looking for a job or a career, you have come to the right place.
We Have Career Fairs & Virtual Job Fairs All Over The United States
, And Over 400+ Events in 100+ Cities