Dallas Freelancers Union SPARK: Reach New Clients - Creative Content Marketing Strategies with Lee Prescott

Wednesday, August 1, 2018 from 6:30 PM to 8:30 PM (CDT)
Event Details
Welcome to Freelancers Union SPARK!
We host meetups for freelancers by freelancers: We invite you to bring your expertise, questions, and elevator pitches to the table to workshop and discuss.
Join us on the first Wednesday of every month (and our Facebook group) to meet other entrepreneurs in the area, get inspired, and share tips on freelance issues.
August SPARK: Reach new clients with effective creative content marketing strategies with Lee Prescott: Writer, Research Consultant, Content Marketer, and Pattern Designer
Content marketing is one of the best ways to find new clients--and it doesn't have to be a drag.
Our August SPARK meetup will cover tried-and-true social strategies to increase your business, build your brand, and create a community with your fellow freelancers--no matter what your business is.
You'll learn to:
Develop fresh, creative content targeted to your dream client base

Elevate your profile and strengthen your relationships within the freelance community

Tailor a social strategy to your own needs and strengths
Whether you've been marketing yourself online for years or are just getting started, you'll walk away with a whole new bag of tricks. Lee will be sharing creative content marketing strategies and non-traditional approaches based on her corporate experience with traditional approaches.
---
About Lee Prescott

 Lee Prescott has been doing content marketing since 2004, before they began calling it "content marketing" in 2008. Through blogging, writing reports, press releases, contributed articles, and speaking at conferences, giving webinars, and interacting with the press, she raised a tech startup's profile, leading to its purchase by Experian. She has appeared on CNBC, local San Francisco Bay Area TV, and has been quoted in The New York Times and the Wall Street Journal. Since embarking on a freelance career in 2008, she's helped numerous companies such as Simply Hired, Adobe and BrightEdge with content such as executive ghostwriting, eBooks, blogging, and developing research programs. For the past three years, Lee has built a creatively balanced, multi-hyphenate life helping Glassdoor establish credibility with employers through content and pursuing an interest in art and surface pattern design. She has an M.F.A. in Writing from the University of San Francisco, and B.A. from Middlebury College in Vermont. You can find her online at www.prescottlee.com, LinkedIn and Instagram @prescott_lee.
---
$$ The event is FREE $$
There will also be time to network with other freelancers who may be able to offer tips you hadn't considered before.
Regardless of industry, we all share similar experiences as independent business owners! We try to ensure everyone leaves with insights and connections that will help their business thrive.
Our meeting will be taking place at Capital Factory + The DEC facility located in the Centrum building on the corner of Oak Lawn Avenue and Cedar Springs Rd. (3102 Oak Lawn Dallas, TX 75219).
CENTRUM VISITOR PARKING
Enter through Welborn St labeled as VISITOR.
Visitors must enter their phone number to access parking, a phone number will be used to exit. Parking is $3 per hour ($12 maximum). DART bus routes 31, 39, and 409 will put you off right in front or near the Centrum depending on the route.
SCHEDULE:
6:30-7 -- Networking & Happy Hour
7-7:15 -- Introductions & Icebreakers
7:15-8 -- Creative Content Marketing Strategies Workshop with Lee Prescott
8-8:30 -- Closing Remarks & Networking
All attendees who check in the day of will be entered into a drawing to win a $25 gift card from Taqueria La Ventana! You must be present to claim your prize.
---
SPARK is built on the premise that we're stronger together than we are on our own.
Check out our Facebook group to swap jobs, resources, and meet other people who love their "boss!"  
The national conversation is live at #FreelanceSPARK. Join us in a whole bunch of cities across the country!
Find us on social media.
Facebook Page: Dallas Freelancers Union SPARK
Facebook Group: Dallas Freelancers Union SPARK
Instagram: @sparkdtx
Twitter: @sparkdtx
LinkedIn: Dallas Freelancers Union SPARK
---
SPARK Dallas is brought to you by: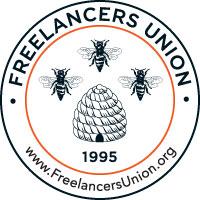 About Freelancers Union
Freelancers Union is a membership organization that provides benefits, resources, and advocacy for 375,000 independent workers nationwide. To learn more or join, visit freelancersunion.org. Membership is free.
---
Thanks to our following partners and sponsors for supporting
Dallas Freelancers Union SPARK!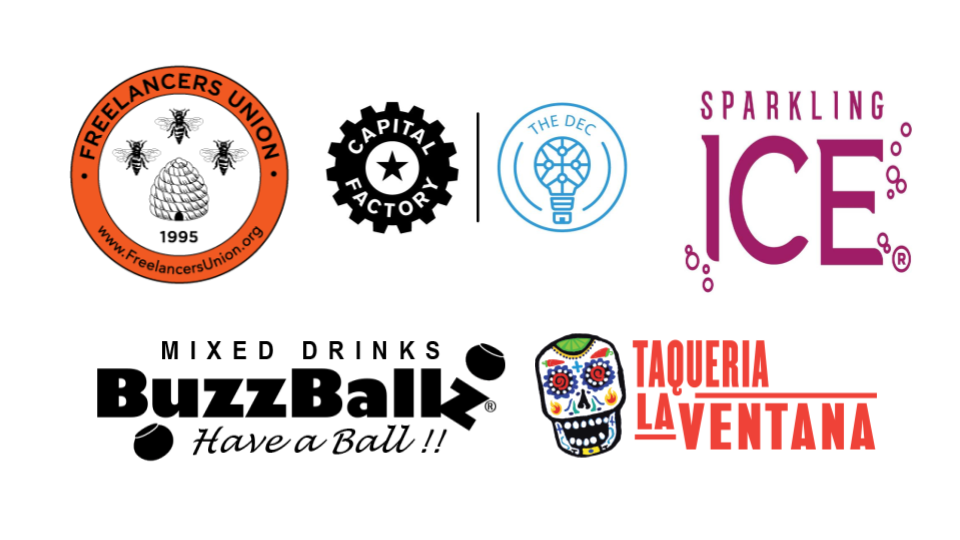 ---
SPARK Dallas is led by Shawnee Leonard, Sarabeth Lewis, Alexander Lewis, Zachary Morford, and Jeanette Smith.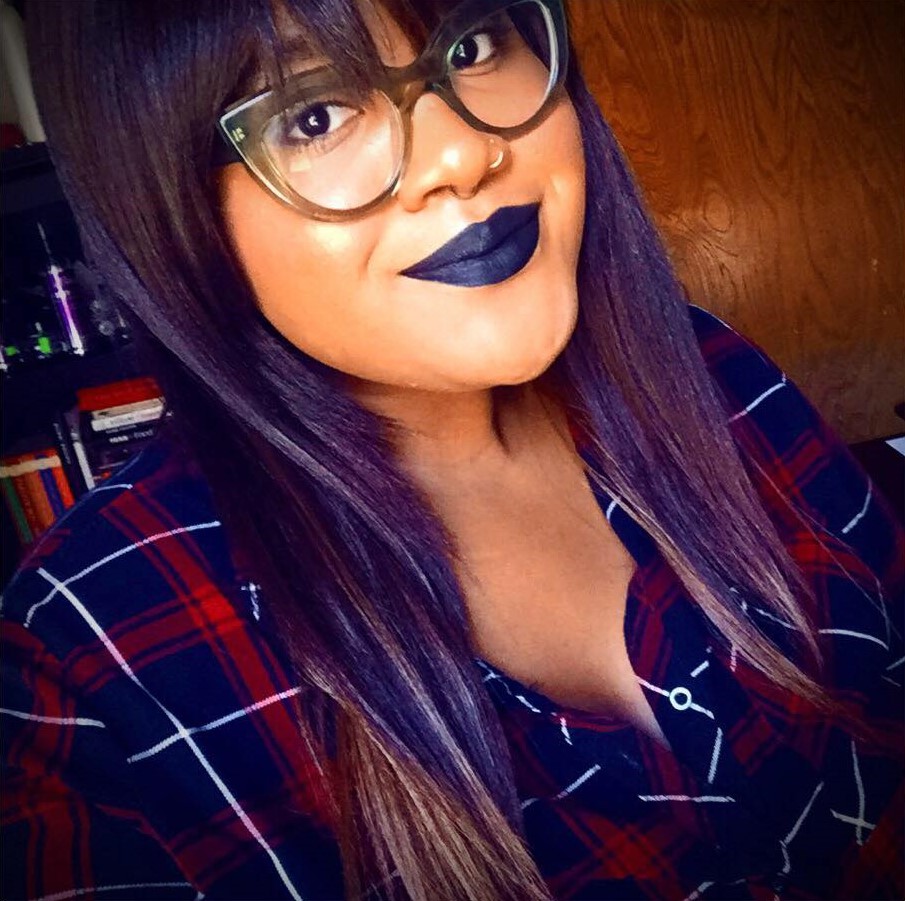 Shawnee Leonard | SPARK Leader
Shawnee is a college student and creative professional living in Dallas, TX. She is a senior at the University of North Texas at Dallas & will graduate in May 2019 with a BAAS with concentrations in Hospitality Management and Communication & Technology. She also graduated from El Centro College with an AAS in Fashion Marketing with certificates in Visual Merchandising Assistant and Wholesale & Manufacturing Sales Representative. Shawnee is currently working with Launch DFW as their Marketing Manager, Editor in Chief of Moxie Brides Magazine, Social Media Manager for Techstars Startup Week Dallas, Senior Communications Director for Student Event Planners Association, and more. Her life consists of going out to Deep Ellum, being a bookworm, writing, and indulging in moscow mules. Learn more about Shawnee on her website: shawneeleonard.com and find her on Instagram & Twitter at @shawneexo_.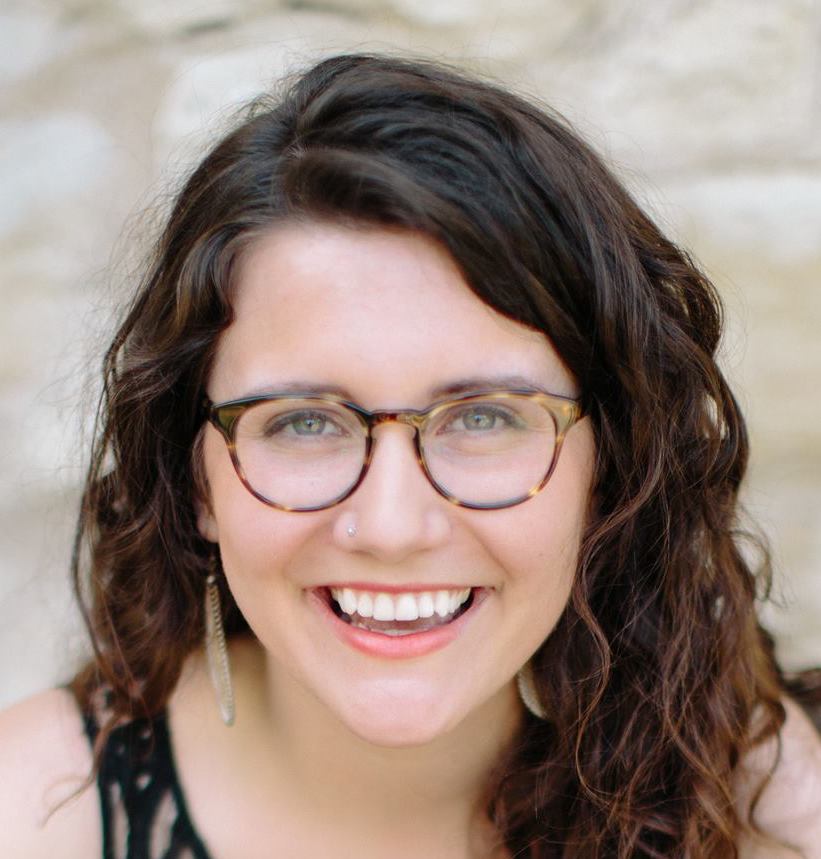 Sarabeth Lewis | SPARK Leader
Sarabeth Flowers Lewis is a freelance commercial writer in Fort Worth, Texas specializing in SaaS and luxury copywriting. She graduated with a BA in English Honors and French from the University of Texas at Austin. She is the co-founder of Lewis Commerical Writing with her husband Alex. When she is not tending to her numerous indoor plants, she is probably reading contemporary nonfiction about religion and race in America. You can find Sarabeth on Instagram @sarabeth.lewis or Twitter @sarabeth_lewis.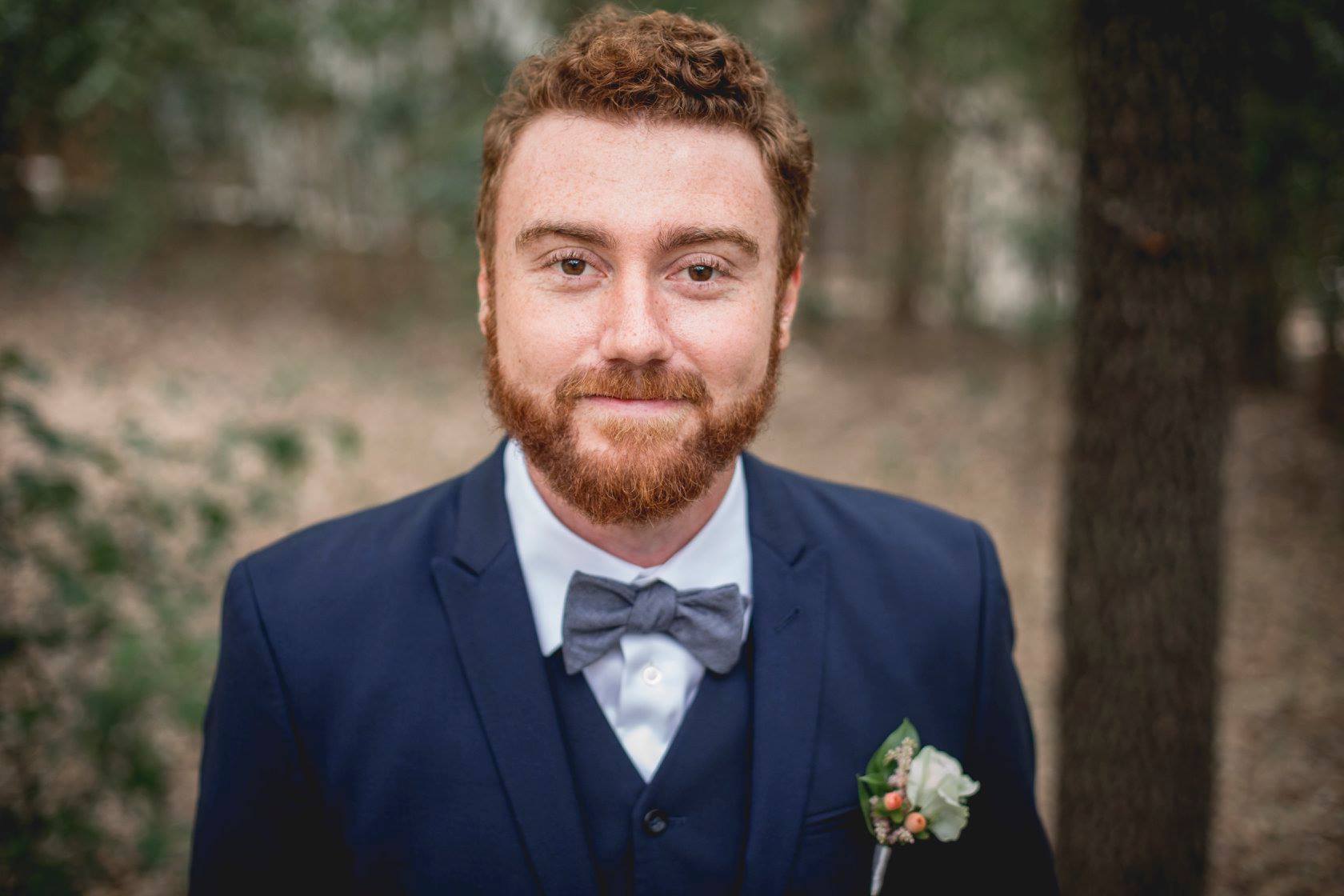 Alexander Lewis | Marketing Lead
Alexander J. Lewis is a freelance tech and luxury copywriter based in Fort Worth, Texas. He is published as a journalist, poet, ghostwriter, and corporate blogger and the co-founder of Lewis Commercial Writing with his wife Sarabeth. Alexander loves reading nonfiction books, usually in the genres of business how-to, history, or biology, and spends too much time on Twitter @AJLWritings.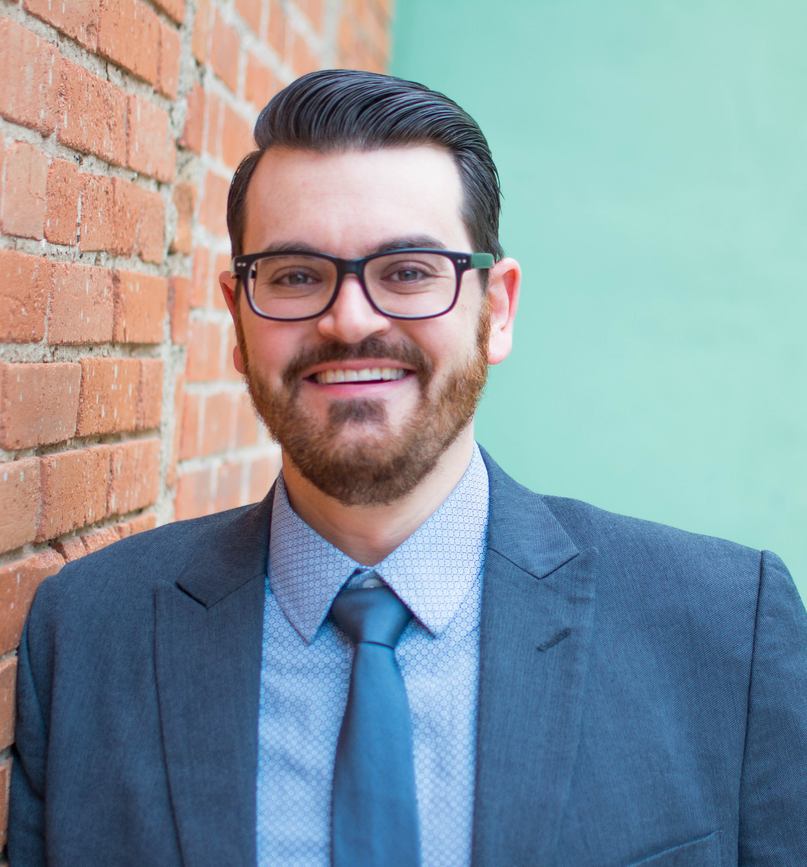 Zachary Morford | Curriculum Lead
Zach Morford, PhD, BCBA-D, serves as the Executive Director of the Texas Association for Behavior Analysis (TxABA), and is the co-owner and founder of Zuce Technologies, LLC, a small-business consulting and instructional design company. He has been in the field of behavior analysis for 10 years. In that time, he has worked in a variety of areas, including autism and developmental disabilities, animal training, organizational behavior management (OBM), education, and instructional design. Dr. Morford has also taught numerous undergraduate and graduate courses in psychology, statistics, and behavior analysis courses at three different universities. Dr. Morford has presented internationally, trained behavior analysts in Italy and Saudi Arabia, and published peer-reviewed papers in multiple academic outlets regarding applied, experimental, and theoretical issues. His professional mission is to help build a better world by developing large-scale behavioral change applications that lead people to living better and healthier lives. Dr. Morford enjoys spending his spare time with his fiancée and three dogs, reading, playing video and board games, traveling, and swing and blues dancing. You can contact Dr. Morford at zachm@zucetech.com.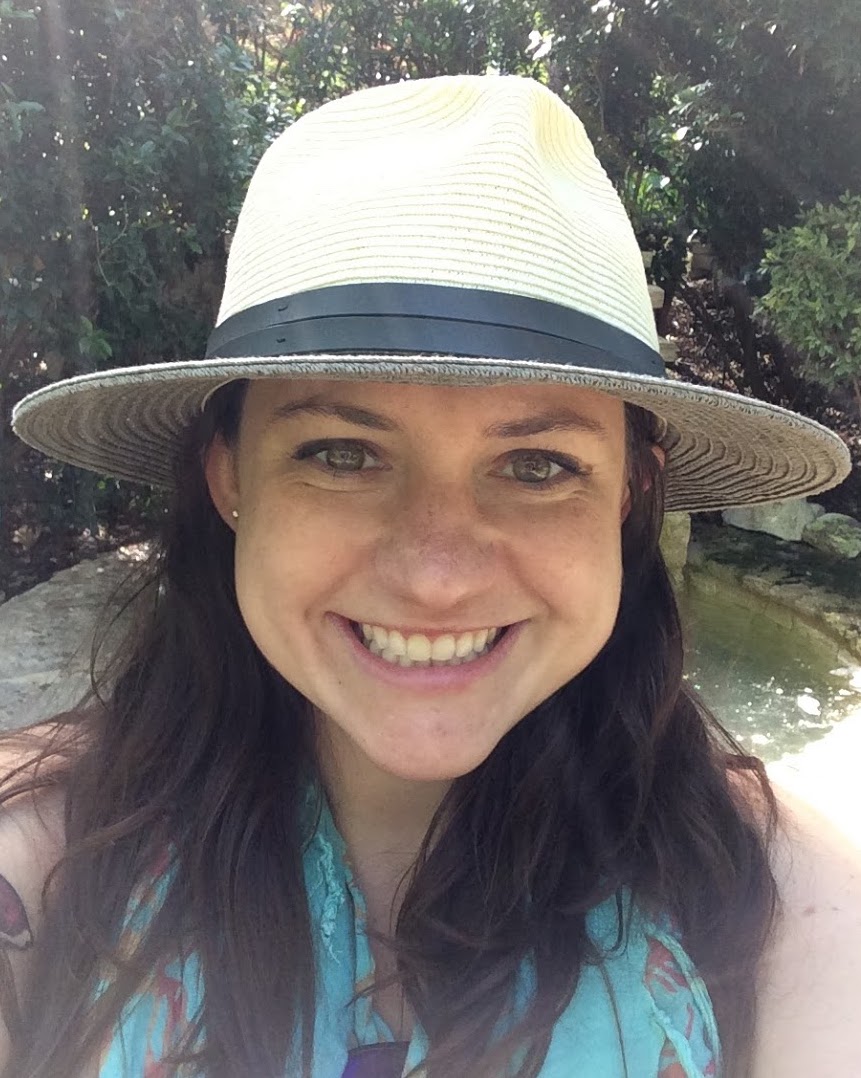 Jeanette Smith | Community Lead
Jeanette is a freelance writer, editor, and author living in Carrollton, TX. She drank the academic kool-aid at Smith College before shirking all responsibility and becoming a scuba diving instructor for six years. Now that she has come to her senses, she provides ghost-blogging services, editing for business, academic, and literary works, and coaches first-time novelists on taking their book from a concept to a completed manuscript.
She is the editor of a career exploration guide available on Amazon and has been published in Podiatry Management Magazine (your favorite, I know). She also makes a lot of dad jokes and supports the Oxford comma. You can visit her #WordyWednesday blog for a mid-week grammar fact or look at pictures of her cats on Instagram and Facebook.
Have questions about Dallas Freelancers Union SPARK: Reach New Clients - Creative Content Marketing Strategies with Lee Prescott?
Contact Freelancers Union
Attendee List
Sort by:
Date
When & Where

Capital Factory + The DEC (Centrum Building)
3102 Oak Lawn Ave
Dallas, TX 75219


Wednesday, August 1, 2018 from 6:30 PM to 8:30 PM (CDT)
Add to my calendar
Organizer
Freelancers Union is a membership organization that provides benefits, resources, and advocacy for 350,000 independent workers nationwide. To learn more or join, visit freelancersunion.org. Membership is free.