Dallas-Fort Worth Women in Digital Members +1 March Meetup: Digital Analyti...
Description
DFW Women in Digital March Meetup
March's Theme: Digital Analytics
Learn reasons why everyone in digital should understand and use analytics, as well as some common misconceptions and gotchas.
After the talks, network and get to know your fellow members, and practice exchanging your Asks + Gives.
Agenda:
5:30pm - 6:00pm: Check-in. Mix + Mingle
6:00pm - 6:05pm: Welcome from our host, Industrious Dallas
6:05pm - 6:15pm: News + Updates from the City Champion, Nina Bressau
6:15pm - 6:45pm: Guest Speaker; Halee Kotara, Senior Analytics Consultant at Blast Analytics & Marketing

6:45pm - 7:30pm: Ask + Give Exchange. Members trade their power by asking for, and giving, support, advice, and favors.
Guest Speaker:
Halee Kotara, Senior Analytics Consultant at Blast Analytics & Marketing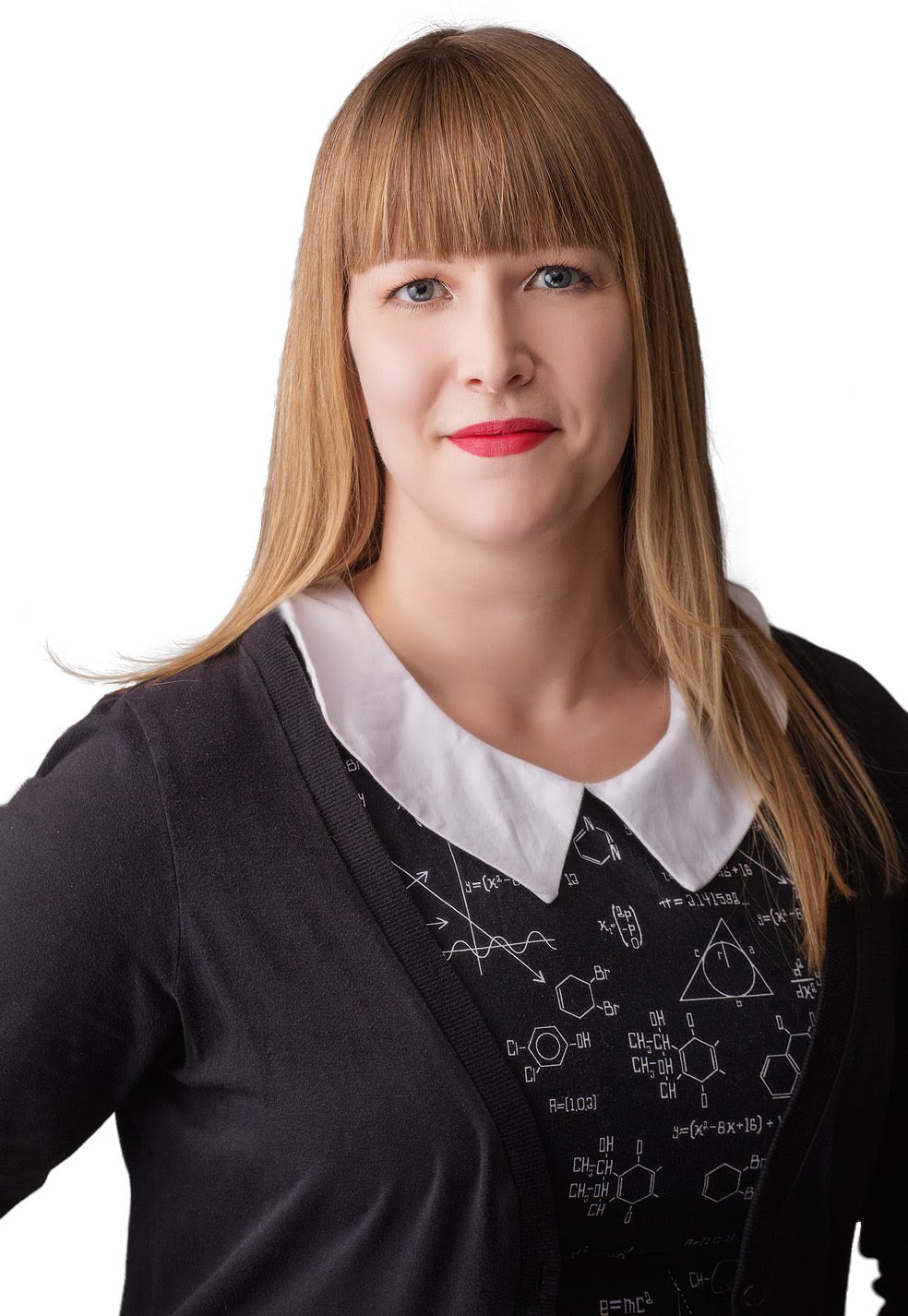 Halee Kotara is a certified digital analytics professional with 10+ years of hands-on analytics experience working with major brands such as Dell, Ford, Sephora, Weight Watchers, and the Wall Street Journal. She has worked with many reporting tools, but is most intimately acquainted with Adobe Analytics and Google Analytics, both on the implementation side and as a power user. If the data doesn't exist in those tools, then she knows how to corral it in there. If the data does exist in those tools, then she knows how to wrangle it out. (Note: She also wants to be a cowgirl and likes to use ranching terminology when talking about data.)
Our Mission:
Your digital talent makes you one of the most powerful women on the planet. Together, we join to share our knowledge, to inspire each other, and to be empowered by that strength. Our mission is to connect women in digital through engaging and educational events, and to enable them with the confidence and tools necessary to exchange their power. Learn more about Women in Digital here.
Testimonial:
"I recently attended my first Women in Digital meet up and it was unlike any other 'networking' event. While every person in the room was there in a professional capacity, there was an undercurrent of shared values, shared struggles, and shared desire for change.
It was a powerful experience to see women band together to raise each other up in a way that only women can. I can't recommend joining Women in Digital enough. This is a professional community that feels like the home we never knew we needed, but have always been seeking." - Alaura Weaver, Copywriter + Content Strategist
Who should attend?
All women in digital creative, marketing, advertising, and tech fields are welcome. Our members have a digital focus within the marketing, advertising, and communications industries. From content strategists to designers, developers to social marketing pros and CMOs – you are all women in digital and all welcome at our events.

This event is open to non-members. If you are interested in joining WID, learn more about our membership here.

Please do not attend if you have a sales motivation. Soliciting our attendees and members for business or sales is strictly prohibited. If you do so, you will kindly be asked to leave OR you can officially sponsor us (a better option).

No men allowed. Sorry guys, this event is exclusive to women, and those who identify as women.
If you are interested in sponsoring this event or others, please contact dfw@womenin.digital
Thank you to our host:

Industrious Dallas offers premium shared office space with stunning offices, inviting hospitality, and an inspiring community. With two convenient Dallas-area locations featuring private offices and premium coworking for teams of up to 100, Industrious provides world class workspace for companies large and small.
Directions + Parking:
Free street parking on Flora Street or $6/day surface parking off Routh street (right next to the church and across from the 7/11 attached to One Arts Plaza). This lot is labeled P2 on the below map.

Lyft: Use code INDUSTRIOUSDFW for 35% off your ride to Industrious

For questions about the event or location, please contact dfw@womenin.digital.com