| | |
| --- | --- |
| Dallas - Daricheh Movie Nights - I (من) & Daughter (دختر) | |
Event Details
Daricheh Cinema Presents
Screening Two Award-Winning Iranian films of the year

I (من)
Thur Dec 8, 7:30pm 

Daughter (دختر) 
Thur Dec 15, 7:30pm

---
I (من)
Director: Soheil Beyraghi
Iran , 2015 , 90 Mins 

Cast: Leila Hatami, Amir Jadidi, Mani Haghighi & Behnoush Bakhtiyari. 

*Nominated for Best Actor and Best Actress at 2016 Fajr Film Festival 

* Winner of Best Actress for Leila Hatami at House of Cinema Awards 2016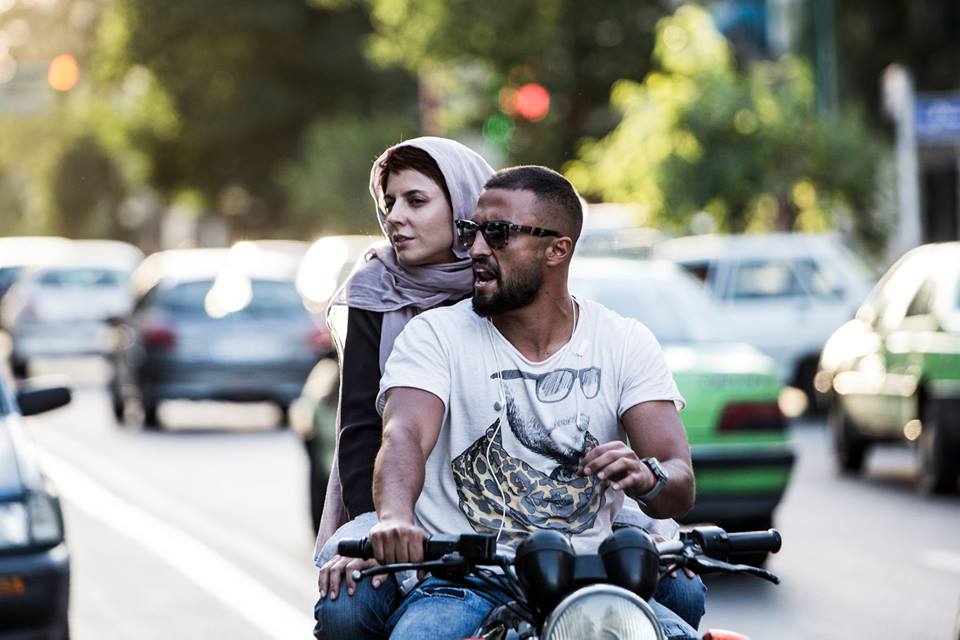 Synopsis: While under growing police scrutiny, Azar (Leila Hatami), a mysterious criminal hustler involves herself in various criminal pursuits from smuggling refugees to million dollar land sales. 

فیلم «من» در بخش نگاه نو و سودای سیمرغ سی و چهارمین جشنواره فیلم فجر حضور داشت و در دو بخش بهترین بازیگر مکمل زن (بهنوش بختیاری) و بهترین بازیگر مکمل مرد (امیر جدیدی) نامزد سیمرغ بلورین شد
---

Daughter (دختر) 

Director: Reza Mirkarimi
Cast: Farhad Aslani, Merila Zarei, Mahour Alvand

*Winner of Best Film and Best Actor at Moscow Film Festival and Goa Film Festival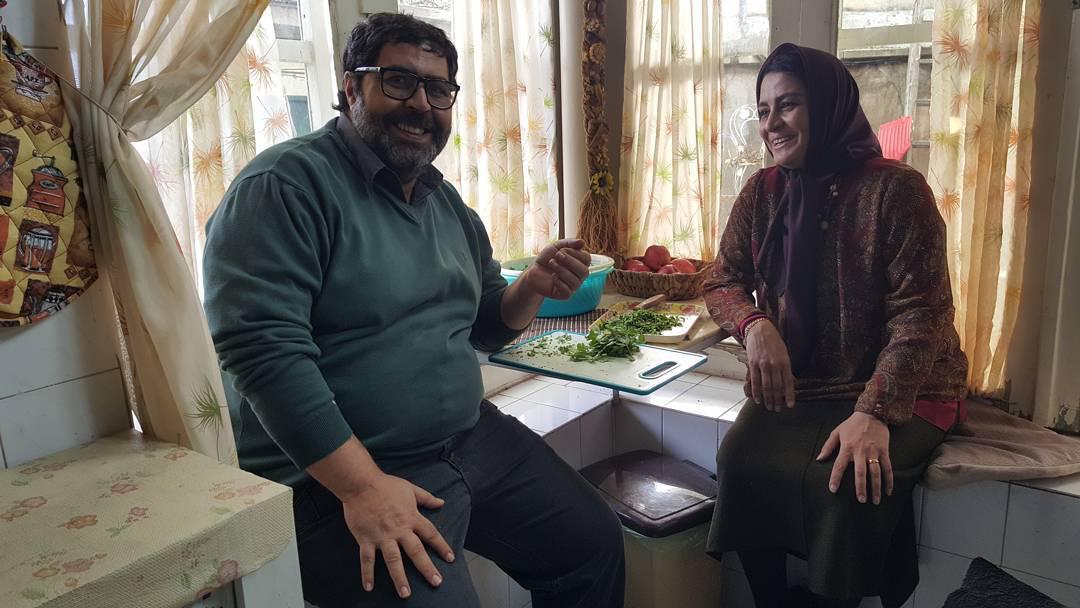 Synopsis: The strict and traditional Mr Azizi leads an uneventful family life in an oil town in Southern Iran.Then one day, exasperated by her father's authoritarianism, Setareh announces she is off to Tehran to say farewell to one of her best friends who is leaving Iran for good. Unfortunately, the engagement celebrations of Setareh's younger sister are taking place simultaneously. Despite her father's objections Setareh takes the plane for Tehran. This act of disobedience sets in motion a series of perturbations that upset the calm tranquility of the paterfamilias.

---
Angelika Film Center Plano 
I (من)
Thur Dec 8, 7:30pm 
Daughter (دختر) 
Thur Dec 15, 7:30pm
* ALL FILMS HAVE ENGLISH SUBTITLES
---
More Info www.daricehcinema.com 
Join Facebook Event Page for this event
https://www.facebook.com/events/1279884408728852/ 
---
Presented by
Daricheh Cinema 
www.DarichehCinema.com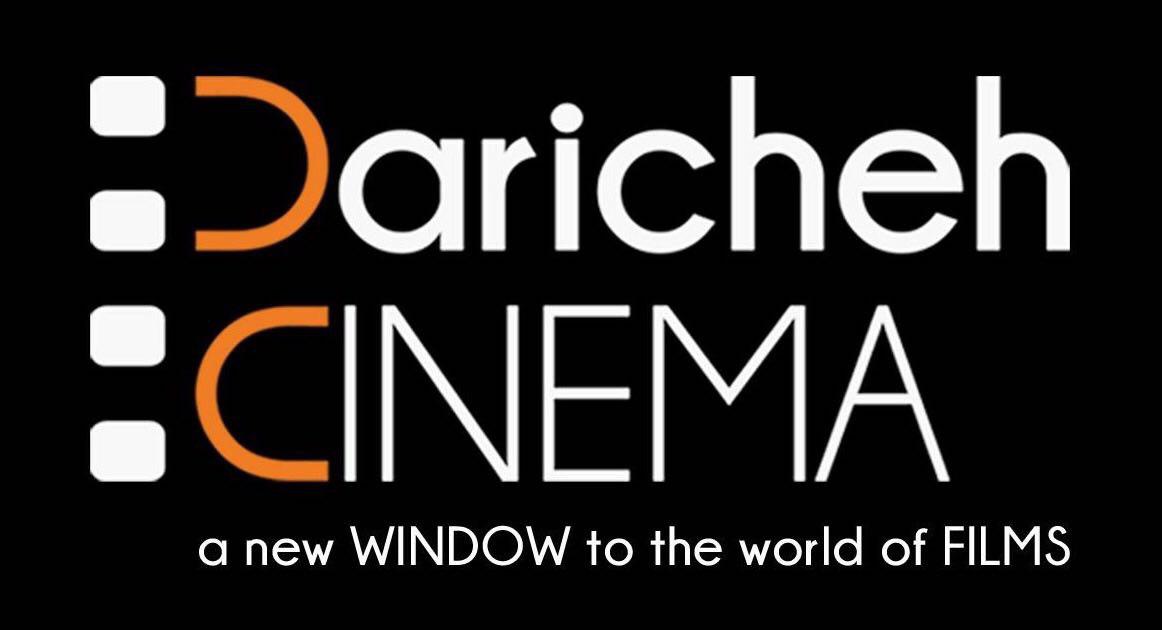 Where

Angelika Film Center Plano
7205 Bishop Rd
Plano, TX 75024


Organizer
Daricheh Cinema - USA
Distribution and Exhibition of Iranian Cinema in USA and Australia
Dallas - Daricheh Movie Nights - I (من) & Daughter (دختر)