About this Event
Dale Watson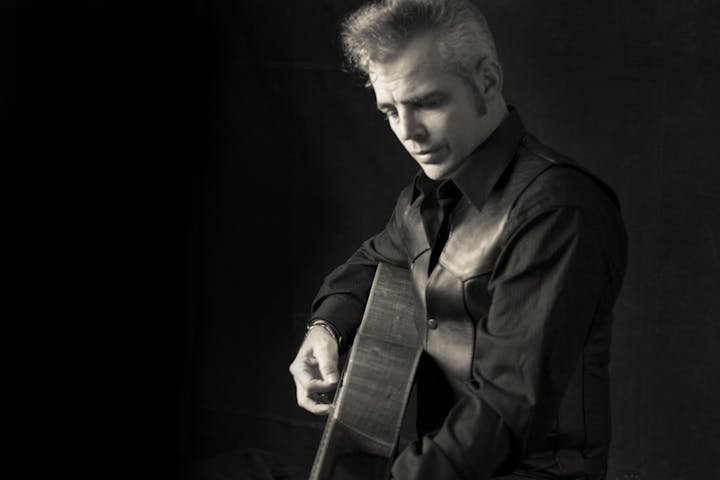 Although born in Alabama, Dale Watson is as Texas as the Panhandle or a smokey plate of BBQ. He came to country music early and naturally. His truck driving father moonlighted as a country singer, and his older brothers had bands as well. Dale remembers receiving his first guitar at age 7 and starting to write songs shortly after—"the same stuff I'm writing about now," he says with a laugh.
A man with more than one life's experience under his belt, he has entertained crowds all over the world, including recent appearances on Late Night with David Letterman and PBS's long-running Austin City Limits. Dale has been inducted in the Austin Music Hall of Fame and even founded his own genre of music, Ameripolitan.
Seriously, how many people can say that Willie Nelson is their biggest fan? Check out Dale Watson's interview here with Neil Ferguson's No Depression about his Ameripolitan Music Awards.
Rachel Brown & the Beatnik Playboys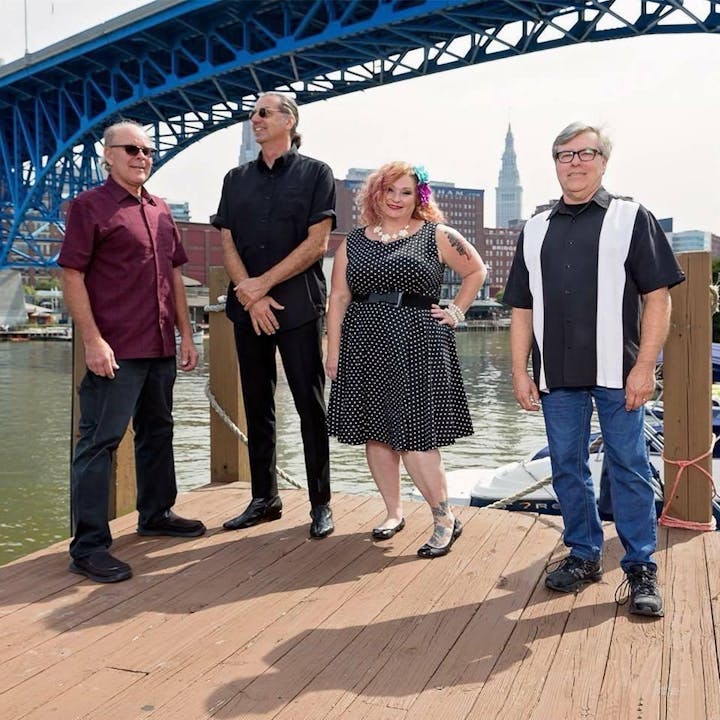 Rachel Brown and the Beatnik Playboys are a delicious musical anachronism – Americana music of today that seems like it could have come from a time when milk came in glass bottles and doctors still made house calls. Powered by singer-songwriter Brown's multi-octave voice, fed by guitarist Dave Huddleston's tasty licks and harmonies, decorated by the smooth grooves of string bassist Bill Watson and drummer Roy King, the band journeys through the musical landscape of country, jazz, blues and gospel on a trip you want to take over and over.
Performers
Date and Time
Location
Refund Policy