DCWC Membership Dues for 2021-22. The membership year runs from July 1st to June 30th.
About this event
DCWC membership is very affordable and provides access to many valuable resources including continuing education resources. Membership is available for individuals working in the dairy industry including, but not limited to: dairy cattle producers and managers, veterinarians, academicians, consultants, nutritionists, animal health company representatives, feed company employees, dairy industry writers and publishers, students, etc. Group membership options are available for corporations/institutions and processors/co-ops.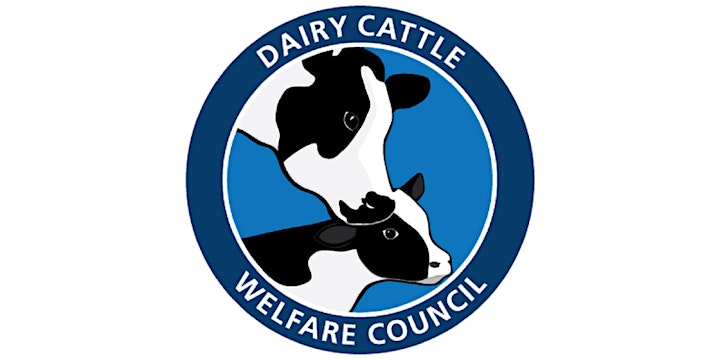 Organizer of Dairy Cattle Welfare Council - Membership Dues 2021-2022
The purpose of the Dairy Cattle Welfare Council (DCWC) is to promote dairy cattle welfare by bringing together dairy farmers, veterinarians, consultants, universities, and the dairy community to develop best recommended practices with focus on animal well-being, management, husbandry, animal-people interaction, health, and productivity
Our mission is to advance the care and treatment of dairy cattle by bringing the dairy industry together to inform, educate, and support continuous improvement of animal well-being on dairy farms.
The DCWC was formally established in 2016 as a 501(c)(3) nonprofit organization for educational and scientific purposes.