Description
I would like to invite you to attend our holiday party for women goal getters.
This will be a fun interactive evening. We'll develop our big visions for 2017. Bring your magazine cut outs, notebooks and holiday cheer. There will be snacks, beverages and great music.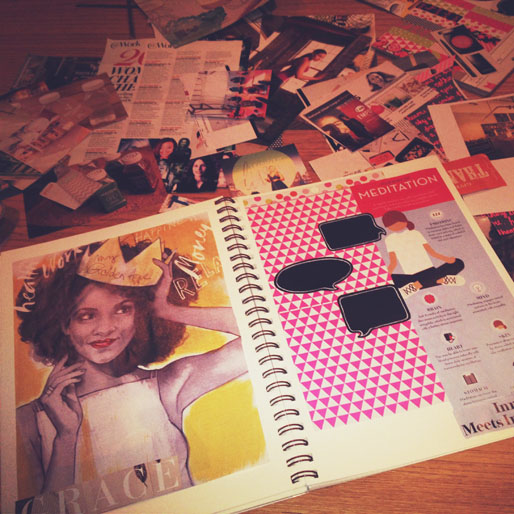 We're excited to bring together a community of women business owners and professionals to celebrate this years accomplishments and plan for the year ahead.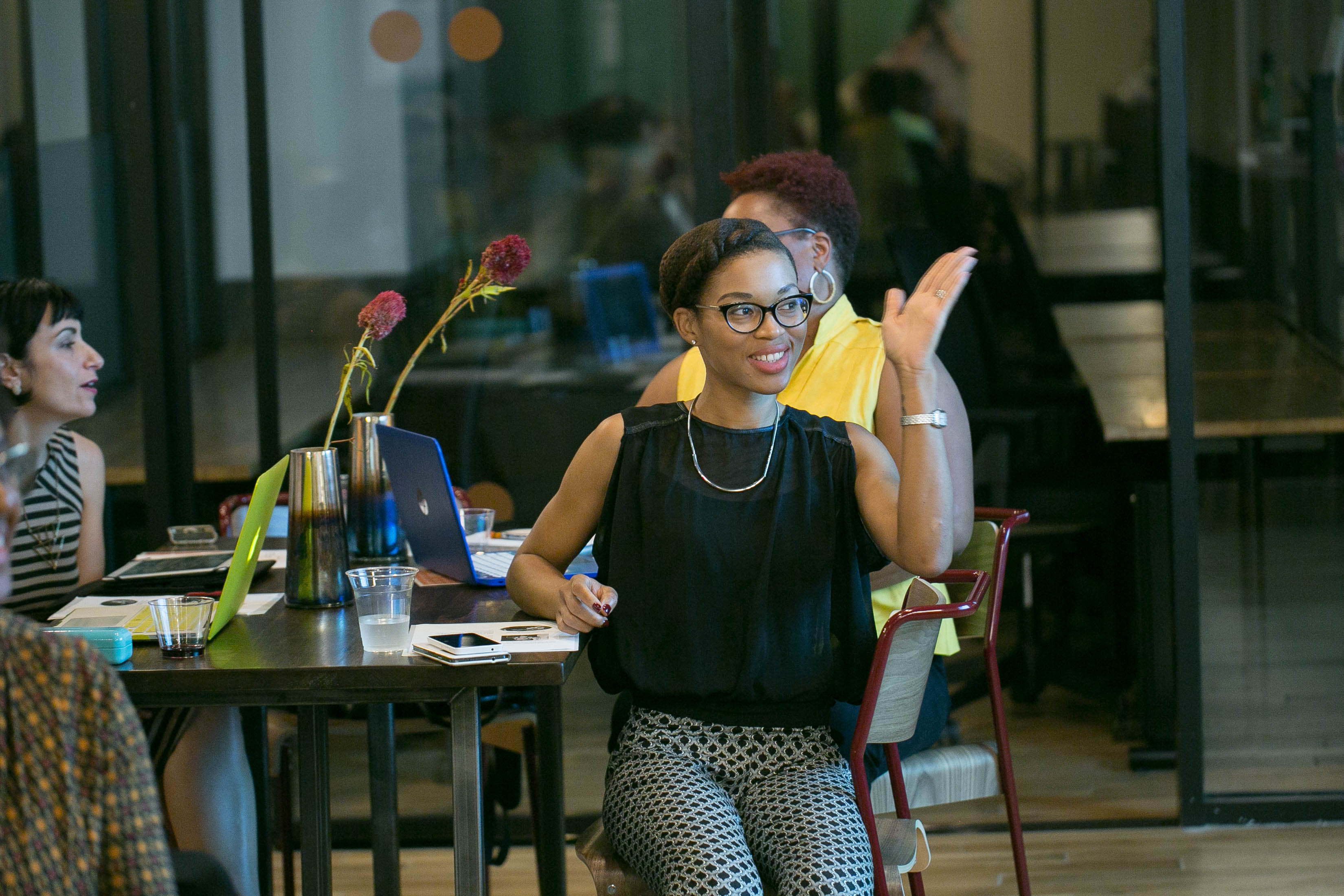 If you've never been to a Daily Success Routine Planner Party, you're in for a treat! There will be lot's of suprises and activities. Come photo ready. We're going to take pictures to help you record and execute your 2017 vision!
If you have questions email us at hello@dailysuccessroutine.com