About this Event
$20 entry fee per team of four (4).
$5 single entry fee to be set-up in a team of 4.
Each team of four has three hours to put together a 500 piece puzzle.
Proceeds benefit Alzheimer's Association in honor of National Alzheimer's Disease Month.
Food and beverages provided by Lutheran Home.
Prizes:
First place winner receives $400
Second place winner receives $200
Third place winner receives $100

Learn more about Lutheran Home by clicking here.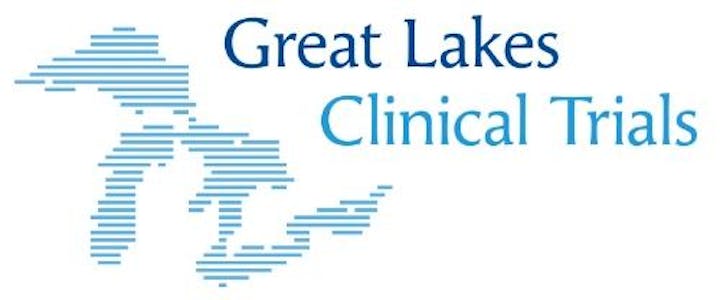 Learn more about Great Lakes Clinical Trials by clicking here.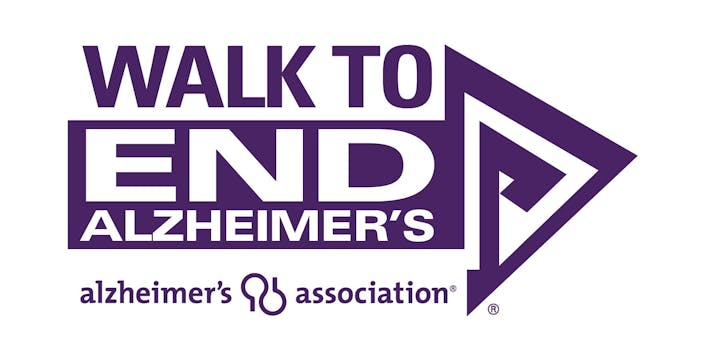 Learn more about the Alzheimer's Association by clicking here.